Fundraising Foundation
The majority of Cargo Connections Members recognise the importance of supporting and actively contributing to those who are less fortunate. We are aware that a small effort from each Member can make a big impact to those in need. The Cargo Connections Foundation provides the opportunity for Members to be able to make a difference to people's lives through annual fundraising.
By getting involved in annual fundraising, we have fun, reinforce our position as a good corporate organisation whilst at the same time, contributing to campaigns that really make a difference to people's lives. Obviously, there is no obligation for any Member to take part in the fundraising. We simply want to present the opportunity for Members who want to participate in the worthy causes.
The Cargo Connections Fundraising Foundation has raised over $10,000 for the following charities and projects:
| Date | Title | Action |
| --- | --- | --- |
| 29th January 2019 | 2019 Annual Assembly supports Global Footprint Network | view article |
| 3rd May 2018 | Cargo Connections Supports League of DiAthletes | view article |
| 15th February 2018 | Raising funds for Klokánek House in Prague | view article |
| 27th March 2017 | 2 Small Business Projects in India | view article |
| 1st January 2016 | Rachel Humphrey Abseils for Insulin! | view article |
| 1st January 2015 | SOS Children's Village Bambous | view article |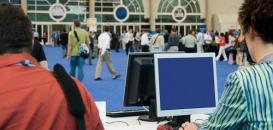 Exhibition Collaborations Secured in May 2021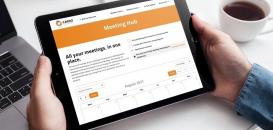 Launch of the Cargo Connections Meeting Hub!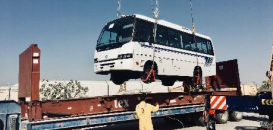 World-Class Solutions at OBS Global Logistics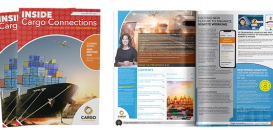 May 2021 Edition of our Digital Newsletter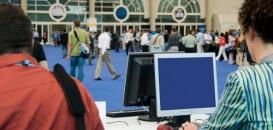 Exhibition Collaborations Secured in April 2021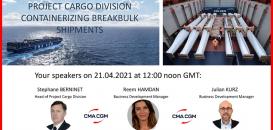 Cargo Connections Arrange Exclusive Webinar with CMA CGM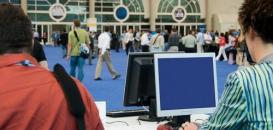 Exhibition Collaborations Secured in March 2021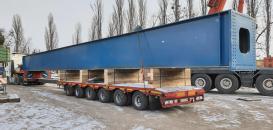 Alphatrans Ukraine Deliver Long Crane Beam to Belgium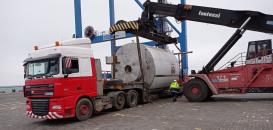 Alphatrans Ukraine Report Delivery of Spray Dryer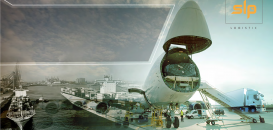 Innovative & Reliable Solutions from SLP Logistic in Lithuania