SOS Children's Village Bambous
SOS Children's Villages Mauritius is a leading child care Non-Governmental Organisation which provides long-term care to needy children. Their target group consists of children who have lost parental care and those who are at risk of abandonment or whose basic rights are not being fulfilled.
SOS Children's Villages Bambous (8 family houses) provides long-term family–based care to abandoned children referred by the Child Development Unit (CDU). Children in their residential care are supported on a long term basis. Each SOS family, headed by a SOS Mother and assisted by an "aunty", will provide care and affection. Together the family houses constitute a secure and favourable environment for protection and development of the child. The essential needs include balanced diet to ensure children nutritional requirement, developmental activities (eg scouts, sports and drawings) for physical and physiological development, medical services, clothing and daily family life activities to around seven children.
SOS family houses fulfil the basic rights of abandoned children in their care in accordance with the UN Guidelines for Alternative care.
The children and young adolescents receive the family care, support, socialisation and respect to grow up and develop. Each one of the 60 children will grow up as brothers and sisters in 8 separate family houses with the care of SOS Mothers in each one of the houses. Furthermore, the other pedagogical staff (social workers, educators, volunteers and resource persons) will attend to their other needs to facilitate their integration.
Cargo Connections Visit & Support
In November 2014, Rachel Humphrey and her family visited the SOS Children's Village in Bambous and were shown around the 'family houses' and met many of the children that live there. The visit was very inspiring and Cargo Connections proudly sponsored a youth family house and feel privileged to be able to contribute to the wonderful work of the SOS Children's Village in Bambous. To protect the privacy of the children, we will not publish photos of the visit.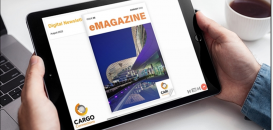 August 2022 Edition of our Digital Newsletter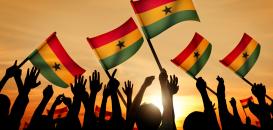 STARDEX Ghana Simplify the Complexities of Freight Forwarding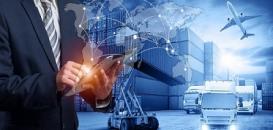 CC Exhibition Collaborations During July 2022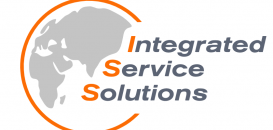 'Honesty & Integrity' from Integrated Service Solutions in India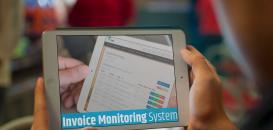 Useful Invoice Monitoring System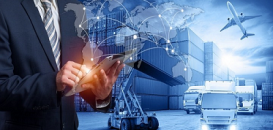 CC Exhibition Collaborations During June 2022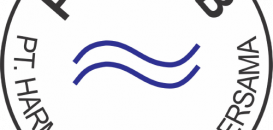 'Strategic Solutions' with H2B in Indonesia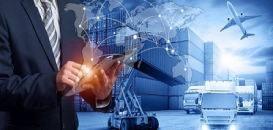 CC Exhibition Collaborations During May 2022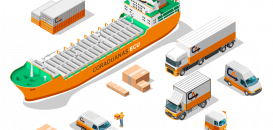 Efficiency, Effectiveness & Innovation from Coraduanas Ecuador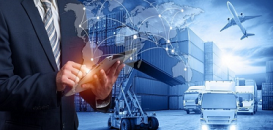 CC Exhibition Collaborations During April 2022