Membership Benefits
Based in the UK, Cargo Connections was formed in the summer of 2014 by Rachel Crawford who also founded Universal Freight Organisation (est. 2000) and then Project Cargo Network (est. 2010).
Networking is particularly important within the freight industry as it connects the world. Did you know CC has representation in 50+ countries? Our global reach far exceeds many multinational companies .
Today, we are an ISO 9001 and ISO 14001 certified general cargo network and our membership is growing steadily and currently comprises of 100+ companies. (See Membership List).
It is important to always look to expand your network, even in countries you don't currently have business with, as many opportunities can be unplanned! Through networking with CC Members, you can discover new opportunities and secure new business.
Our networking events, including both face-to-face Annual Assemblies and Virtual Meetings, enables Members to interact effectively and engage for mutual benefit. They also help Members keep up to date with changes in the industry. Another aspect that makes belonging to CC so powerful is its referral potential, which is another way in which to expand your network and secure new business.
Please watch our short video or read our FAQ page.
---
Virtual Meeting Hub
Good communication is vital in business which is why CC have launched a new bespoke Meeting Hub where Members can connect virtually. A project has come up and you don't have time for a long back and forth email trail? Our powerful new interface enables you to quickly schedule a virtual meeting with your CC partners at a mutually convenient time (with time-zones automatically considered) via WhatsApp, Zoom, Google Meet or Skype directly from your mobile device.
Please watch our short video for more details.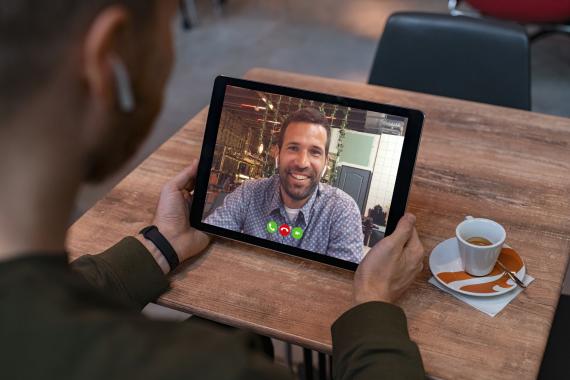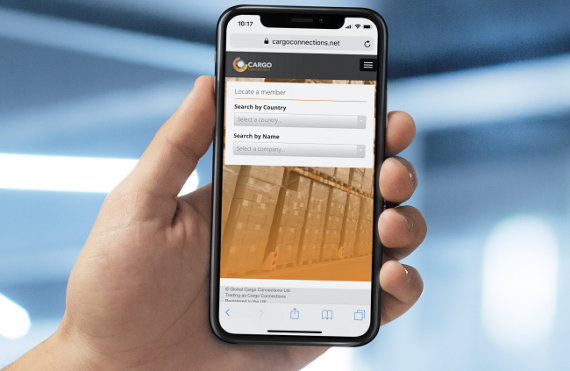 Smartphone Service
We want our Members to have a great experience with our website, whether on a large screen or on their mobile devices. Therefore, we provide a Smartphone Service where the contact details of all Members can be found quickly. The newsfeed features our latest articles and not only provides excellent promotion but also enables users to keep up-to-date with their overseas partners. The micro site m.cargoconnections.net is for use by Members only and details are provided upon joining.
News Desk/PR Service
We offer our Members a dedicated news service. Upon request, we prepare an online article which is then published in our Network News section. Each article appears automatically on our Smartphone Service and published in our eMagazine, LinkedIn and Twitter. News articles related to each company are also linked on their profile page in our Members Area and their CC Marketing Website as well as distributed to our Press List.
This PR service provides fantastic promotion and is included in our Annual Fee.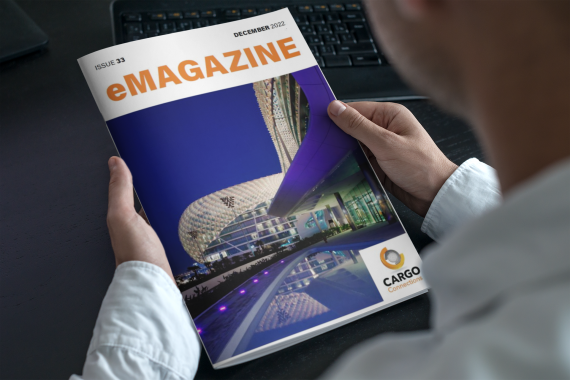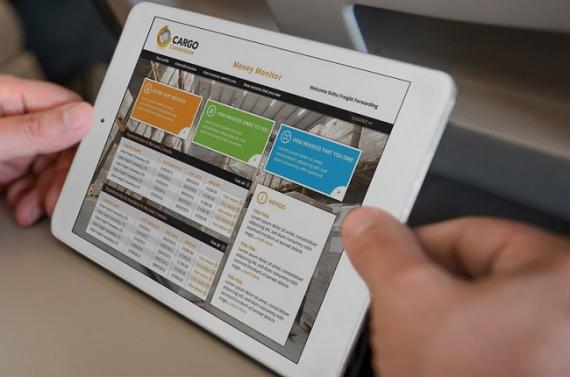 Money Monitor
We provide Members access to our online Money Monitor system so that prompt payments are made. At CC we believe in prevention rather than cure, which is why we have in place both this system and our Default Alert procedure. Since we launched in 2014, we have only had to expel one company due to nonpayment and since 2016, 100% of Members have honored their payments. These statistics would be hard to beat outside of the CC network.
Please see our short video.
Online Training
One of the challenges in our industry is the lack of training and staff development. Practical 'on the job' experience needs to be paired with theoretical knowledge, as this leads to a deeper understanding. However, training courses and workshops are often expensive and involve travel and time away from the office.
We are delighted to provide our own eLearning Platform. Each user receives a personal log-in so they can train at their own pace with no deadline. The first 6-module program is Heavy Transport which covers industry terminology, dimensions, weights and forces, heavy transport, heavy lifting, jacking, skidding and loadouts. View online brochure.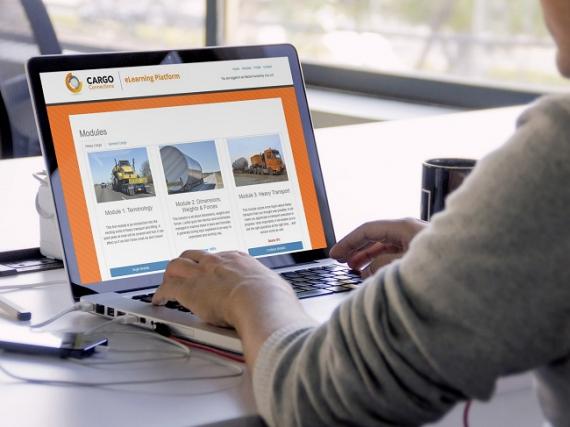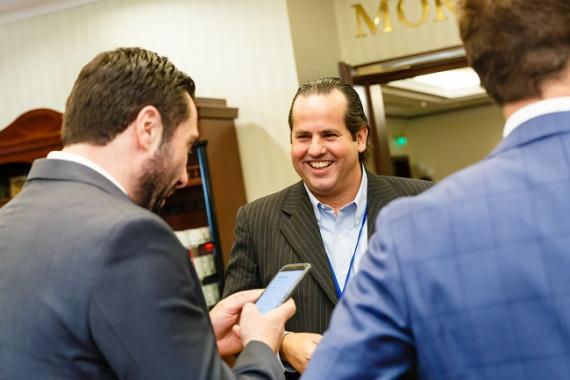 Quality Control
We continually monitor the quality of service provided by our Members to ensure that we have recruited the right companies, who perform in a conscientious, diligent and professional manner.
Our annual Quality Control Survey asks for our Members' opinion on the level of service that their fellow overseas partners are providing. Poor performance will not be tolerated within the network and we expect all Members to work "within the spirit of Cargo Connections"
Automated Quote Systems
Due to our continued efforts with search engine optimisation and collaborations with industry exhibitions, we aim to drive new business and customers to our Members. Our website is often visited by importers and exporters looking for quotes.
All leads received from our Quote Request facility are forwarded directly to our Members.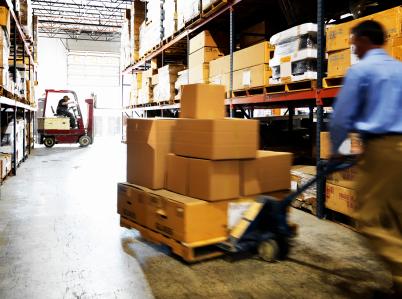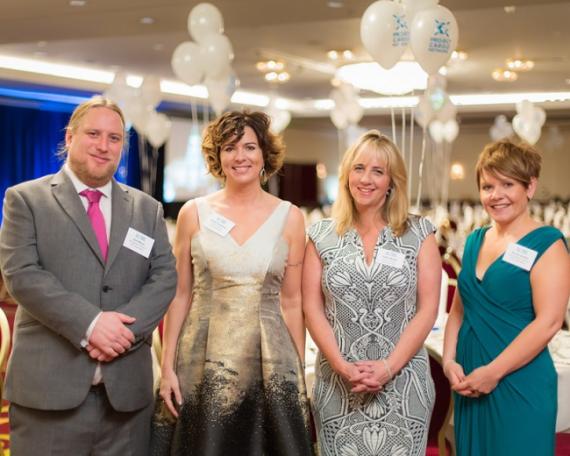 Full-time Network Support
Cargo Connections offer full time pro-active management from a team that has combined experience of 40+ years in managing and developing freight forwarder networks. Our aims are to increase inter-trade, recruit excellent companies, continually monitor the quality of our membership and to raise the profile of Cargo Connections within the industry. See our team.
Upon joining, you will have the opportunity to distribute your company press releases and news via our protected Mailing List. The system is fully monitored and chosen in order to provide Members with a safe and secure system of communicating without outside interference or advertising.
Access to Members Area
Our password-protected Members Area provides easy navigation to a large database of information and direct access to our in-house systems including our Money Monitor and Meeting Manager. An interactive World Map enables users to click on a continent to locate Members, or simply use our pull-down A-Z lists and search via country or company name.
Our Company Profile section doesn't just list contact details, it also provides their latest news, out of hours phone numbers, direct Skype messaging, staff photos, details of inter-trade and more.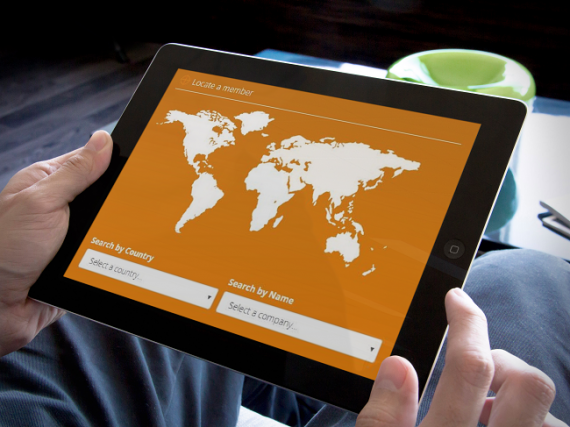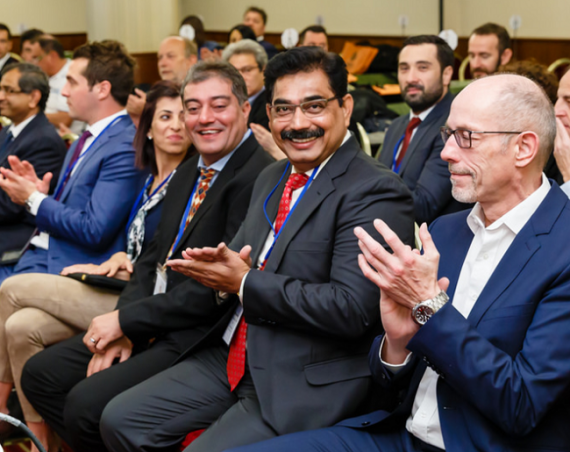 Restricted Representation
A non-exclusive membership produces a higher level of business for the whole network and Members have a better chance of finding a compatible company to work with for each individual shipment. However, we acknowledge that it is important not to become such a large organisation that any familiarity is lost.
Therefore, we offer Restricted Representation which means we will allow no more than 3 companies in each country with the exception of Australia (5), Brazil (5), Canada (5), China (10), India (10), Turkey (5), UAE (5) and USA (10).
Free Listing on Freightbook
Upon joining, you will also receive a free listing on the online directory Freightbook. Over 1200 freight forwarders from more than 140 countries use Freightbook to promote their company services on a global scale. You would receive instant inclusion in the online database, your own profile page including display of your company logo (view example), Quote Request leads to your email (approved by Freightbook staff to avoid spam) and your contact details will be listed in the FB Index, sent monthly to all advertisers.
See Freightbook.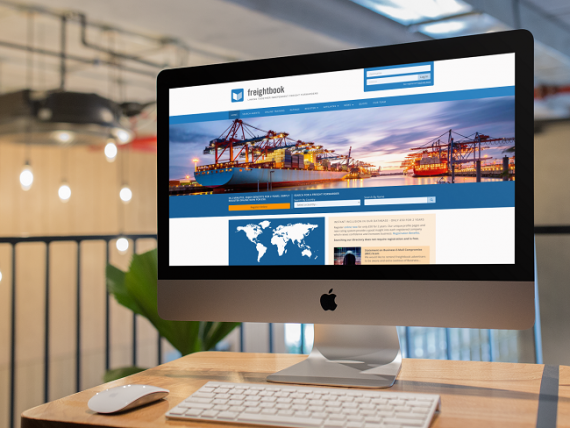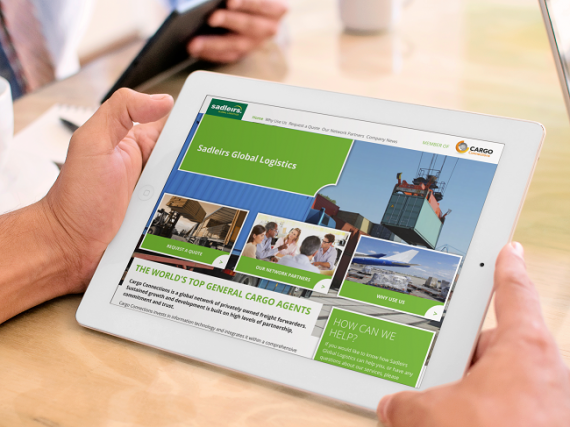 Marketing Websites & Brochures
We provide Brochure Websites, customised for each of our Members and based on a company specific URL. Members may also request a copy of our Marketing Brochure, which will be edited with their company details and emailed in PDF format ready for printing. Our customised World Maps are often used as a sales tool when at meetings, on websites, etc.
Plus! A short well-made video in an easy-to-digest format gives our eyes a rest from reading text and explains why the world watches a billion hours of YouTube videos every day! Customers are more likely to use you when they understand what you do and how it will help them. So … we have created a video for Members to use in their marketing and sales efforts - watch it here.
Weekly Meet Scheme
Using our Meeting Hub, a representative from each company is encouraged to hold a virtual meeting with a CC partner once a week that they have not yet worked with. Similar to the 1-2-1 sessions at our events, it is an excellent opportunity to introduce your company and highlight specialist areas. We find that making time for a quick 1-2-1 video call and 'seeing' CC partners makes all the difference. You will be much better remembered, even if no business is ready just yet, it might be in a week or a month – it helps to be in the forefront of people's minds.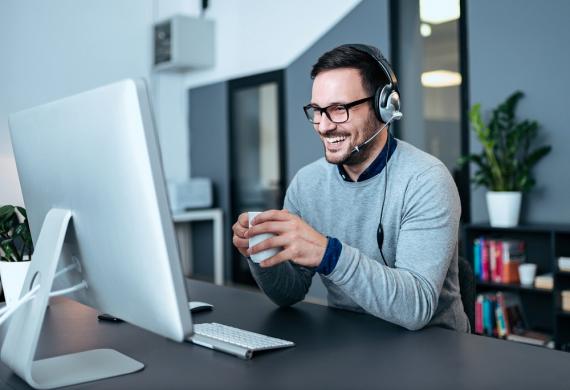 Apply for Membership
If you would like to apply for membership, please click here to see if we have a vacancy in your country and then complete our Application Form. For most countries, we will only accept a maximum of 3 companies who pay an Annual Fee dependent on location plus a one-off Joining Fee on approval of membership. Please feel free to read through our FAQs and note that all Members agree to adhere to our Membership Rules and to work within the 'spirit of Cargo Connections which includes:
Respond to emails within 24 hours
Pay invoices on time
Communicate if things go wrong
Give fellow Members the opportunity to quote on new business
Attend our Annual Assembly
The first 150 companies who successfully apply will be able to take advantage of our current campaign, which will secure them membership for 2 years for the price of 1.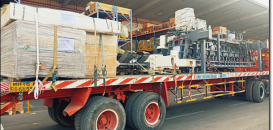 ABSCO Logistics Move Over Dimensional Cargo to Kuwait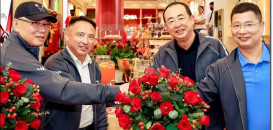 Positive Enterprising from YZ Freight Agency in China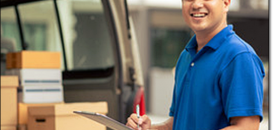 Freight Facilitators Bring 25 Years of Experience to Cargo Connections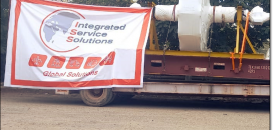 ISSGF India Coordinate Movement from Chennai to Vietnam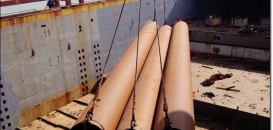 ISSGF India Transport Breakbulk Pipes En Masse to Dammam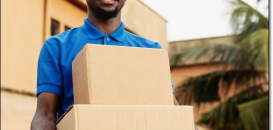 Destiny Cargo Deliver Single-Source Solutions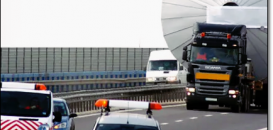 Safe & Reliable Service at Solibra Logistics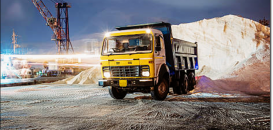 Progress & Success with Round The Clock Logistics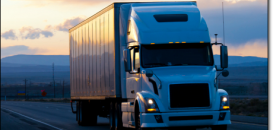 Efficient and Reliable Service with EKO Logistics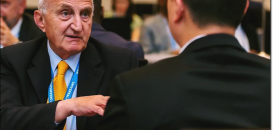 An Interview with Wilson from Double Star Logistics