2019 Annual Assembly supports Global Footprint Network
We are pleased to be supporting the work of Global Footprint Network, an international research organization that envisions a future where all can thrive within the means of our one planet.
It's widely used Ecological Footprint accounts continue to be the only metric that compares overall human demand on nature with what our planet can renew.
The distilled results: humanity is using over 1.7 Earths. In 2018, its "Earth Overshoot Day," the day each year when humanity has used more from Earth than the planet can renew in the entire year fell on August 1 in 2018. SEE www.overshootday.org. Their campaign generated over 3 billion media impressions in over 100 countries, and was present on over 2800 websites.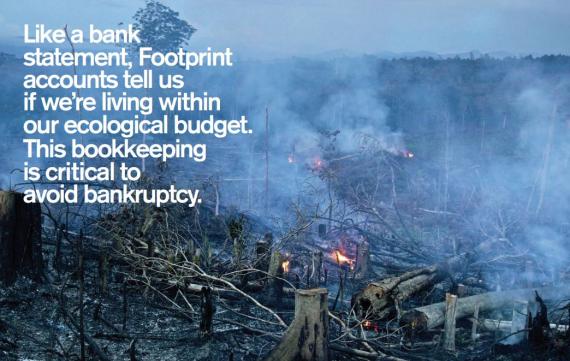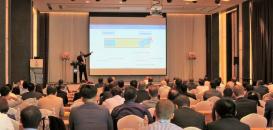 Exclusive Interactive Webinar for Members: 2nd May 2022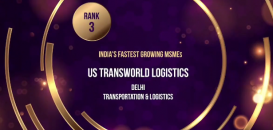 US Transworld Logistics Ranked as 3rd Fastest Growing MSME in India 2021 by ETRise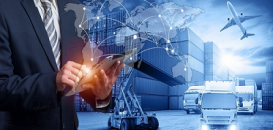 CC Exhibition Collaborations During December 2021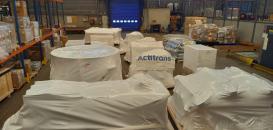 Actitrans France Deliver on Time for Las Vegas Tower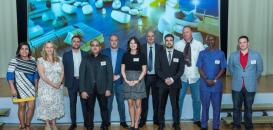 2021 End of Year Message from Cargo Connections President, Rachel Crawford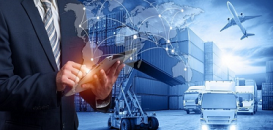 Cargo Connections Exhibition Collaborations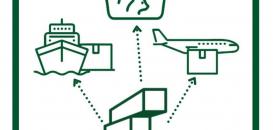 A Warm Welcome to Cargoland in Brazil & Costa Rica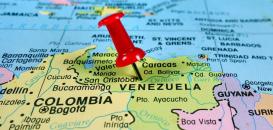 Making the Impossible Possible with CPL in Venezuela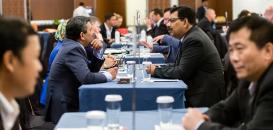 Our 6th Annual Assembly will be held from 26-28 October 2022 in Abu Dhabi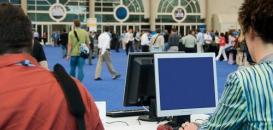 Exhibition Collaborations Secured in October 2021