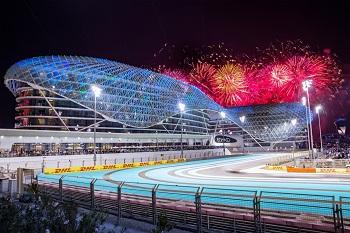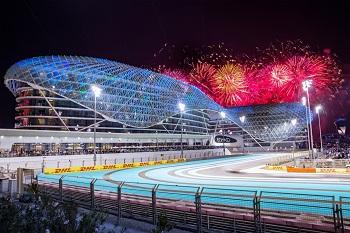 Meeting face-to-face and building closer relationships (and friendships) is a valuable tool in forwarding, which shouldn't be underestimated. Knowing who you are speaking to automatically builds confidence.
We are delighted to announce that our 6th Annual Assembly will be held from 26-28 October 2022 at the W Hotel Abu Dhabi - Yas Island.
Did you know one-third of the world's population live within a four-hour flight of Abu Dhabi?
The emirate's geographical location between the east and west makes it ideal for international meetings.
The W Hotel is going to be an exciting venue for our gathering. Directly linked to the Yas Marina Circuit, it is the only hotel built upon a Grand Prix Racetrack! It is also a gateway to theme parks, shopping malls, a golf course, the beach, and a marina.
The hotel is only 10 minutes from Abu Dhabi International Airport (which has more than 30 airlines flying to over 120 destinations) and 90 minutes from Dubai International Airport.
Our First Chance To Meet!
After such a challenging 2 years, it will be fantastic to see each other in person again. Our first evening together will be all about celebration! We will meet on Wednesday at 18:00 on the famous rooftop Wet Deck where we will enjoy dinner and drinks.
1-2-1 Meetings
Once the Registration Fee is paid, delegates are able to pre-arrange 1-2-1 meetings. As our meetings are all about networking, our online platform will help you manage your connections – a key feature is the ability to add notes so that you can engage with each other before, during and after our gathering.
Our system has thought of everything so our delegates will be fully prepared with all the necessary information including an easy to read schedule for mobile devices. See example. Additionally, as the system is 'live', you can book new meetings during the event if an existing one is unable to go ahead for any reason – maximising your time and ensuring that you get a chance to meet as many companies as possible.
NO REGISTRATION DEADLINES! Online registration does not close, but payment must be made before the start of the event.
To register your place, please log-in to our Meeting Hub.
---
---
Next Virtual Event: 10-14 April 2023
Every 6 months, the CC team allocate a series of consecutive days where all Members are invited to participate in virtual meetings (at no extra charge). Members can set their local time zone and then instantly view the agenda so that they can make themselves available or unavailable in the dedicated meeting slots. The next Virtual Meeting event is from 10-14 April 2023 - the perfect opportunity to follow-up on our face-to-face meetings! See our Meeting Hub.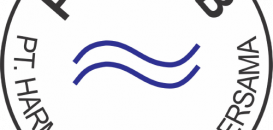 'Strategic Solutions' with H2B in Indonesia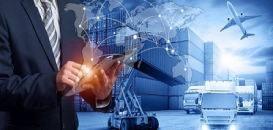 CC Exhibition Collaborations During May 2022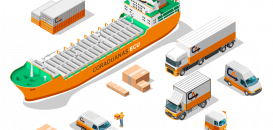 Efficiency, Effectiveness & Innovation from Coraduanas Ecuador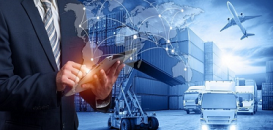 CC Exhibition Collaborations During April 2022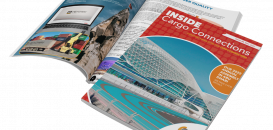 May 2022 Edition of our Digital Newsletter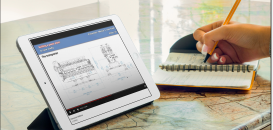 Cargo Connections Holds Exclusive Webinar For Their Members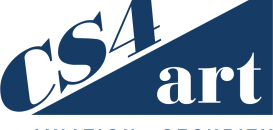 CS4 Logistics Wins Tender for Germany's Bundesbank Art Move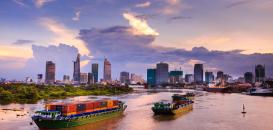 'Creating Solutions' at Eclipse Logistics in Vietnam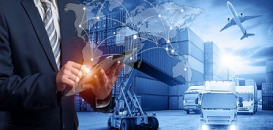 CC Exhibition Collaborations During March 2022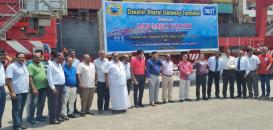 Amirtha Shipping Attend Function for MSC Vidhi in Tuticorin