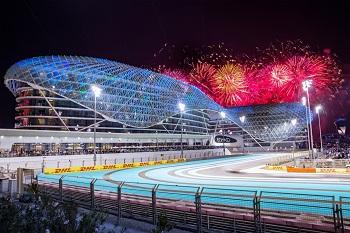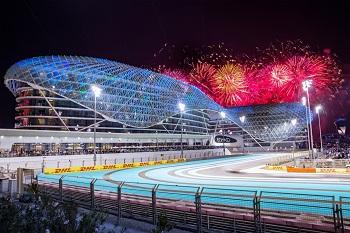 Meeting face-to-face and building closer relationships (and friendships) is a valuable tool in forwarding, which shouldn't be underestimated. Knowing who you are speaking to automatically builds confidence.
We are delighted to announce that our 6th Annual Assembly will be held from 26-28 October 2022 at the W Hotel Abu Dhabi - Yas Island.
Did you know one-third of the world's population live within a four-hour flight of Abu Dhabi?
The emirate's geographical location between the east and west makes it ideal for international meetings.
The W Hotel is going to be an exciting venue for our gathering. Directly linked to the Yas Marina Circuit, it is the only hotel built upon a Grand Prix Racetrack! It is also a gateway to theme parks, shopping malls, a golf course, the beach, and a marina.
The hotel is only 10 minutes from Abu Dhabi International Airport (which has more than 30 airlines flying to over 120 destinations) and 90 minutes from Dubai International Airport.
To see our exciting schedule which includes a Beach BBQ Party and to register your place, please log-in to our Meeting Hub.
---
---
Next Virtual Event: 11-13 April 2022
Every 6 months, the CC team allocate a series of consecutive days where all Members are invited to participate in virtual meetings (at no extra charge). Members can set their local time zone and then instantly view the agenda so that they can make themselves available or unavailable in the dedicated meeting slots. The next Virtual Meeting event is from 11-13 April 2022 - the perfect opportunity to follow-up on our face-to-face meetings! See our Meeting Hub.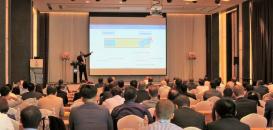 Exclusive Interactive Webinar for Members: 2nd May 2022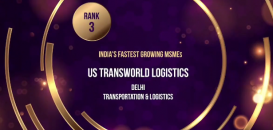 US Transworld Logistics Ranked as 3rd Fastest Growing MSME in India 2021 by ETRise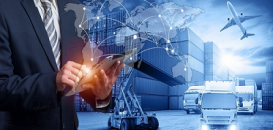 CC Exhibition Collaborations During December 2021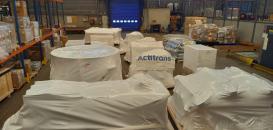 Actitrans France Deliver on Time for Las Vegas Tower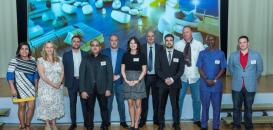 2021 End of Year Message from Cargo Connections President, Rachel Crawford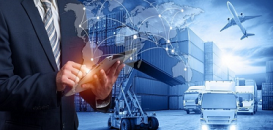 Cargo Connections Exhibition Collaborations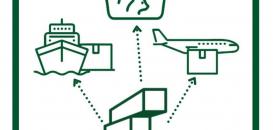 A Warm Welcome to Cargoland in Brazil & Costa Rica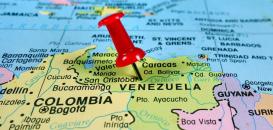 Making the Impossible Possible with CPL in Venezuela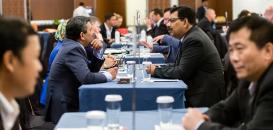 Our 6th Annual Assembly will be held from 26-28 October 2022 in Abu Dhabi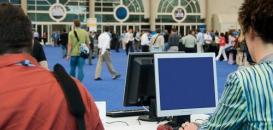 Exhibition Collaborations Secured in October 2021