Cargo Connections Supports League of DiAthletes
Cargo Connections is very pleased to donate £1000 to the tremendous challenge that Gavin Griffiths has set himself, by running 25 marathons in 1 month to raise funds for Type 1 diabetes education projects including League of DiAthletes.
The League of DiAthletes programme hosts "T1D Heroes" currently based across Australia, Brazil, Costa Rica, Ecuador, Ghana, Kuwait, Pakistan, Uganda, the UK and the USA - 6 continents - who unite together to develop & execute grassroots type 1 diabetes educational workshops and activities.
The funds raised will help activate these effective and relatable outcomes - with a goal to fundraise £500 towards each of our 16 Heroes projects, positively impacting lives in this cause all around the globe & supporting our mission of "connecting the world as 1 through living with type 1.
Gavin who lives with type 1 diabetes says "Far too often people around the world living with type 1 face misconceptions, multiple forms of discrimination, poor levels of communication concerning their health responsibilities and emotional struggles in acceptance, where type 1 has the highest average incidence of mental health related issues of all chronic illnesses - and all of these negatives should not be the case. We are capable of achieving any goal in our lives with the right education, resources and attitude, and we can live our lives to the fullest with diabetes. Let's help make this the case for everybody, wherever they are in the world."
Some approximations say that more than 40 million people around the world live with type 1 diabetes. A large proportion of people with diabetes live in places with inadequate healthcare, which means there are likely hundreds of thousands of people (or more) facing death due to lack of insulin.
This cause was chosen as it is close to the heart of Cargo Connections President/C.E.O.. Rachel Humphrey, whose youngest son, George was diagnosed with Type 1 Diabetes at 9 years old, in October 2010. Rachel says "We are fortunate in the UK to have George's insulin and medication supplied by our health service. In many countries, children and adults do not have the same life saving support. Therefore, I am delighted that we have been able to help the fantastic work being achieved by Gavin and his associates."
Please click on the images below and if you would like to make a donation, please click here.
Related articles:

Rachel Humphrey Abseils for Insulin!
2 Small Business Projects in India
Insulin Pumps at Airport Security Campaign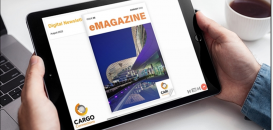 August 2022 Edition of our Digital Newsletter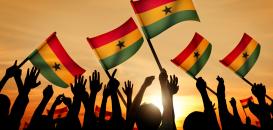 STARDEX Ghana Simplify the Complexities of Freight Forwarding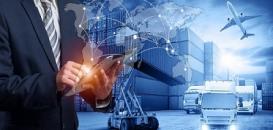 CC Exhibition Collaborations During July 2022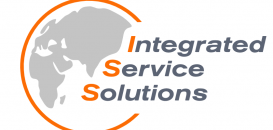 'Honesty & Integrity' from Integrated Service Solutions in India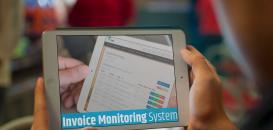 Useful Invoice Monitoring System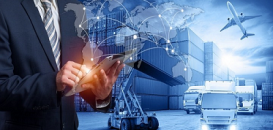 CC Exhibition Collaborations During June 2022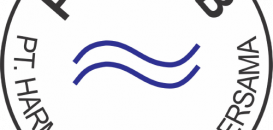 'Strategic Solutions' with H2B in Indonesia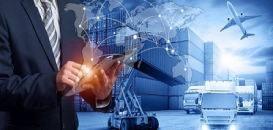 CC Exhibition Collaborations During May 2022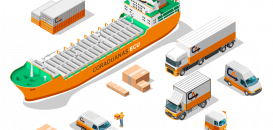 Efficiency, Effectiveness & Innovation from Coraduanas Ecuador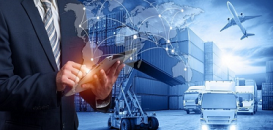 CC Exhibition Collaborations During April 2022