Raising funds for Klokánek House in Prague
During the registration process for our 3rd Annual Assembly, Members raised £1000 towards Klokánek (Kangaroo House) which was opened in December 2005 in Prague to provide a temporary home for children from difficult family circumstances. The building was converted from a former agricultural training centre into 13 flats with capacity for 48 children and is the under the authority of the Ministry of Labor and Social Affairs.
Klokánek is a project of the Fund for Endangered Children, which offers an alternative to the existing institutional system by replacing it with temporary family care until it is time for the child to safely return home or after a suitable permanent family has been found through adoption.
At Klokánek, every two weeks, two "Aunts" take care of the children. Each Aunt cares for the children for a week, and then the alternate week is spent with the second Aunt. This benefits the children as they get to know and trust their Aunts which assists their emotional wellbeing and development. The maximum number of children in a "Kangaroo" family is four children who live together with their Aunt in a home unit equipped the same as a normal household. There are no strict rules as is the case in constitutional institutions and a normal family environment is encouraged. In addition, three married couples manage and take full time care of the children to provide a male influence and an environment of a full family background.
Children get to enjoy fishing, clay-modelling, sport, pottery, playing guitar etc. The smaller children go swimming once a week with their Aunties and the house receives a visit once a week from a canine therapy dog called Fin. The facility has its own nursery school and a large garden with a playground.
All employees of the Kangaroo undergo complex psychological examinations to ensure good relationships with the children are being maintained, with enough empathy to create an emotionally warm environment. Children can call home and their parents can visit them at any time and take them on walks (unless serious reasons or if the child does not wish to).
The Chairman of Fund of Endangered Children, Jan Vaněk and the funds we raise will go towards the children's summer camp and for the operation of Kangaroo House.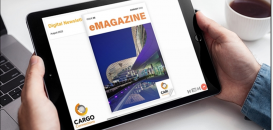 August 2022 Edition of our Digital Newsletter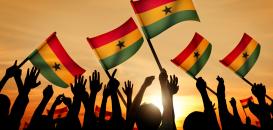 STARDEX Ghana Simplify the Complexities of Freight Forwarding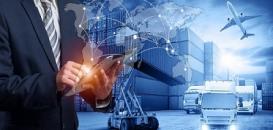 CC Exhibition Collaborations During July 2022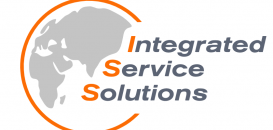 'Honesty & Integrity' from Integrated Service Solutions in India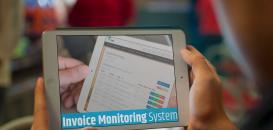 Useful Invoice Monitoring System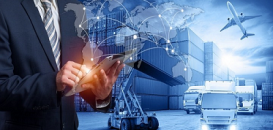 CC Exhibition Collaborations During June 2022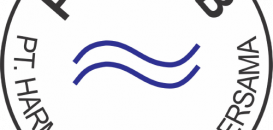 'Strategic Solutions' with H2B in Indonesia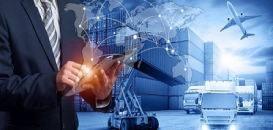 CC Exhibition Collaborations During May 2022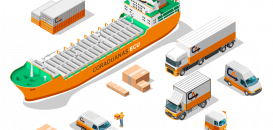 Efficiency, Effectiveness & Innovation from Coraduanas Ecuador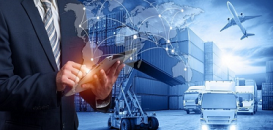 CC Exhibition Collaborations During April 2022