About Cargo Connections
With our Head Office based in the UK, Cargo Connections is an ISO 9001 and ISO 14001 certified general cargo network offering Restricted Representation, which means membership will be offered to a limited number of forwarders who offer air, sea and road freight services in each country. Our global organisation work together professionally under strict Membership Rules.
Membership is steadily growing and currently comprises of 109 companies in 54 countries (see list).
New Meeting Hub!
Good communication is extremely important which is why CC has invested in a bespoke Meeting Hub where our Members can connect virtually using the platforms that have now become an essential part of daily life including Zoom, Google Meet, Skype, and WhatsApp. Watch this video to see how the system works:
---
---
We have also developed our own eLearning Platform. The first 6-module program is Heavy Transport which covers industry terminology, dimensions, weights and forces, heavy transport, heavy lifting, jacking, skidding and loadouts. View online brochure.
Members are selected due to their excellent reputations within the industry and their accreditation by international authorities. They will also have passed our strict entry procedure. An annual Quality Control Survey and online Money Monitor system ensure continued high performance levels.
Our networking events, including both face-to-face Annual Assemblies and Virtual Meetings, enable Members to interact effectively and engage for mutual benefit. They also help Members keep up to date with changes in the industry.
"Joining Cargo Connections means that not only will you receive new business from fellow Members, it will also give your customers confidence to trust your company with their shipments, as you have exclusive access to a network of freight forwarders who can accommodate specific requests and make immediate suggestions on each individual shipment." Rachel Crawford, President/C.E.O.
Interested in joining?
Please watch our short video below and view our membership benefits and FAQ pages.
---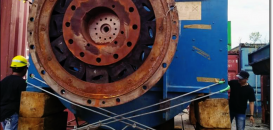 Athena & H2B Collaborate on Ship Engine Transport to Dubai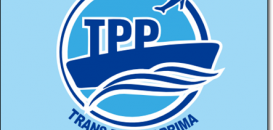 Trans Pasifik Prima Offer Flexible & Responsive Service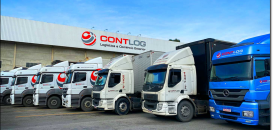 Contlog Bring Responsibility & Dedication to Cargo Connections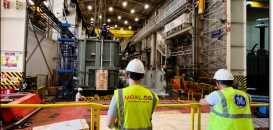 Maxlog Coordinate Shipment of 171 Ton Generator to Derince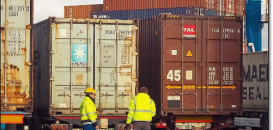 Customer Oriented Service from Korea Total Logistics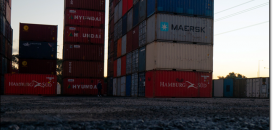 Affinity Bring Excellence & Integrity to Cargo Connections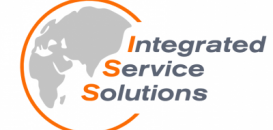 Honesty & Integrity from Integrated Service Solutions in Thailand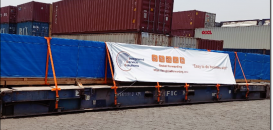 ISSGF Handle Export from Nhava Sheva to Hamburg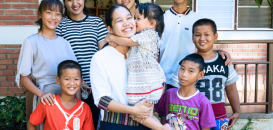 Raising funds for SOS Children's Villages Thailand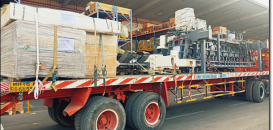 ABSCO Logistics Move Over Dimensional Cargo to Kuwait