About Cargo Connections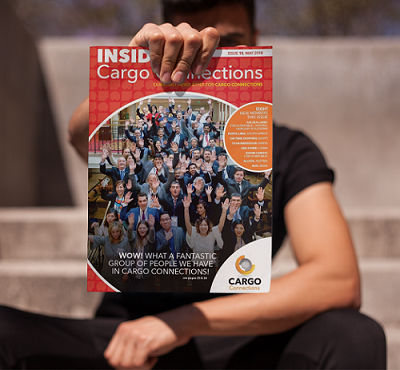 Based in the UK, Cargo Connections was formed in the summer of 2014 by Rachel Crawford, almost 15 years after starting her first company Universal Freight Organisation (est. 2000) and then Project Cargo Network (est. 2010) - read more.
Cargo Connections is an ISO 9001 and ISO 14001 certified general cargo network offering Restricted Representation, which means membership will be offered to a limited number of forwarders who offer air, sea and road freight services in each country. Our global organisation work together professionally under strict Membership Rules.
Members are selected due to their excellent reputations within the industry and their accreditation by international authorities. They will also have passed our strict entry procedure. An annual Quality Control Survey and online Money Monitor system ensure continued high performance levels. Each company is required to be an active Member, prepared to reciprocate business and attend our Annual Assembly in order to develop business within the spirit of Cargo Connections.
New for 2021!
The COVID-19 pandemic has forced companies across the world to navigate a delicate balance of protecting the health and safety of their staff while continuing business operations. We all need to adapt and change how we work to stay competitive and to ensure business continuity. This new era of remote working has compelled us to invest in a bespoke new Meeting Hub where our Members can connect virtually using the platforms that have now become an essential part of daily life including Zoom, Google Meet, Skype, and WhatsApp. Please click here for details.
We have also developed our own eLearning Platform. The first 6-module program is Heavy Transport which covers industry terminology, dimensions, weights and forces, heavy transport, heavy lifting, jacking, skidding and loadouts. View online brochure.
"Joining Cargo Connections means that not only will you receive new business from fellow Members, it will also give your customers confidence to trust your company with their shipments, as you have exclusive access to a network of freight forwarders who can accommodate specific requests and make immediate suggestions on each individual shipment." Rachel Crawford, President/C.E.O.
Learn more from our company video. Membership is steadily growing and currently comprises of 102 companies in 56 countries.
Interested in joining? Please view our membership benefits and FAQ Brochure.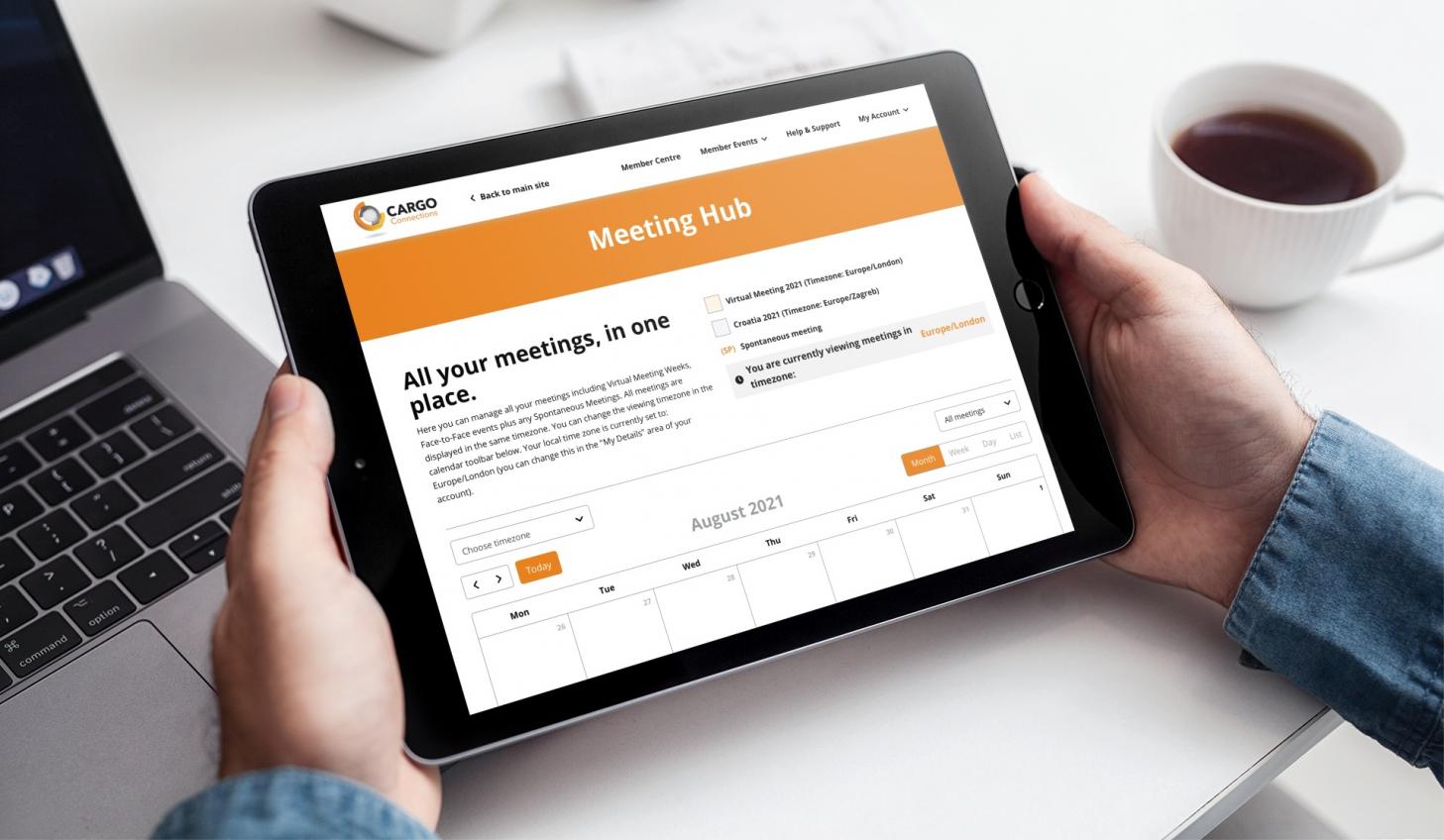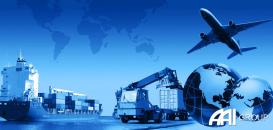 Over 30 Years of Experience in the UK with AAI Group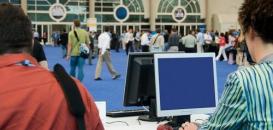 Exhibition Collaborations Secured in September 2021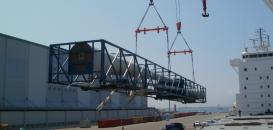 Nervion Internacional Characterised by Connectivity & Efficiency since 1987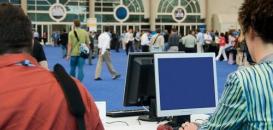 Exhibition Collaborations Secured in August 2021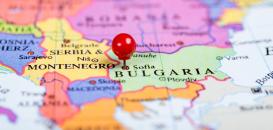 Tailor-Made & Trouble-Free Services from MS Shipping Bulgaria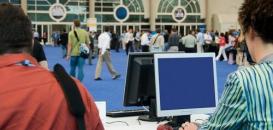 Exhibition Collaborations Secured in July 2021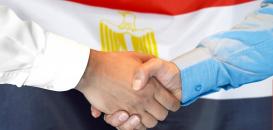 Quality, Agility & Efficiency at SQL Shipping in Egypt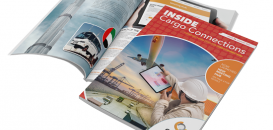 August 2021 Issue of our Digital Newsletter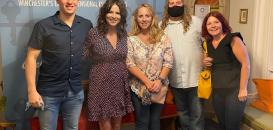 The CC Head Office team were recently reunited for a fun team building event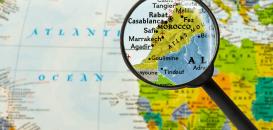 Ocean Bridge are Passionate about Progressive Logistics