Rachel Humphrey Abseils for Insulin!
On 10 July 2016, Cargo Connections President/C.E.O., Rachel Humphrey, together with her two friends, Jane and Tania raised over £4000 for The Dream Trust by abseiling 100 metres down the Spinnaker Tower in Portsmouth, UK.
Rachel said "The anticipation and waiting at the top was tough but the second I walked onto the platform was genuinely terrifying; I was petrified. Getting into position on the wall was equally frightening but then once I started the descent and felt in control, the fear left and I actually loved it. It was great to have the support of the Cargo Connections Head Office team, Judith, Sam and Wendy who were there to cheer me on."
The Dream Trust provides life-saving insulin to poor children. It costs GB £200 to pay for the insulin that keeps a child alive for 1 year and Rachel, Jane and Tania are delighted to have already raised enough funds to fund 20 children. See sponsorship page.
In 2012, Rachel and her sister Mary made a self-funded trip to Nagpur to visit The Dream Trust. "We are fortunate in the UK to have George's insulin and medication supplied by our health service. In India, many diabetic children from poor families suffer as their parents are sometimes unable to afford the medication that they need. I know the worry and fears of parents of insulin dependent children and hope that we can raise funds in order to help the fantastic work being achieved by The Dream Trust."
"Thank you so much to everyone who sponsored and supported us!"
Rachel's son George who lives with Type 1 diabetes produced a short video of the abseil.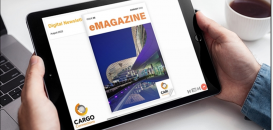 August 2022 Edition of our Digital Newsletter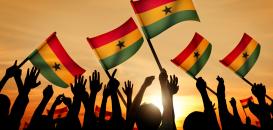 STARDEX Ghana Simplify the Complexities of Freight Forwarding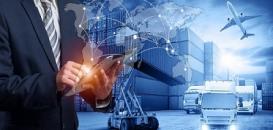 CC Exhibition Collaborations During July 2022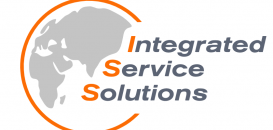 'Honesty & Integrity' from Integrated Service Solutions in India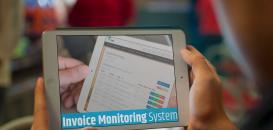 Useful Invoice Monitoring System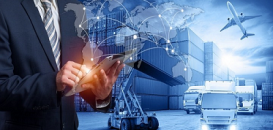 CC Exhibition Collaborations During June 2022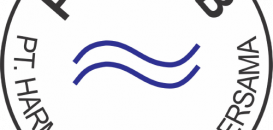 'Strategic Solutions' with H2B in Indonesia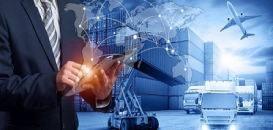 CC Exhibition Collaborations During May 2022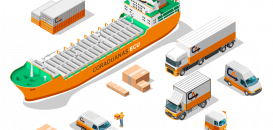 Efficiency, Effectiveness & Innovation from Coraduanas Ecuador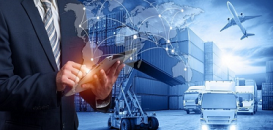 CC Exhibition Collaborations During April 2022