Apply for Membership
Please read our Membership Rules, complete all the questions below and supply contact details of two freight forwarders who have acted as agents for your company within the past year. Please complete all fields: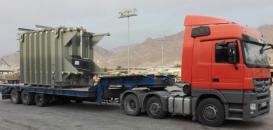 R.P.A. Port Ltd in Israel Find Creative Logistics Solutions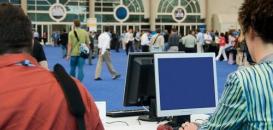 Exhibition Collaborations Secured in December 2020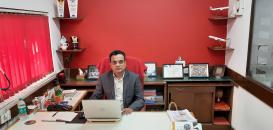 Beginning 2021 with New Members in India - Mayco Freight & Travels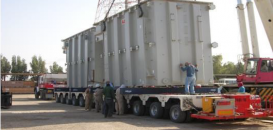 One-Stop Freight Forwarding Solutions at Smart Logistics Shipping in Kuwait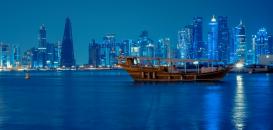 Announcing Al Fadly as New Members in Qatar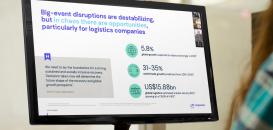 Cargo Connections Hosts Exclusive Webinar "The Future of Freight: Unlocking the World's Supply Chains"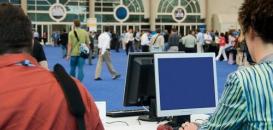 Exhibition Collaborations Secured in November 2020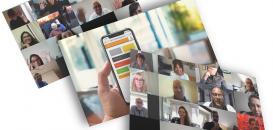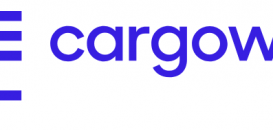 CargoWise Exclusive Webinar: 'The Future of Freight: Unlocking the World's Supply Chains'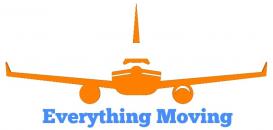 An Efficient & Effective Team at Shippify Cargo Services