Annual Assembly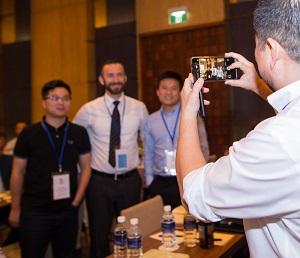 Today's online communication means it is easier to stay in touch but our industry is heavily reliant on trust and that is gained much faster when you meet in person. All Members are requested to attend our gatherings to discuss and secure business.
Registered delegates gain access to our Meeting Manager program, so that 20-minute business meetings can be arranged prior to arrival. During these important sessions, delegates were able to introduce their company and highlight their specialist areas, discuss cross trade and potential collaborations as well as providing information regarding their country's regulations and requirements.
New Members are warmly welcomed and quickly become part of our professional and friendly organisation. Please click here to see our previous events - our next meeting takes place from 8-10 March 2020 in Phuket.
"In my experience a freight network sees a higher success rate and increased internal business after the annual gatherings. Meeting face-to-face and building closer relationships (and friendships) is a valuable tool in forwarding, which shouldn't be underestimated. Knowing who you are speaking to, personally, automatically builds confidence." Rachel Humphrey, President/C.E.O.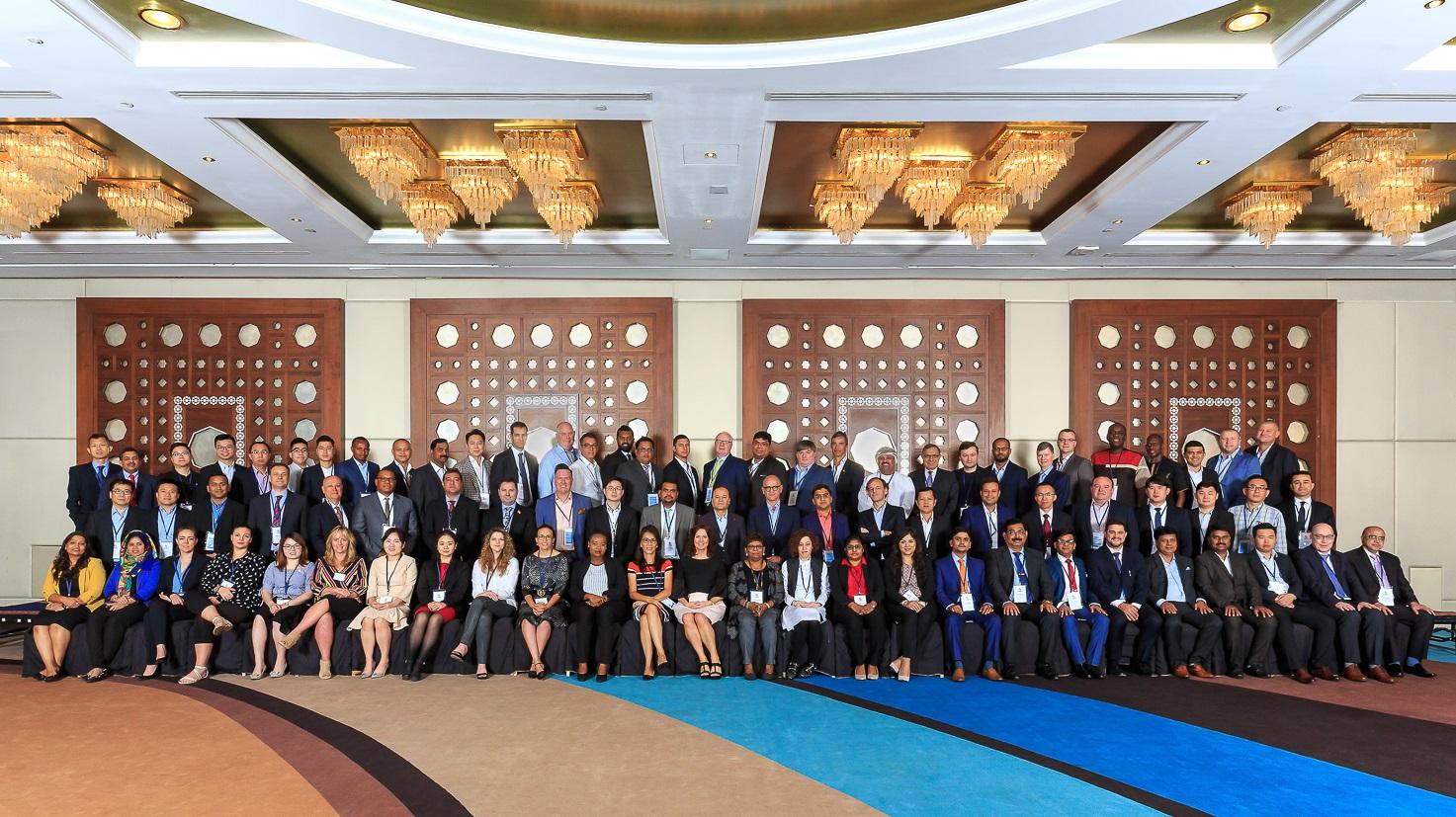 Thruex Handle Heavy Air Shipment from Italy to China
Professional & Efficient Solutions at ISC Peru Cargo
August 2019 Issue of our Digital Newsletter
Exhibition Collaborations Secured in July 2019
A Six-Pronged Approach from Elan Logistics
Welcoming our Latest Member - EZ Freight Services
Handle Inter Freight Logistics are Ready to Connect!
A Team of Local Experts at Worldwide Shipping Transportation in Mexico
BEC Scam Flyer to Circulate Around Your Office
First Global Logistics Assist with AFCON2019 in Egypt