Annual Assembly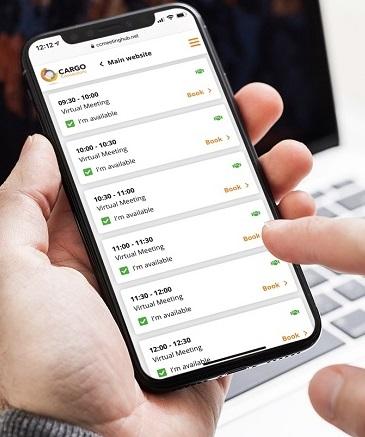 Our Annual Assembly provides the opportunity for our Member offices to get to know each other and build confidences. Most major world markets are represented and new Members are always warmly welcomed and quickly become part of our professional and friendly organisation.
Delegates leave our meetings feeling motivated and most importantly, they are rewarded with a considerable increase in the volume of business with their fellow partners.
New for 2021!
The COVID-19 pandemic has forced companies across the world to navigate a delicate balance of protecting the health and safety of their staff while continuing business operations. We all need to adapt and change how we work to stay competitive and to ensure business continuity. This new era of remote working has compelled us to invest in a bespoke new Meeting Hub where our Members can connect virtually using the platforms that have now become an essential part of daily life including Zoom, Google Meet, Skype, and WhatsApp.
Read about our past events and see our fantastic photo albums.
During our virtual and face-to-face meetings, delegates are able to introduce their company and highlight their specialist areas, discuss cross trade and potential collaborations as well as providing information regarding their country's regulations and requirements.
"In my experience a freight network sees a higher success rate and increased internal business after our virtual and annual gatherings. Meeting face-to-face and building closer relationships (and friendships) is a valuable tool in forwarding, which shouldn't be underestimated. Knowing who you are speaking to, personally, automatically builds confidence." Rachel Crawford, President/C.E.O.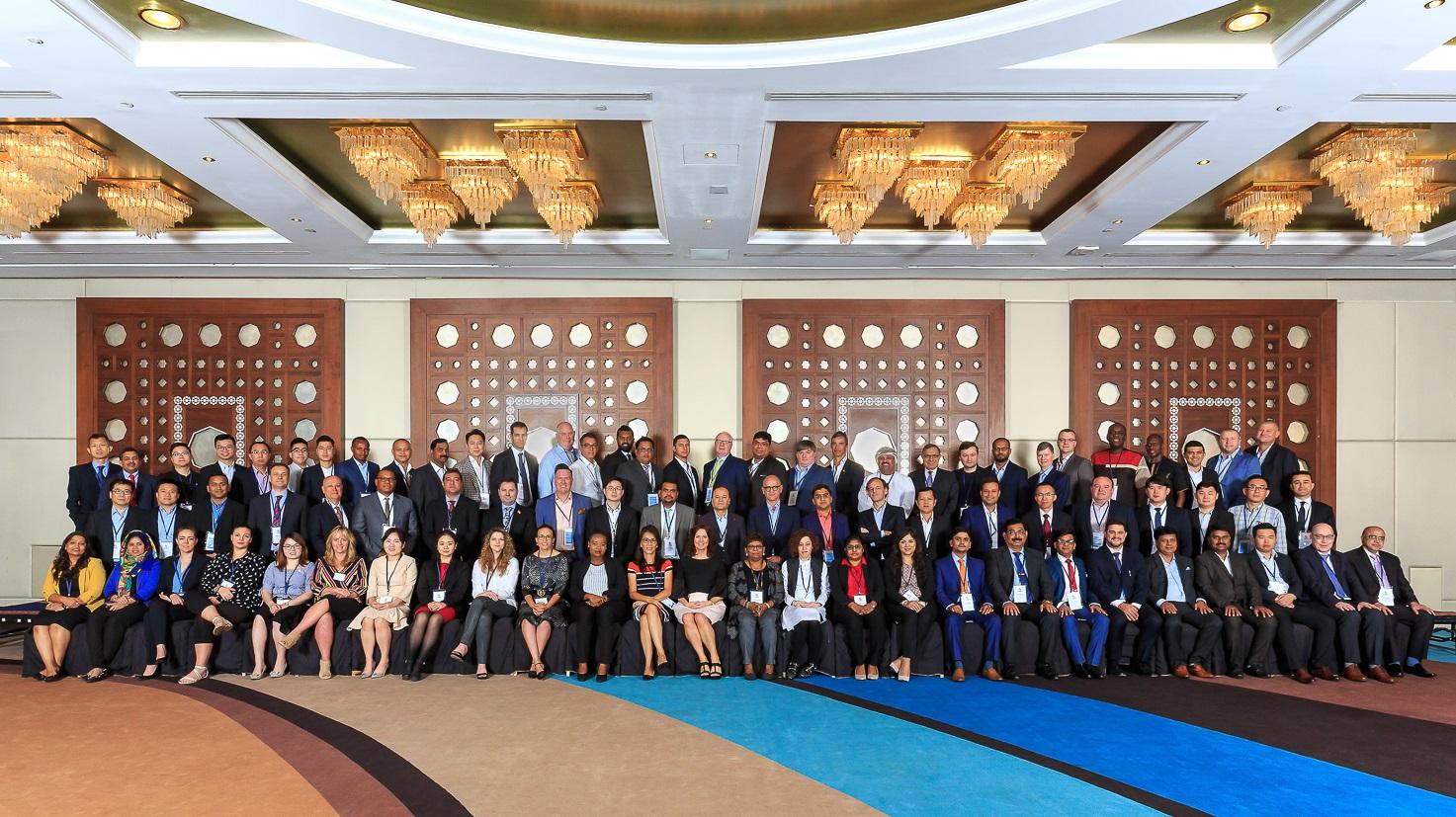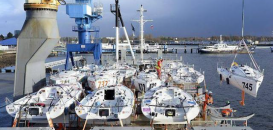 CS4 Organising Cargo Logistics for 90 Racing Yachts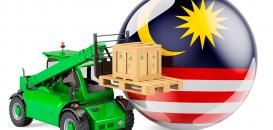 Efficient, Reliable & Timely Logistics Services from TFI Malaysia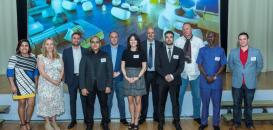 Our 2021 Annual Assembly in Croatia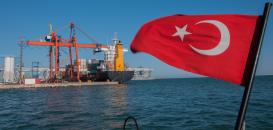 Freight Forwarding Experts in Turkey - Good Logistics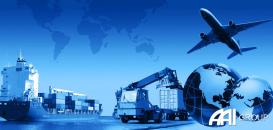 Over 30 Years of Experience in the UK with AAI Group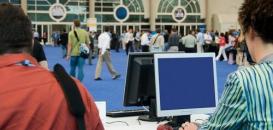 Exhibition Collaborations Secured in September 2021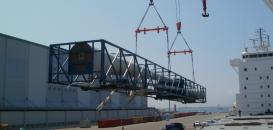 Nervion Internacional Characterised by Connectivity & Efficiency since 1987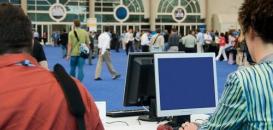 Exhibition Collaborations Secured in August 2021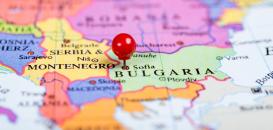 Tailor-Made & Trouble-Free Services from MS Shipping Bulgaria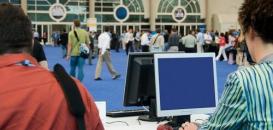 Exhibition Collaborations Secured in July 2021