Annual Assembly
Our Annual Assembly provides the opportunity for our Member offices to get to know each other and build confidences. Most major world markets are represented and new Members are always warmly welcomed and quickly become part of our professional and friendly organisation.
Delegates leave our meetings feeling motivated and most importantly, they are rewarded with a considerable increase in the volume of business with their fellow partners.
We are delighted to announce that our 7th Annual Assembly will be held from 15-17 November 2023 in Pattaya, Thailand - read more.
Next Virtual Event: 11th-15th March 2024
Every 6 months, the CC team allocate a series of consecutive days where all Members are invited to participate in virtual meetings (at no extra charge). Members can set their local time zone and then instantly view the agenda so that they can make themselves available or unavailable in the dedicated meeting slots. The next Virtual Meeting event is from 11th-15th March 2024 - the perfect opportunity to follow-up on our face-to-face meetings!
New Meeting Hub
Good communication has been extremely important since the COVID outbreak which is why CC has invested in a bespoke Meeting Hub where our Members can connect virtually using the platforms that have now become an essential part of daily life including Zoom, Google Meet, Skype, and WhatsApp. Watch this video to see how the system works:
---
---
During our virtual and face-to-face meetings, delegates are able to introduce their company and highlight their specialist areas, discuss cross trade and potential collaborations as well as providing information regarding their country's regulations and requirements.
Read about our next event, our past events and see our fantastic photo albums.
"In my experience a freight network sees a higher success rate and increased internal business after our virtual and annual gatherings. Meeting face-to-face and building closer relationships (and friendships) is a valuable tool in forwarding, which shouldn't be underestimated. Knowing who you are speaking to, personally, automatically builds confidence." Rachel Crawford, President/C.E.O.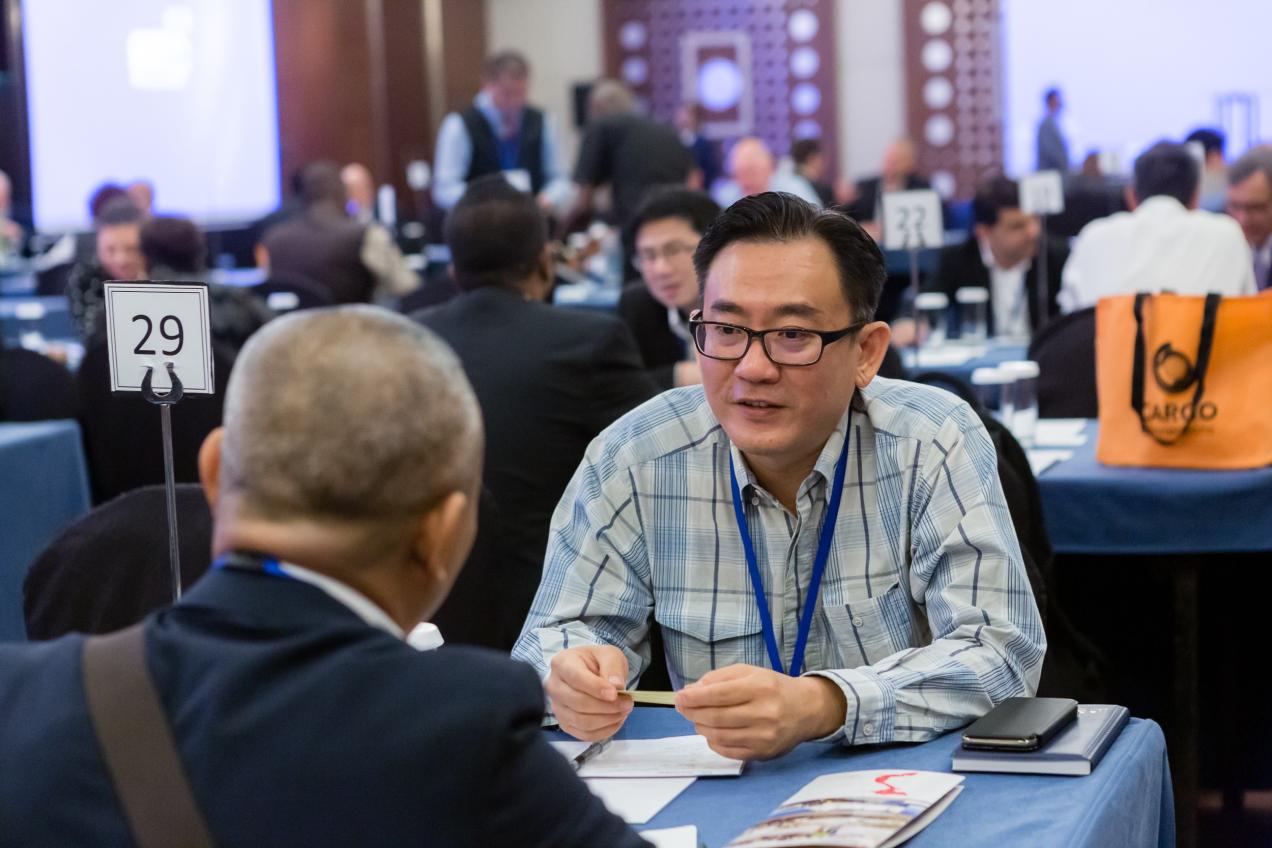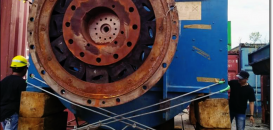 Athena & H2B Collaborate on Ship Engine Transport to Dubai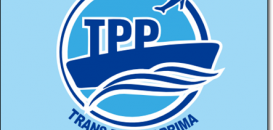 Trans Pasifik Prima Offer Flexible & Responsive Service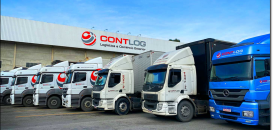 Contlog Bring Responsibility & Dedication to Cargo Connections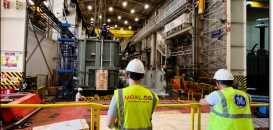 Maxlog Coordinate Shipment of 171 Ton Generator to Derince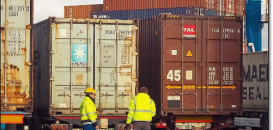 Customer Oriented Service from Korea Total Logistics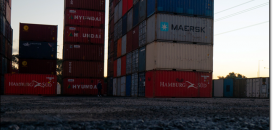 Affinity Bring Excellence & Integrity to Cargo Connections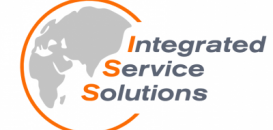 Honesty & Integrity from Integrated Service Solutions in Thailand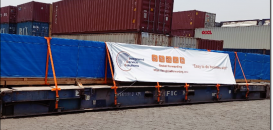 ISSGF Handle Export from Nhava Sheva to Hamburg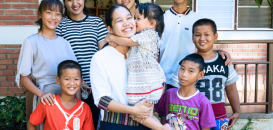 Raising funds for SOS Children's Villages Thailand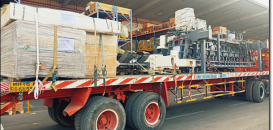 ABSCO Logistics Move Over Dimensional Cargo to Kuwait