Today's online world makes it easier for our overseas offices to keep in touch and at Cargo Connections we embrace technology having developed our Smartphone Service. However, meeting face to face is, and always will be, the key to business success.
Our delegates gain access to our Meeting Manager program so that 20-minute business meetings can be arranged prior to arrival. During these important sessions, delegates are able to introduce their company and highlight their specialist areas, discuss cross trade and potential collaborations as well as providing information regarding their country's regulations and requirements.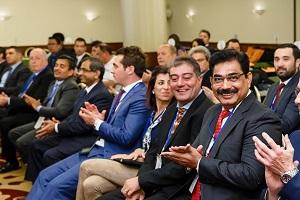 | Date | Name | Action |
| --- | --- | --- |
| 16th October 2020 | 1-2-1 Virtual Meeting Week | view event |
| 17th March 2019 | 2019 Annual Assembly, Dubai | view event |
| 19th March 2018 | 2018 Annual Assembly, Czech Republic | view event |
| 12th March 2017 | 2017 Annual Assembly, Vietnam | view event |
| 20th February 2016 | 2016 Annual Assembly, Belgium | view event |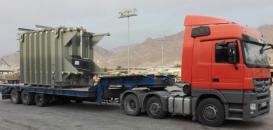 R.P.A. Port Ltd in Israel Find Creative Logistics Solutions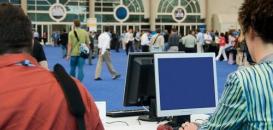 Exhibition Collaborations Secured in December 2020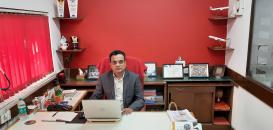 Beginning 2021 with New Members in India - Mayco Freight & Travels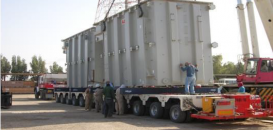 One-Stop Freight Forwarding Solutions at Smart Logistics Shipping in Kuwait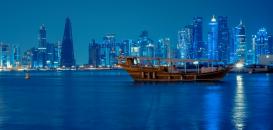 Announcing Al Fadly as New Members in Qatar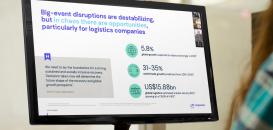 Cargo Connections Hosts Exclusive Webinar "The Future of Freight: Unlocking the World's Supply Chains"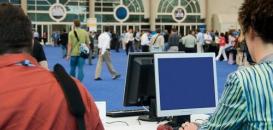 Exhibition Collaborations Secured in November 2020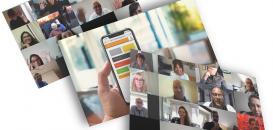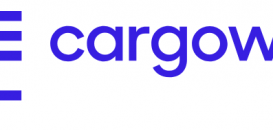 CargoWise Exclusive Webinar: 'The Future of Freight: Unlocking the World's Supply Chains'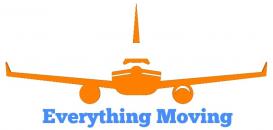 An Efficient & Effective Team at Shippify Cargo Services