Quote Request
To obtain rates on your shipment, please complete the form below. Our simple but effective procedure enables customers to obtain fast, accurate advice and pricing from the country of origin.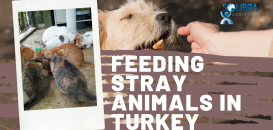 Solibra Logistics Share Update on Stray Animal Donations in Turkey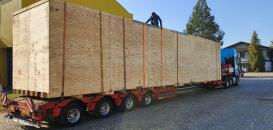 Cooperation Between 3 Cargo Connections Members to Efficiently Handle Project Shipment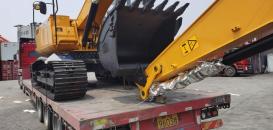 Uni-Home Transports Another Excavator from China to Uzbekistan
Helpful Tips from CargoWise to Navigate Today's Supply Chains
Exhibition Collaborations Secured in June 2020
Spark Global Logistics Delivers Mining Equipment
Uni-Home Successfully Handle Helicopter Shipment
New eZine: Managing Flexible Work Arrangements
2 Guest Speakers at our 4th Zoom Meeting Today!
Exhibition Collaborations Secured in May 2020