Quote Request
To obtain rates on your shipment, please complete the form below. Our simple but effective procedure enables customers to obtain fast, accurate advice and pricing from the country of origin.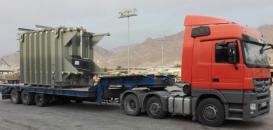 R.P.A. Port Ltd in Israel Find Creative Logistics Solutions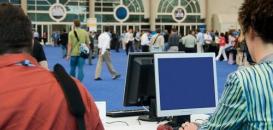 Exhibition Collaborations Secured in December 2020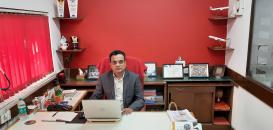 Beginning 2021 with New Members in India - Mayco Freight & Travels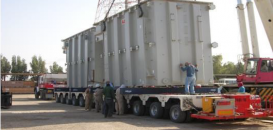 One-Stop Freight Forwarding Solutions at Smart Logistics Shipping in Kuwait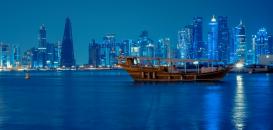 Announcing Al Fadly as New Members in Qatar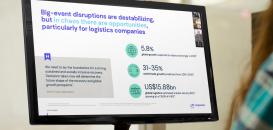 Cargo Connections Hosts Exclusive Webinar "The Future of Freight: Unlocking the World's Supply Chains"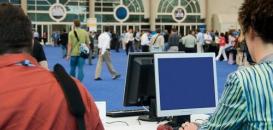 Exhibition Collaborations Secured in November 2020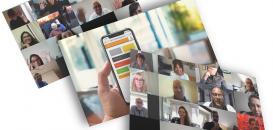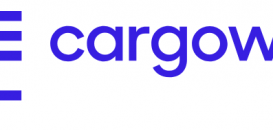 CargoWise Exclusive Webinar: 'The Future of Freight: Unlocking the World's Supply Chains'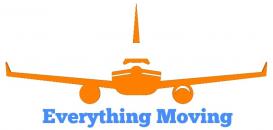 An Efficient & Effective Team at Shippify Cargo Services