New eZine: Managing Flexible Work Arrangements
17th June 2020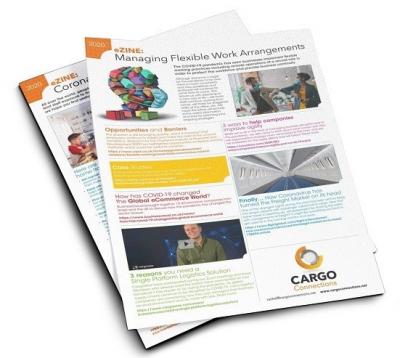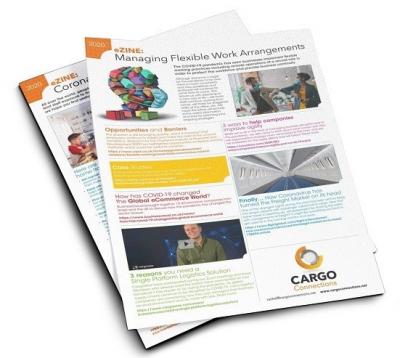 We have prepared a new COVID-19 Special eZine for you called Managing Flexible Work Arrangements.
The COVID-19 pandemic has seen businesses implement flexible working practices including remote operations at a record rate in order to protect the workforce and provide business continuity. Although everyone is anxious for the pandemic to be over, there is much uncertainty and new guidelines and protocols will continue for some time to come. This leaves us with adjusting to a new way of life - will some staff continue working from home; will there be staggered shifts at the office, etc.
We hope this new eZine will provide some useful information and links for planning your ongoing strategies.
Further reading: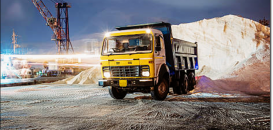 Progress & Success with Round The Clock Logistics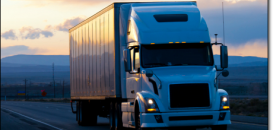 Efficient and Reliable Service with EKO Logistics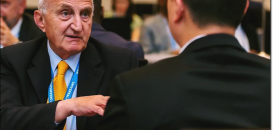 An Interview with Wilson from Double Star Logistics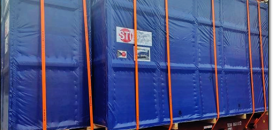 ISSGF India Cooperate on Import to Nhava Sheva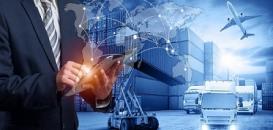 CC Exhibition Collaborations During January 2023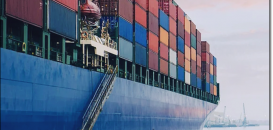 Double Star Logistics Offer Complete Integrated Solutions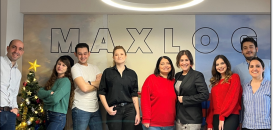 Innovative Solutions from Maxlog Taşımacılık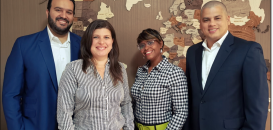 Comprehensive Logistics Providers at Grupo TPG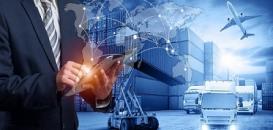 CC Exhibition Collaborations During December 2022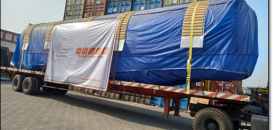 ISSGF India Execute Breakbulk Movement to Kaohsiung