Coronavirus (COVID 19): List of helpful online resources
Listed below are a selection of website links which you may find useful. We do not link to external sites in return for finance, services or any other consideration. Please feel free to email us with suggestions for sites you think should be added to this list.
Note: Cargo Connections are not responsible for the content of external websites.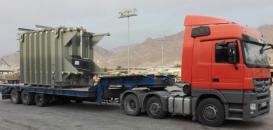 R.P.A. Port Ltd in Israel Find Creative Logistics Solutions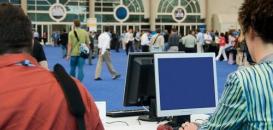 Exhibition Collaborations Secured in December 2020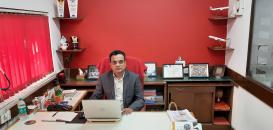 Beginning 2021 with New Members in India - Mayco Freight & Travels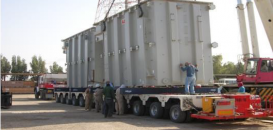 One-Stop Freight Forwarding Solutions at Smart Logistics Shipping in Kuwait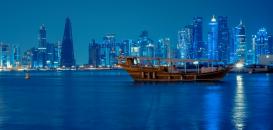 Announcing Al Fadly as New Members in Qatar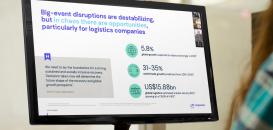 Cargo Connections Hosts Exclusive Webinar "The Future of Freight: Unlocking the World's Supply Chains"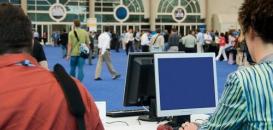 Exhibition Collaborations Secured in November 2020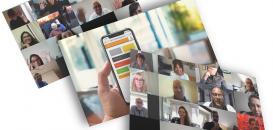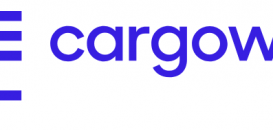 CargoWise Exclusive Webinar: 'The Future of Freight: Unlocking the World's Supply Chains'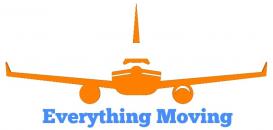 An Efficient & Effective Team at Shippify Cargo Services