February 2018 Issue of our Digital Newsletter
1st February 2018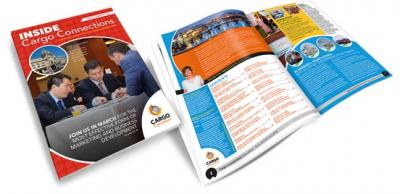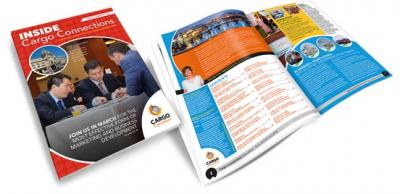 Welcome to another bumper edition of our Digital Newsletter.
Over the years, we have watched many new networks start up with maverick agendas, but this often limits their ability to be effective. We have a solid foundation from our 2 decades of experience and have been able to mould a networking model that works. A crucial element is our 'quality over quantity' policy – we have in fact rejected as many (if not more) applications than we have approved over the past 4 years.
Undoubtedly, our Annual Summit is a great membership benefit as meeting face to face will always be the most effective form of marketing and business development. It is difficult for modern technology to build mutual trust between people that haven't met. Additionally, bringing business partners together in one venue saves our members considerable transport costs when compared to the time and money of making individual international business trips. So we are very excited for our upcoming Annual Summit which will be held in Prague in March – make sure you are there!
In the meantime, please enjoy our latest Digital Newsletter.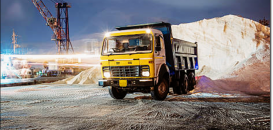 Progress & Success with Round The Clock Logistics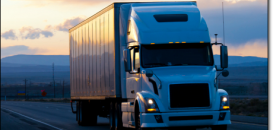 Efficient and Reliable Service with EKO Logistics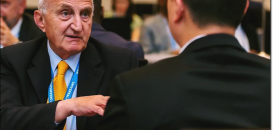 An Interview with Wilson from Double Star Logistics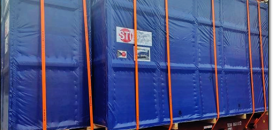 ISSGF India Cooperate on Import to Nhava Sheva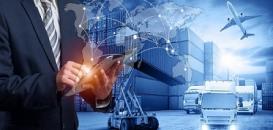 CC Exhibition Collaborations During January 2023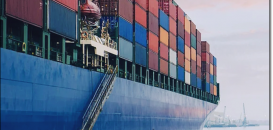 Double Star Logistics Offer Complete Integrated Solutions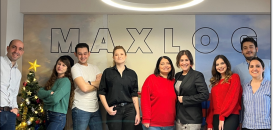 Innovative Solutions from Maxlog Taşımacılık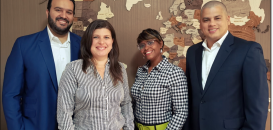 Comprehensive Logistics Providers at Grupo TPG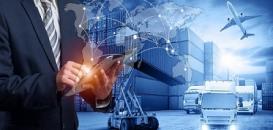 CC Exhibition Collaborations During December 2022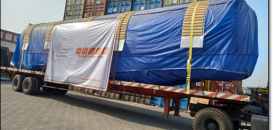 ISSGF India Execute Breakbulk Movement to Kaohsiung