August 2022 Edition of our Digital Newsletter
4th August 2022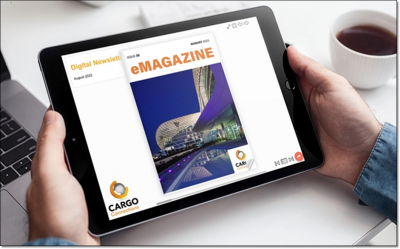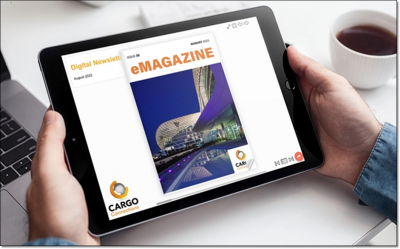 Dear Cargo Connections Members,
Welcome to our re-vamped Digital Newsletter. We think our Graphic Designer - George - has done a fantastic job!
You can now read our August 2022 issue via PDF or online via Flipbook.
This is the perfect time to send us some news, so we can feature your company in our next issue. In order for us to prepare an article for you, please send us details of an interesting shipment; new staff members; opening of new offices; member collaborations (our favourite!), company anniversary; new services that you offer, etc.
Remember, we also post the article to Twitter and LinkedIn as well as send to the industry media. This public relations service is included in your Annual Fee – there is no extra charge.
We are processing new registrations every week and our 6th Annual Assembly looks set to be a large event. See our growing Delegate List. We have many new Members attending for the first time so please make sure you book your place so that you can introduce your company in person.
We have even prepared our Meeting Brochure super early so you can be fully organised! Our final version of the brochure will be issued in October and will include a photograph of each delegate to make it easier for you to recognise each other.
Finally, have you seen our new Video Library showcasing some of our most popular membership features? If not, please do take a minute to watch them. They are also available on our YouTube Channel.
For now, enjoy this issue and do get in touch if the Head Office staff can help you at all.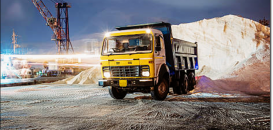 Progress & Success with Round The Clock Logistics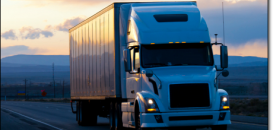 Efficient and Reliable Service with EKO Logistics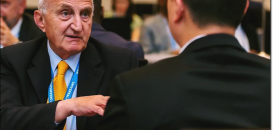 An Interview with Wilson from Double Star Logistics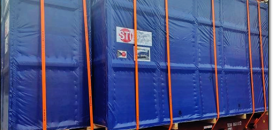 ISSGF India Cooperate on Import to Nhava Sheva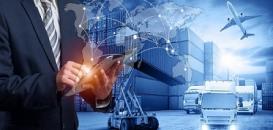 CC Exhibition Collaborations During January 2023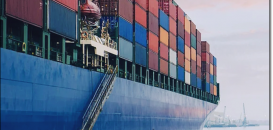 Double Star Logistics Offer Complete Integrated Solutions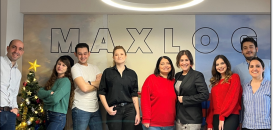 Innovative Solutions from Maxlog Taşımacılık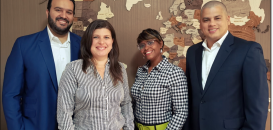 Comprehensive Logistics Providers at Grupo TPG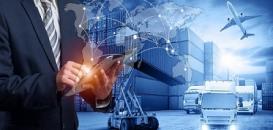 CC Exhibition Collaborations During December 2022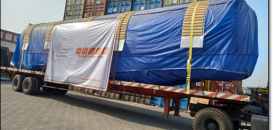 ISSGF India Execute Breakbulk Movement to Kaohsiung