2017 Annual Assembly, Vietnam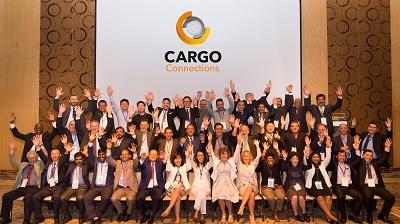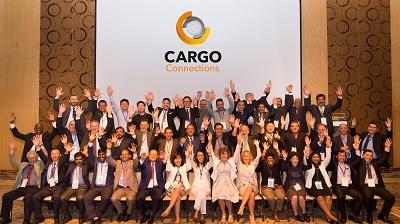 Our 2nd Annual Assembly held at the Hyatt Regency in Danang, Vietnam was attended by CEO's and Senior Managers from 30 countries. Our guest's first opportunity to meet was on Sunday evening at the Gala Dinner where delegates enjoyed a banquet and a performance from a Traditional Band.
Monday was the official opening of the meeting where Rachel Humphrey welcomed delegates and discussed the importance and purpose of the 2 days of 1-2-1 meetings ahead as well as announcing some exciting developments at Cargo Connections.
See Gala Dinner and Meeting Room photos
During the 1-2-1 sessions, each delegate showcased their company's specialist areas and shared key import and export trade information. The sessions also gave an opportunity to discuss cross trade and information regarding each country's regulations and requirements.
After a productive day in the meeting room, guests had the chance to unwind with new and old friends with a visit Danang's top rated restaurant, The Waterfront where a 3-course dinner of delicious Vietnamese dishes was enjoyed. Located by the Han River, the restaurant designers have created an interior that is fresh and modern, yet balanced with an Asian ambience.
The meeting also saw the launch of our new company video which reflects our desire to create a more personal and engaging presence online and gives viewers a clear visual message of the quality and services that our 100+ Members offer.
On Wednesday 15 March, Cargo Connections offered an optional group visit to the UNESCO World Heritage, My Son Sanctuary, the unique and beautiful site of the ancient Chăm religion. Over 30 guests enjoyed the visit to the Hindu temple sites.
The event also saw Members raise over USD 1000 which has helped the expansion of 2 small business projects in India (read more).
Watch our short video of the meeting which captures the essence of our special gathering!
Rachel Humphrey said after the meeting "Wow! What a memorable few days we have enjoyed together in Danang. We are a young network - these are our founding years and yet we have already created a very special group. We have had fantastic feedback from our guests as to the quality of the companies on-board and regarding the strong connections that are already being formed."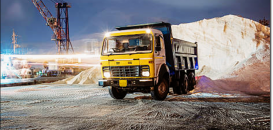 Progress & Success with Round The Clock Logistics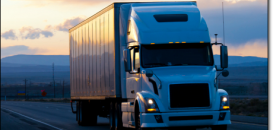 Efficient and Reliable Service with EKO Logistics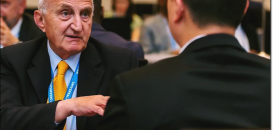 An Interview with Wilson from Double Star Logistics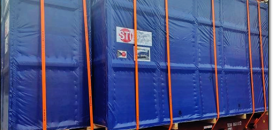 ISSGF India Cooperate on Import to Nhava Sheva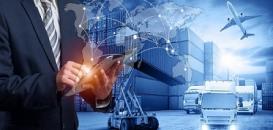 CC Exhibition Collaborations During January 2023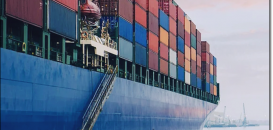 Double Star Logistics Offer Complete Integrated Solutions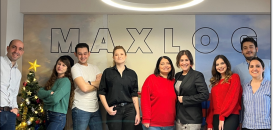 Innovative Solutions from Maxlog Taşımacılık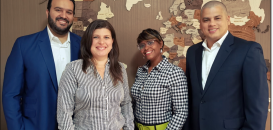 Comprehensive Logistics Providers at Grupo TPG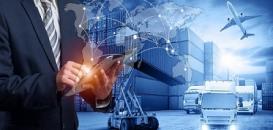 CC Exhibition Collaborations During December 2022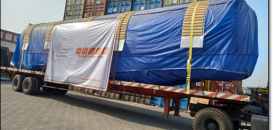 ISSGF India Execute Breakbulk Movement to Kaohsiung