2016 Annual Assembly, Belgium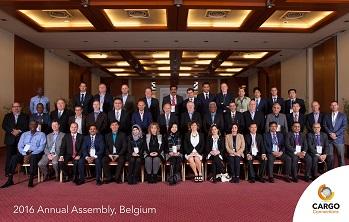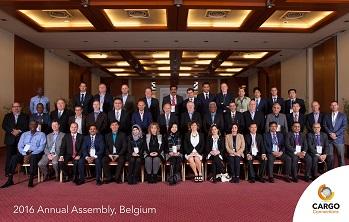 Our inaugural meeting received over 40 delegates from almost 30 countries to Antwerp on 19/20 February 2016. Guests were welcomed to our first evening together with a glass of prosecco and the atmosphere quickly became friendly and relaxed as our casino opened and friendly battles took place over our Roulette, Black Jack and Texas Hold'em Poker tables.
Guests enjoyed Italian dishes and an open bar as they exchanged our personalised Cargo Connections dollar bills for chips at the casino tables. Friendly and knowledgeable Croupiers explained the games ensuring that everyone was able to join in the fun.
See Casino Night and Meeting Room photos
The following morning the meeting was officially opened by President/C.E.O., Rachel Humphrey before guests quickly settled into a day of pre-arranged 1-2-1 meetings. During these important sessions, delegates were able to introduce their company and highlight their specialist areas, discuss cross trade and potential collaborations as well as providing information regarding their country's regulations and requirements. These crucial meetings also provided an opportunity to share key import and export trade information.
In the evening, delegates were treated to a 3 course dinner and drinks banquet at a local venue, which had to be changed at the last minute due to an electrical failure at the original location. However, the full dancefloor and laughter at the end of the evening showed that this untimely change did not detract from our enjoyment and the evening helped cement our group's camaraderie.
Feedback from the meeting was entirely positive and Rachel said "Although our network is young, we are feeling incredibly optimistic and confident. The fact that guests travelled from all over the world, 8,800 miles from Australia in one case, to our 24 hour event displays the commitment and pro-active nature of Cargo Connections members. From my experience of establishing UFO and PCN, I recognise that to have such positive participation from members at the beginning promises a high quality and serious group of professionals.
The calibre of the companies we have on-board has been helped by the selective approach we have adopted from the beginning. We could grow a large membership very quickly if we allow every interested party to join, but we do not. We have long term goals of a world class freight network and we feel very confident after this inaugural meeting that we are well on the road to achieving that.
We are now looking forward to seeing business grow for our members over the next 12 months and for a large attendance at our next meeting, which will take place in Danang in Vietnam in March 2017."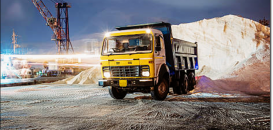 Progress & Success with Round The Clock Logistics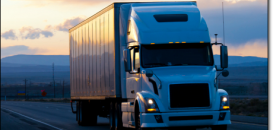 Efficient and Reliable Service with EKO Logistics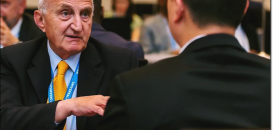 An Interview with Wilson from Double Star Logistics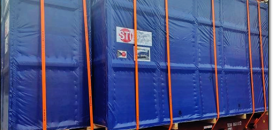 ISSGF India Cooperate on Import to Nhava Sheva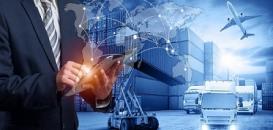 CC Exhibition Collaborations During January 2023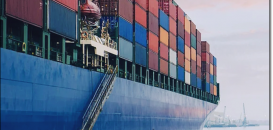 Double Star Logistics Offer Complete Integrated Solutions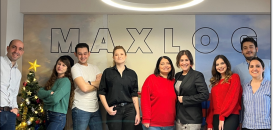 Innovative Solutions from Maxlog Taşımacılık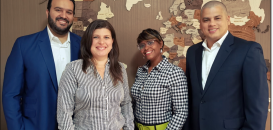 Comprehensive Logistics Providers at Grupo TPG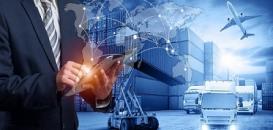 CC Exhibition Collaborations During December 2022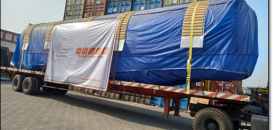 ISSGF India Execute Breakbulk Movement to Kaohsiung