Results of 2021 Member Quality Control Survey
15th February 2022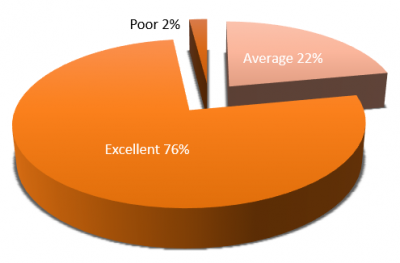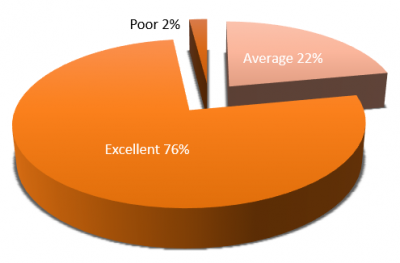 We are delighted by the amount of shipments that are being nominated within Cargo Connections, despite the challenging couple of years we have just had.
As inter-trade continues to increase, it is important that we monitor the quality of our Members to ensure that we have recruited the right companies, who perform in a conscientious, diligent and professional manner.
We received completed Quality Control Surveys from over 80 companies – thank you to each of you who took the time to submit the form. It is much appreciated and enables us to continually monitor our membership.
We are very pleased that the overall results show the Excellent (76%) and Average (22%) ratings far outweigh the Poor (2%).
The results provide a platform to uncover any Members whom rate below average. We are then able to identify and resolve issues with the very small number of Members that this applies to. We will contact the companies that need to improve their service and together we will investigate and address any problems.
We also wanted to highlight some of the comments regarding companies that you have been particularly impressed with:
Milestone (Spain) - Santiago is one the best agents ever. Great follow up.
Athena (India) are very good as are Milestone (Spain).
Actitrans (France) and ABSCO (India) have been excellent to deal with. Also AIRSCHOTT/SEASCHOTT (USA) continue to provide a top service.
Spark (Australia) - continuous support and excellent communication.
New Cargo Jet (Italy) - continuous support and excellent communication.
Delphia (Poland) has been supporting us with very good rates & service for all our shipments.
All the agents that I use are excellent!
We are happy with our long term cooperation with John Good Logistics (UK) in all respects.
Team Cargo (India) and John Good (UK) - prompt action to the matter.
BASE (Italy) and Tri Alliance (Canada) are really good companies to work with. Communication and email response time is fantastic.
Milestone (Spain), CS4 (Germany), ALLSTA (Germany), Kagayaku (Malaysia), Total Logistics (Ghana), AIRSCHOTT/SEASCHOTT (USA), Alba Wheels (USA), Tri Alliance (Canada) - these all are great partners with prompt and wonderful services.
Spark Global (Belgium) - Mr Stieven had impressed me with his prompt response and always willing to go step further to solve problem.
BASE (Italy) and Atlantide Logistics (France) - due the attitude of their staff and follow-up of the shipments.
We are so proud of our 8-year old network and can't wait to see you all in Abu Dhabi in October!

You can register now - click here.

We will always be stronger together!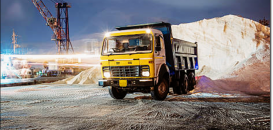 Progress & Success with Round The Clock Logistics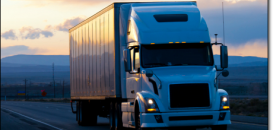 Efficient and Reliable Service with EKO Logistics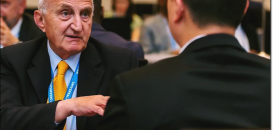 An Interview with Wilson from Double Star Logistics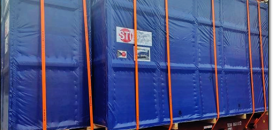 ISSGF India Cooperate on Import to Nhava Sheva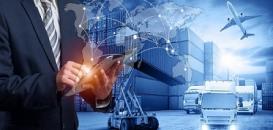 CC Exhibition Collaborations During January 2023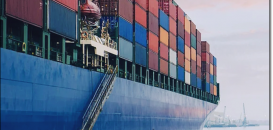 Double Star Logistics Offer Complete Integrated Solutions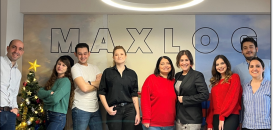 Innovative Solutions from Maxlog Taşımacılık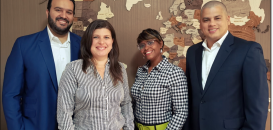 Comprehensive Logistics Providers at Grupo TPG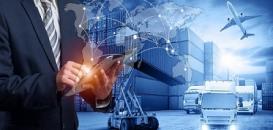 CC Exhibition Collaborations During December 2022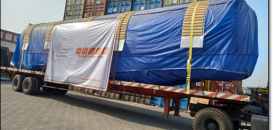 ISSGF India Execute Breakbulk Movement to Kaohsiung