Our 6th Annual Assembly will be held from 26-28 October 2022 in Abu Dhabi
4th November 2021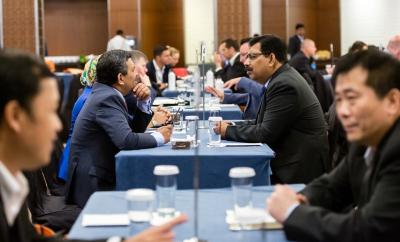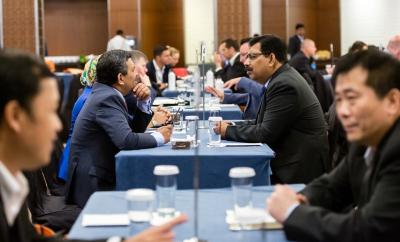 We are delighted to announce that our 6th Annual Assembly will be held from 26-28 October 2022 at the W Hotel Abu Dhabi - Yas Island.
Abu Dhabi comprises an archipelago of more than 200 islands, including Al Ain (UNESCO World Heritage Site). Our meeting venue is only 10 minutes from Abu Dhabi International Airport (which has more than 30 airlines flying to over 120 destinations) and 90 minutes from Dubai International Airport.
W Hotel is going to be an exciting venue for our gathering. Directly linked to the Yas Marina Circuit, it is the only hotel built upon a Grand Prix Racetrack! It is also a gateway to theme parks, shopping malls, a golf course, the beach, and a marina.
Did you know one-third of the world's population live within a four-hour flight of Abu Dhabi?
The emirate's geographical location between the east and west makes it ideal for international meetings.
Our first chance to meet!
After such a challenging 2 years, it will be fantastic to see each other in person again. Our first evening together will be all about celebration! We will meet on Wednesday at 18:00 on the famous rooftop Wet Deck where we will enjoy dinner and drinks. This is what visitors have had to say about the location:
"Now literally one of my favourite spots in Abu Dhabi! Such a cool pool/bar area - really lovely to chill and very comfortable."
"Just spent 10 days at the W Hotel and enjoyed every day at The Wet Deck. Absolutely gorgeous place to chill and relax."
Once the Registration Fee is paid, delegates are able to pre-arrange 1-2-1 meetings prior to arrival. As our meetings are all about networking, our online platform will help you manage your connections – a key feature is the ability to add notes so that you can engage with each other before, during and after our gathering.
Our system has thought of everything so our delegates will be fully prepared with all the necessary information including an easy to read schedule for mobile devices.
Additionally, as the system is 'live', you can book new meetings during the event if an existing one is unable to go ahead for any reason – maximising your time and ensuring that you get a chance to meet as many companies as possible.
Who is up for a BBQ Beach Party?!
On Thursday, after a busy day in the meeting room, we will have an exclusive BBQ Party with a amazing buffet and open bar at a stunning Beach Club, Lounge and Restaurant located at Yas Island with stunning waterfront view of the Arabian Gulf.
---
To read more details and to register, go to www.ccmeetinghub.net (forgotten your log-in? please email Judith).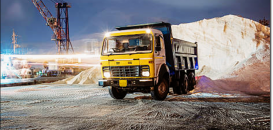 Progress & Success with Round The Clock Logistics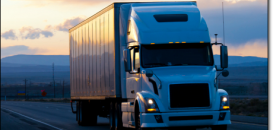 Efficient and Reliable Service with EKO Logistics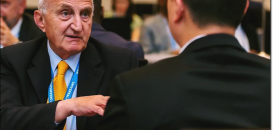 An Interview with Wilson from Double Star Logistics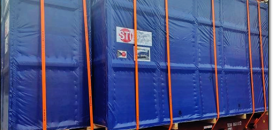 ISSGF India Cooperate on Import to Nhava Sheva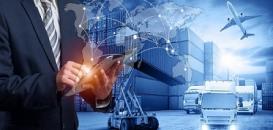 CC Exhibition Collaborations During January 2023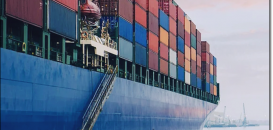 Double Star Logistics Offer Complete Integrated Solutions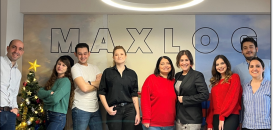 Innovative Solutions from Maxlog Taşımacılık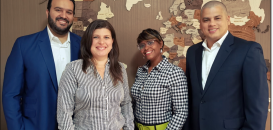 Comprehensive Logistics Providers at Grupo TPG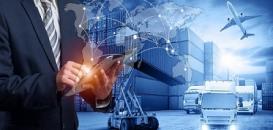 CC Exhibition Collaborations During December 2022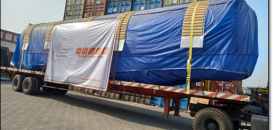 ISSGF India Execute Breakbulk Movement to Kaohsiung