Our 2021 Annual Assembly to be Held in Croatia
19th May 2020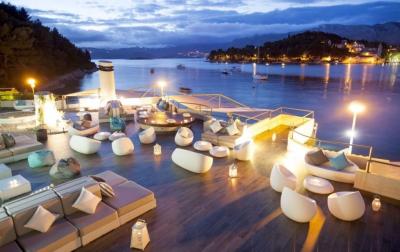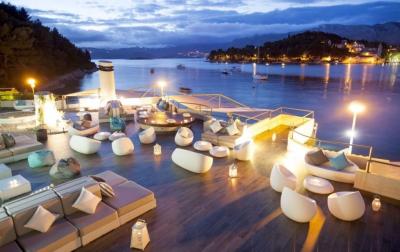 Due to the global pandemic caused by COVID-19, we have taken the decision to cancel our meeting due to be held in Phuket in November.
We will be holding our next gathering from 20–22 October 2021 in Croatia.
The venue is the Hotel Croatia Cavtat, a leading five-star resort and conference centre enjoying spectacular views of the open sea and just 5km from Dubrovnik airport.
Full details of the event can be found here.
To date, we have 68 CEOs and Senior Managers from 34 countries due to attend (see list) and we will automatically move these bookings over to our event in Croatia. We will contact each delegate directly with instructions on how to book your guest room at Hotel Croatia Cavtat.
We can also now accept new registrations for the event, please book your place here.
Although the change of dates and location may cause some inconvenience, this is a Force Majeure situation and we want to provide Members with a clear and safe way forward in what is a challenging time.
As always, the health and safety of our Members is of upmost importance and we hope that we have your support and understanding.
If you have any questions, please email Rachel.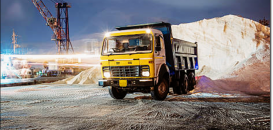 Progress & Success with Round The Clock Logistics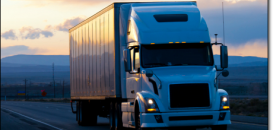 Efficient and Reliable Service with EKO Logistics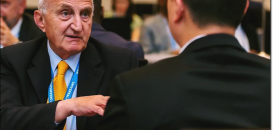 An Interview with Wilson from Double Star Logistics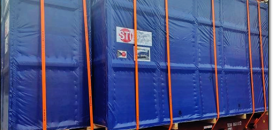 ISSGF India Cooperate on Import to Nhava Sheva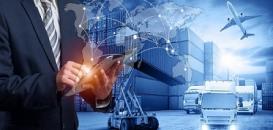 CC Exhibition Collaborations During January 2023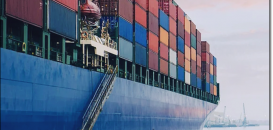 Double Star Logistics Offer Complete Integrated Solutions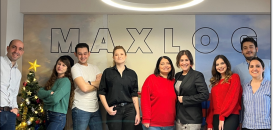 Innovative Solutions from Maxlog Taşımacılık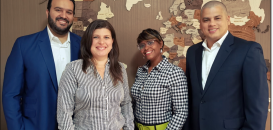 Comprehensive Logistics Providers at Grupo TPG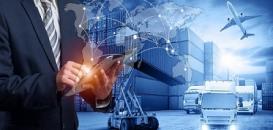 CC Exhibition Collaborations During December 2022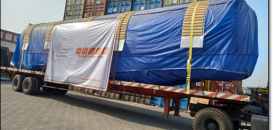 ISSGF India Execute Breakbulk Movement to Kaohsiung