November 2020 Issue of our Digital Newsletter
1st November 2020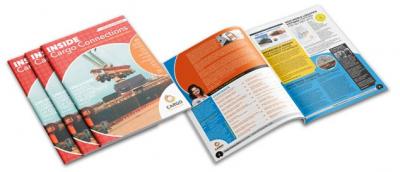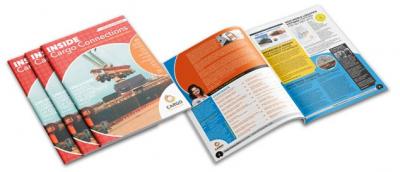 Here is the latest edition of our Digital Newsletter, packed with member's news and Head Office updates.
The lockdown has prevented us from meeting this year, but we will be expecting our next gathering to be the largest in our history. It will be amazing to be in the same room again, but only once it is 100% safe to do so. We know that families and economies are still suffering but we are confident in the V-shaped recovery that many business leaders are talking about. Companies are gradually moving their focus from protecting their business to recovery and we have learnt much during the crisis which is enabling us to remodel, so we can emerge in a strong position.
Many of us are now enjoying the flexibility of working from home and the 'new normal'. For many this is feeling smarter than the way we worked before. We also appreciate more than ever, the importance of being connected across the world to trusted and reliable partners. Cargo Connections has seen solid growth - did you know we have welcomed over 20 new member's during the pandemic?
We will continue to work hard in our aim to provide you with excellent freight forwarders in every corner of the world and will be scheduling a new Virtual Meeting Week in early 2021 so that you get the chance to 'meet' our new members.
For now, please stay safe and enjoy this issue.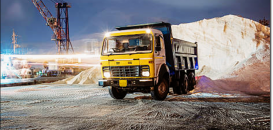 Progress & Success with Round The Clock Logistics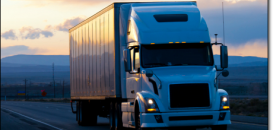 Efficient and Reliable Service with EKO Logistics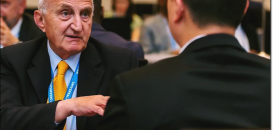 An Interview with Wilson from Double Star Logistics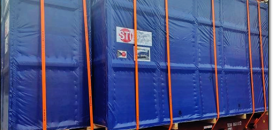 ISSGF India Cooperate on Import to Nhava Sheva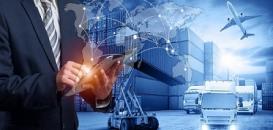 CC Exhibition Collaborations During January 2023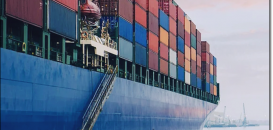 Double Star Logistics Offer Complete Integrated Solutions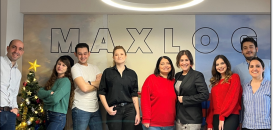 Innovative Solutions from Maxlog Taşımacılık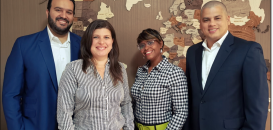 Comprehensive Logistics Providers at Grupo TPG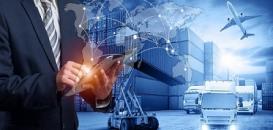 CC Exhibition Collaborations During December 2022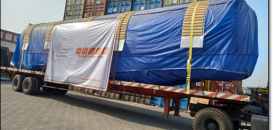 ISSGF India Execute Breakbulk Movement to Kaohsiung