Milestone Logistics Becomes Part of the Board of LOGISTOP
11th December 2017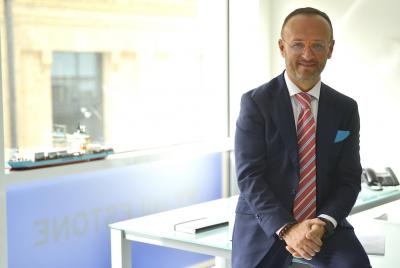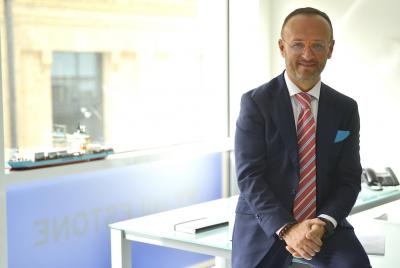 Members in Spain, Milestone Logistics has become part of the new Board Committee of the Technological Platform of Integral Logistics, Intermodality and Mobility - LOGISTOP.
With this new appointment, Milestone Logistics is committed, during the next two years of mandate, to promote the exchange of ideas and encourage innovation in the logistics sector from the first meeting of the new committee to be held in January 2018.
"The Technological Platform in Integral Logistics, Intermodality and Mobility (LOGISTOP) is an intersectoral and multidisciplinary work forum, open to the participation and incorporation of all agents with interests in the field of integral logistics, intermodality, transport and mobility.
The platform has logistics, food and large consumption companies, as well as universities, technological centers, and other technology providers. Its objective is to promote the relationship between companies and technology providers and serve as a focus of knowledge as well as meeting the needs of companies with innovation to ensure their competitiveness.
At present, the structure of LOGISTOP is configured by a 21-member Board Committee, a Permanent Commission and a Technical Secretariat. The first meeting will take place in January where Milestone Logistics, along with the 20 other board members including the Presidency and Vice-Presidency of the Platform, which rests respectively in Luis Rafecas (Ford), Luis Concha (Carrefour), Francisco Milián (DHL), Manuel Yagüe (Everis), Javier Zabaleta (CNC Logistics - ITENE) and Pedro Ballester (Logifruit), will begin their work."
The Board Committee is the highest decision and representation body of the platform after the Assembly and directs and defines its strategy, positioning and activities with the active participation of the preparation of documents. Milestone Logistics are also committed to promote, guide and support the activities of the platform. In this sense, David Olmos (photographed above), the Director of Business Development at Milestone Logistics who will represent the company in LOGISTOP, explains; "It is an excellent opportunity to be in touch with innovation from the world of logistics. For this reason, we want to contribute ideas and know-how to new developments that favour the entire national sector of integral logistics, intermodality, transportation and mobility in general".
Milestone Logistics is a company of integral solutions in international transport which focuses on innovation and the injection of ideas within the sector. This year, they also created Milestone 360, which offers a comprehensive service throughout the logistics chain ranging from logistics consulting, packaging engineering, international transport and warehouse operations.
Milestone Logistics was created in 2013 by professionals with more than 25 years of experience in the world of logistics and transportation. Their main headquarters are in the city of Valencia and Madrid with a presence in all the main ports and airports of the country. The company offers international transport services by sea, air and land, as well as customs services, value added operations and logistics solutions focused on the food, cosmetic, pharmaceutical, chemical and organic fertilizer sectors. It ended 2016 with a turnover of €5.3 million.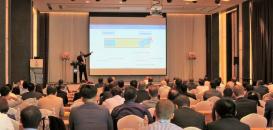 Exclusive Interactive Webinar for Members: 2nd May 2022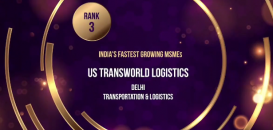 US Transworld Logistics Ranked as 3rd Fastest Growing MSME in India 2021 by ETRise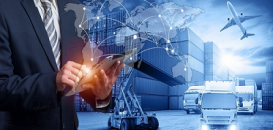 CC Exhibition Collaborations During December 2021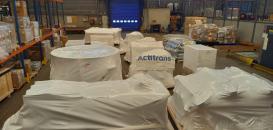 Actitrans France Deliver on Time for Las Vegas Tower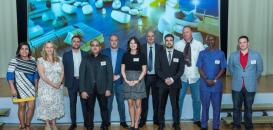 2021 End of Year Message from Cargo Connections President, Rachel Crawford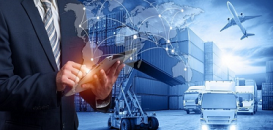 Cargo Connections Exhibition Collaborations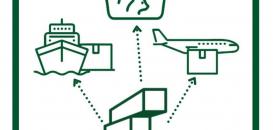 A Warm Welcome to Cargoland in Brazil & Costa Rica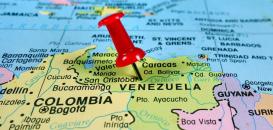 Making the Impossible Possible with CPL in Venezuela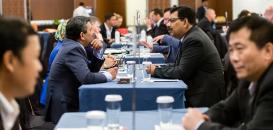 Our 6th Annual Assembly will be held from 26-28 October 2022 in Abu Dhabi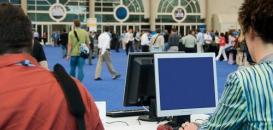 Exhibition Collaborations Secured in October 2021