May 2021 Edition of our Digital Newsletter
6th May 2021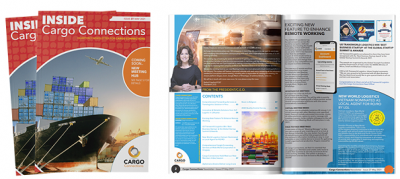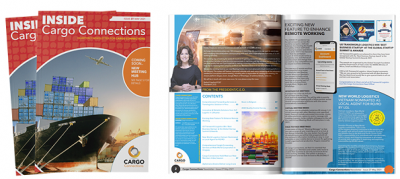 Please click here to read the latest edition of our Digital Newsletter.
Did you know our global network now comprises of over 100 companies in more than 55 countries? Log-in to our Members Area to see a full company profile for each Member.
We want to assist you when communicating with each other, especially now that many of us are working remotely. Therefore, we have designed the most advanced virtual meeting platform in the industry and will be launching it in mid-May. The sophisticated system will have many advanced features:
A personal calendar allowing you to keep track and manage all your meetings in one place.
Each calendar entry contains all the information needed for a successful virtual meeting, including who is responsible for starting the meeting, the chosen communication platform and ID address/details.
When a meeting is requested, the system will automatically show both your local timezone plus your overseas partners so a mutually convenient time can be suggested.
You can add notes to each meeting to ensure adequate meeting preparation.
Does everyone use the same communication platform? No! Therefore, the system makes it possible for you to select your preferred platform from Skype, Zoom, Google Meet or WhatsApp.
For now, please enjoy this issue.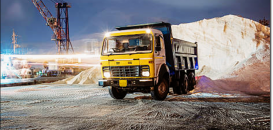 Progress & Success with Round The Clock Logistics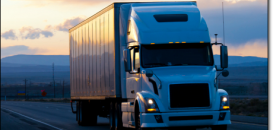 Efficient and Reliable Service with EKO Logistics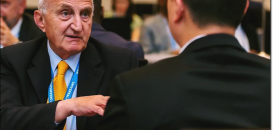 An Interview with Wilson from Double Star Logistics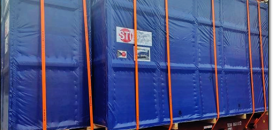 ISSGF India Cooperate on Import to Nhava Sheva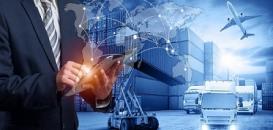 CC Exhibition Collaborations During January 2023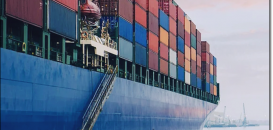 Double Star Logistics Offer Complete Integrated Solutions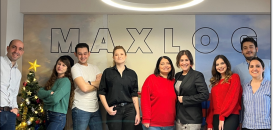 Innovative Solutions from Maxlog Taşımacılık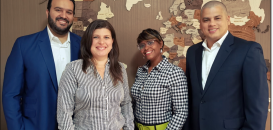 Comprehensive Logistics Providers at Grupo TPG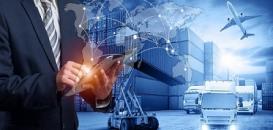 CC Exhibition Collaborations During December 2022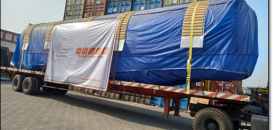 ISSGF India Execute Breakbulk Movement to Kaohsiung