May 2020 Issue of our Digital Newsletter
1st May 2020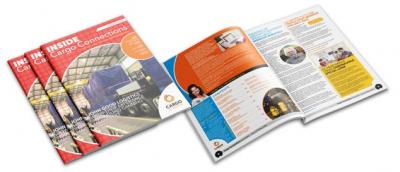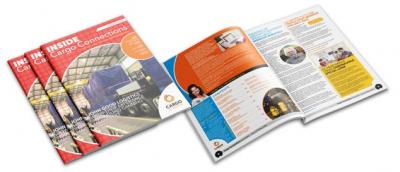 Here is the latest edition of our Digital Newsletter, packed with your news and HO updates.
We have recently heard from Prudence Insurance who are covering several exposures including trade receivable defaults/delays in the wake of the current COVID-19 pandemic. Please click here to learn more including some facts, figures and business impacts caused by Coronavirus.
It may be time to review your business insurance policies in the wake of these increased risk exposures and ascertain whether your current insurance program caters fully to your needs.
If you would like to join our next Zoom get-together scheduled for Tuesday 5 May at 14:00 (London time), please email Rachel for details.
Finally, please feel free to visit our 'Coronavirus (COVID-19): List of Helpful Online Resources' and our 'Coronavirus Special eZine' which covers tips for working from home, mental health and exercise.
Stay safe!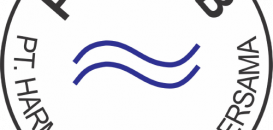 'Strategic Solutions' with H2B in Indonesia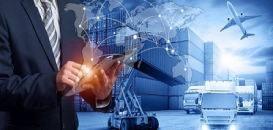 CC Exhibition Collaborations During May 2022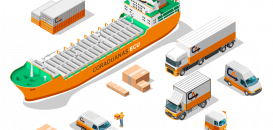 Efficiency, Effectiveness & Innovation from Coraduanas Ecuador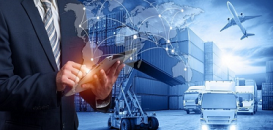 CC Exhibition Collaborations During April 2022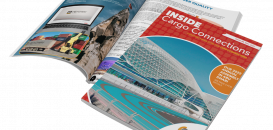 May 2022 Edition of our Digital Newsletter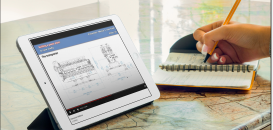 Cargo Connections Holds Exclusive Webinar For Their Members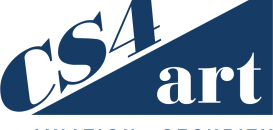 CS4 Logistics Wins Tender for Germany's Bundesbank Art Move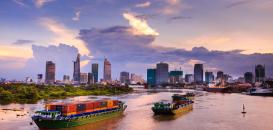 'Creating Solutions' at Eclipse Logistics in Vietnam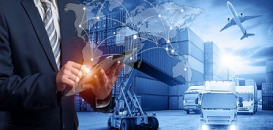 CC Exhibition Collaborations During March 2022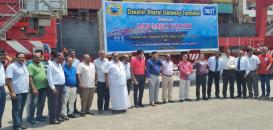 Amirtha Shipping Attend Function for MSC Vidhi in Tuticorin