February 2019 Issue of Digital Newsletter
1st February 2019
Dear Cargo Connections Members,
The first month of the year is over already – time flies!
We are opening our Meeting Manager tomorrow – have you booked your place at our gathering?
We strongly advise that all Members regularly attend our Annual Summits as there is no substitute for meeting with people face-to-face. Please visit our meeting page and register here.
In the meantime, we present you with the latest colourful edition of our Digital Newsletter.
Thank you for your time!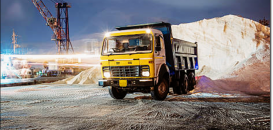 Progress & Success with Round The Clock Logistics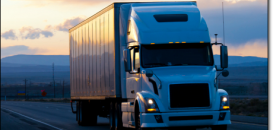 Efficient and Reliable Service with EKO Logistics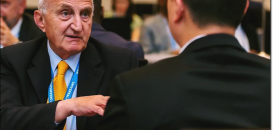 An Interview with Wilson from Double Star Logistics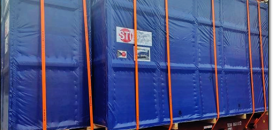 ISSGF India Cooperate on Import to Nhava Sheva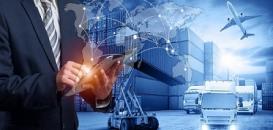 CC Exhibition Collaborations During January 2023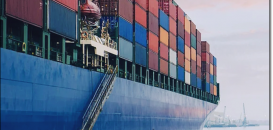 Double Star Logistics Offer Complete Integrated Solutions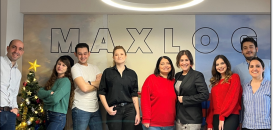 Innovative Solutions from Maxlog Taşımacılık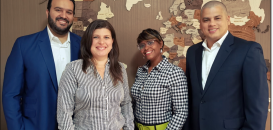 Comprehensive Logistics Providers at Grupo TPG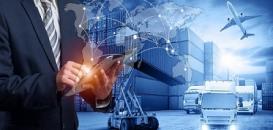 CC Exhibition Collaborations During December 2022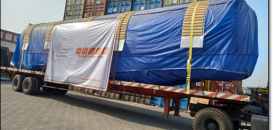 ISSGF India Execute Breakbulk Movement to Kaohsiung