Coronavirus (COVID-19): List of Helpful Online Resources
27th April 2020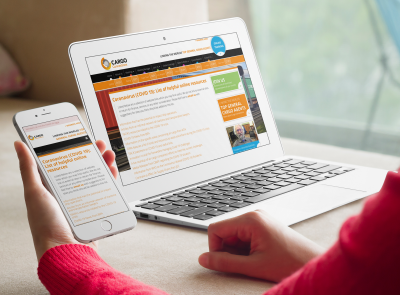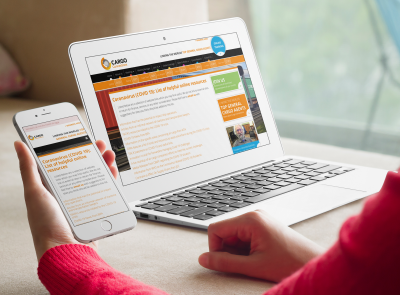 Firstly, we hope you and your loved ones are safe and well at this difficult time.
Our Administration Manager, Wendy Schuller manages our Reference Library and thought it might be useful for Members if she created a new page focussing on helpful online resources regarding the Coronavirus outbreak. We thought it was an excellent idea and Wendy has spent the past few days compiling a list of website links which you may find useful:
Information that has the potential to impact ship operations
Articles from an informal network of maritime and transportation lawyers
FIATA's resources related to the COVID-19 crisis
COVID-19 News from BIFA
Information on the specific areas concerning air cargo from IATA
CIFFA features a list of tools and resources to assist and inform during the COVID-19 crisis
TIACA Statement on COVID-19 and useful links
Innovation 'crucial' for forwarders managing Covid-19 challenges
A live roundup of air cargo companies' efforts to meet the current challenges
Media Releases from CBAFF regarding the COVID-19 situation
Information from WHO on the Coronavirus disease (COVID-19) Pandemic
Coronavirus Effect On Supply Chains from JOC
Breakbulk share important industry information
COVID-19: guidance for employees, employers and businesses
The COVID-19 outbreak & UNESCO's mission
Documents and publications from Africa CDC
'Covid-19-watch' articles from Forwarder Magazine
Coronavirus Updates from Road Haulage Association
The Effects of Coronavirus on International Shipping
Loss Prevention Measures for Cargo Storage and Transportation
Drewry's Market Opinion: Multipurpose & Heavylift Shipping to Stagnate on Coronavirus Impacts
Is your business Secured ... Insured? by Prudence
Please feel free to email Wendy with suggestions for any other sites you think should be added to this list.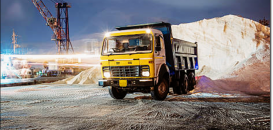 Progress & Success with Round The Clock Logistics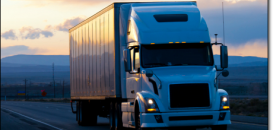 Efficient and Reliable Service with EKO Logistics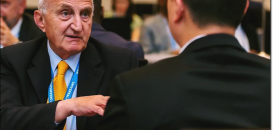 An Interview with Wilson from Double Star Logistics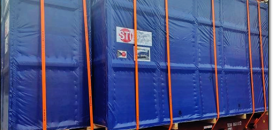 ISSGF India Cooperate on Import to Nhava Sheva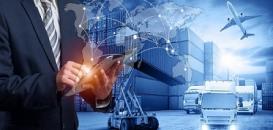 CC Exhibition Collaborations During January 2023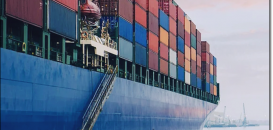 Double Star Logistics Offer Complete Integrated Solutions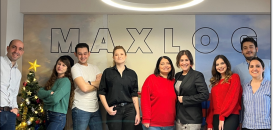 Innovative Solutions from Maxlog Taşımacılık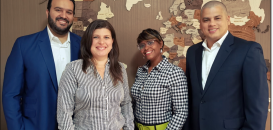 Comprehensive Logistics Providers at Grupo TPG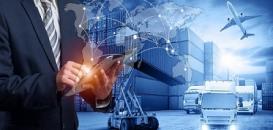 CC Exhibition Collaborations During December 2022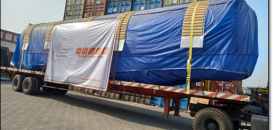 ISSGF India Execute Breakbulk Movement to Kaohsiung