Celebrations at FreightBridge Logistics in India!
6th June 2019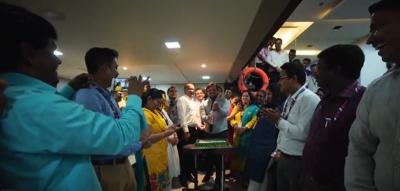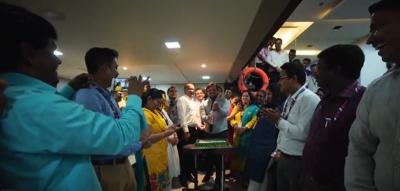 FreightBridge Logistics (founder members in India) are pleased to share a great leap forward for the company! In the month of May 2019, their Mumbai office achieved their highest ever consolidation number - 270TEUs!
Siddharth Dave at FreightBridge comments; "Ever since the inception of our company, inbound and outbound consolidation has remained our major focused area and we have been successful in achieving organic growth on a year-to-year basis. This achievement has called for celebrations at FreightBridge for the support received from our customers, sales team and back office team who have been persistent with their efforts 24/7."
Please click here to watch a brilliant fun video of the celebrations at FreightBridge showing the diversity in their hard-working team!
Congratulations and three cheers to FreightBridge from the Cargo Connections Head Office!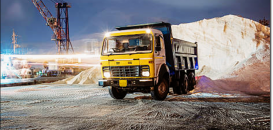 Progress & Success with Round The Clock Logistics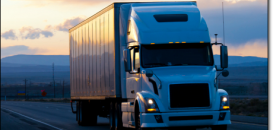 Efficient and Reliable Service with EKO Logistics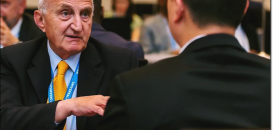 An Interview with Wilson from Double Star Logistics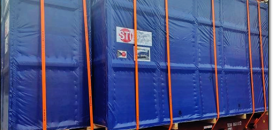 ISSGF India Cooperate on Import to Nhava Sheva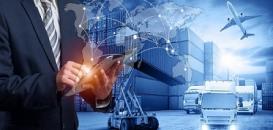 CC Exhibition Collaborations During January 2023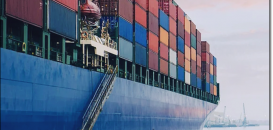 Double Star Logistics Offer Complete Integrated Solutions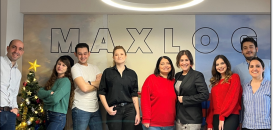 Innovative Solutions from Maxlog Taşımacılık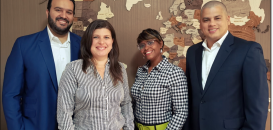 Comprehensive Logistics Providers at Grupo TPG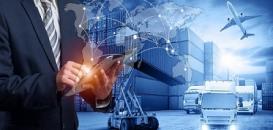 CC Exhibition Collaborations During December 2022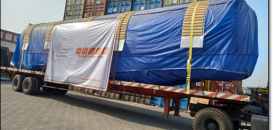 ISSGF India Execute Breakbulk Movement to Kaohsiung