Cargo Connections Holds 2nd Zoom Gathering!
5th May 2020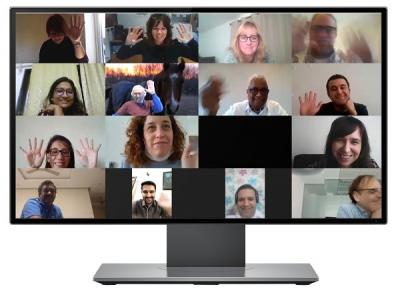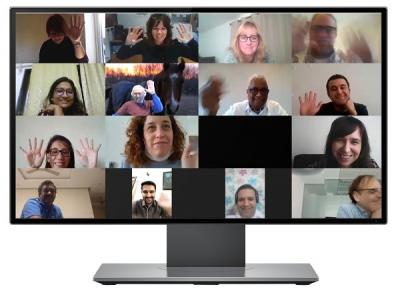 We have just held our 2nd Zoom gathering and the Cargo Connections Head Office staff were joined by...
Discussions included updates from the different countries, cash flow, credit terms, communication with customers, local customs issues, online systems including Cargowise, preparations for post-pandemic operations, and more.
Some comments from participants included:
"During the COVID-19 pandemic, it is important to stay connected to our partners around the world so many thanks to Cargo Connections! It was great to meet you all and see you for the next gathering! We are a team!" - Luiza Celik, Solibra Lojistik, Turkey.
"At this time of forced social isolation, holding these Zoom gatherings is a brilliant idea. It is good to know and share current business and personal sentiments." - Peter Sequeira, Tri-Alliance Freight Services, Canada.
"We are the #CoronaTeam!" - Santiago Fernandez, Milestone Logistics, Spain
We have scheduled another virtual gathering for Tuesday 19 May at 15:00 (London time). To join us, please email Rachel for instructions.
Please also find some related links below which we hope you find useful: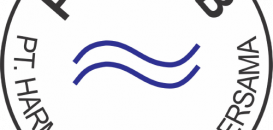 'Strategic Solutions' with H2B in Indonesia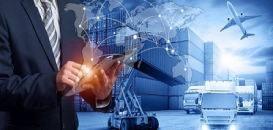 CC Exhibition Collaborations During May 2022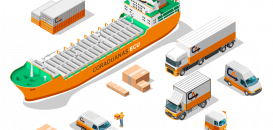 Efficiency, Effectiveness & Innovation from Coraduanas Ecuador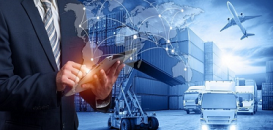 CC Exhibition Collaborations During April 2022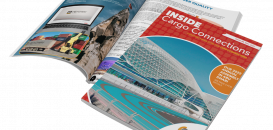 May 2022 Edition of our Digital Newsletter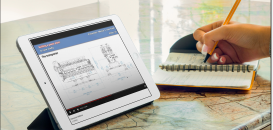 Cargo Connections Holds Exclusive Webinar For Their Members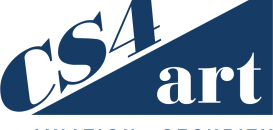 CS4 Logistics Wins Tender for Germany's Bundesbank Art Move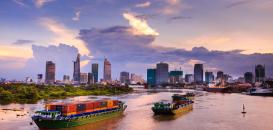 'Creating Solutions' at Eclipse Logistics in Vietnam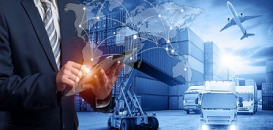 CC Exhibition Collaborations During March 2022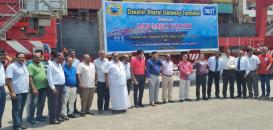 Amirtha Shipping Attend Function for MSC Vidhi in Tuticorin