2021 End of Year Message from Cargo Connections President, Rachel Crawford
15th December 2021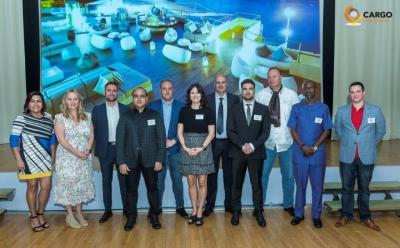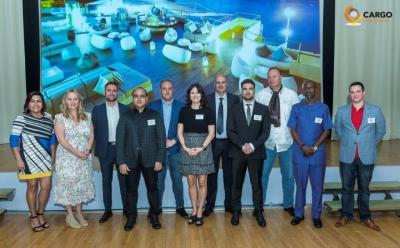 As 2021 draws to a close I want to acknowledge that although the past 2 years have been challenging in many ways, they have shown us how strong we are as an organisation – even in the toughest of times.
We can take pride in the fact that we were one of the first networks to take the step back to meeting face-to-face by holding our 2021 Annual Assembly in Croatia. It was wonderful to feel the energy of being together in one room again!
Plus, as our new Meeting Hub enables us to meet virtually, we have shown that we are an organisation that is both robust and exceptionally flexible in the face of change. Have you seen our new video? Watch it here.
DID YOU KNOW CARGO CONNECTIONS HAS REPRESENTATION IN 55+ COUNTRIES
It is important to always look to expand your network, even in countries you don't currently have business with, as many opportunities can be unplanned! Through networking with Cargo Connections Members, you can discover new opportunities and secure new business.
We're proud to say that we have continued to grow this year and welcomed 17 new Members!
I can't wait to see everyone at our 6th Annual Assembly which will be held from 26-28 October 2022 in Abu Dhabi. To see our exciting schedule and to register your place, please click here (requires log-in). There is a 10% Early Bird Discount for all new registrations if paid before 20 May 2022.
Our next Virtual Event (free of charge) takes place from 11-13 April 2022 – click here for details.
I would like to acknowledge our hard-working Cargo Connections Head Office team for all their contributions during 2021 - Judith (Administration Director), George (Graphic Designer), Wendy (Administration Manager) and Sam (Recruitment Director). I am taking them to see Cirque de Soleil in London in January!
In closing, I want to thank you all for the commitment you've shown Cargo Connections over the past few years. Our combined efforts in providing you with a progressive networking platform and you working together on so many shipments is what makes us successful as an organisation.
I hope that when you're celebrating the holidays with friends and family that you look back on the year with the same sense of accomplishment that we all should feel.
Kind regards,
Rachel Crawford FCILT
President/C.E.O.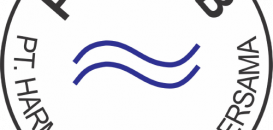 'Strategic Solutions' with H2B in Indonesia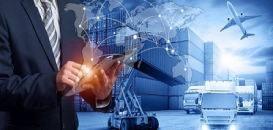 CC Exhibition Collaborations During May 2022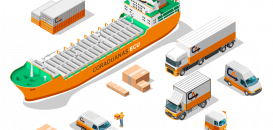 Efficiency, Effectiveness & Innovation from Coraduanas Ecuador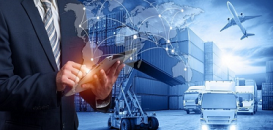 CC Exhibition Collaborations During April 2022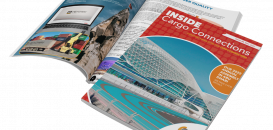 May 2022 Edition of our Digital Newsletter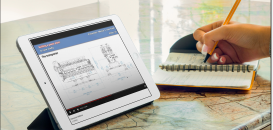 Cargo Connections Holds Exclusive Webinar For Their Members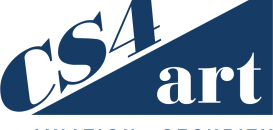 CS4 Logistics Wins Tender for Germany's Bundesbank Art Move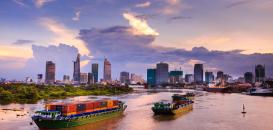 'Creating Solutions' at Eclipse Logistics in Vietnam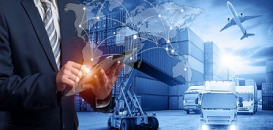 CC Exhibition Collaborations During March 2022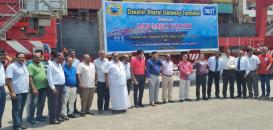 Amirtha Shipping Attend Function for MSC Vidhi in Tuticorin