2018 Annual Assembly Twitter Competition Entries!
21st March 2018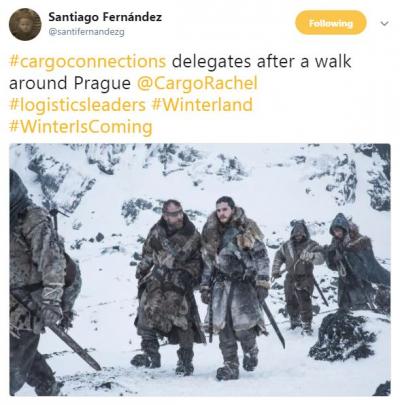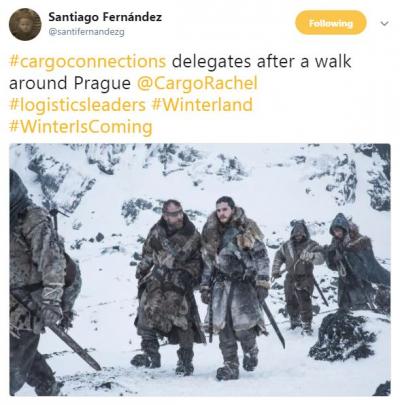 During our 2018 Annual Assembly in Prague, we held a fun Twitter Competition! The competition ran through the entire event and we received some great entries showing both the hard work and the social fun with the hashtags #cargoconnections and #logisticsleaders.
The 1st prize of an Annual Fee (worth £1000) was deservedly won by Santiago Fernandez of Milestone Logistics in Spain who kindly donated the amount to the One Day Yes Charity, which supports the Twashukuru Nursery School in Lamu, Kenya (click here for more information). 2nd prize of a Registration Fee to our 2019 Annual Assembly taking place in Dubai (worth £650) was won by Daniel Coringrato and Julio Jose Delfino of Delfino Global in Argentina and 3rd prize of a Cargo Connections Bundle including powerbanks was won by Mary Ann B. Cabangon of Globalistics Freight Services in the Philippines.
Please take the time to view all entries in the below gallery.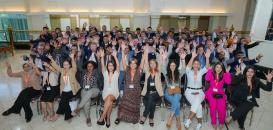 Cargo Connections Holds 2023 Annual Assembly in Thailand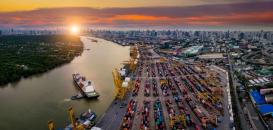 Quality & Professional Services from Express Transport Systems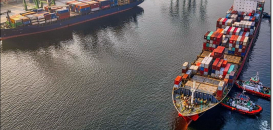 ABS Logistics Deliver on Seamless Shipping Services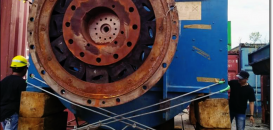 Athena & H2B Collaborate on Ship Engine Transport to Dubai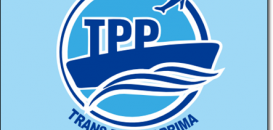 Trans Pasifik Prima Offer Flexible & Responsive Service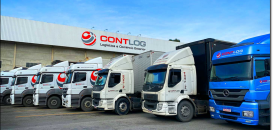 Contlog Bring Responsibility & Dedication to Cargo Connections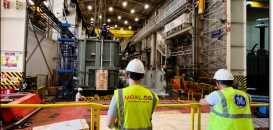 Maxlog Coordinate Shipment of 171 Ton Generator to Derince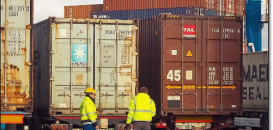 Customer Oriented Service from Korea Total Logistics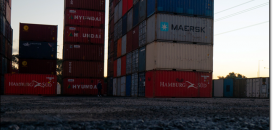 Affinity Bring Excellence & Integrity to Cargo Connections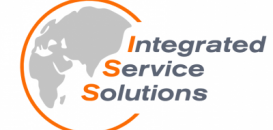 Honesty & Integrity from Integrated Service Solutions in Thailand