2018 Annual Assembly Souvenir Brochure + Next Annual Fee Discount
11th April 2018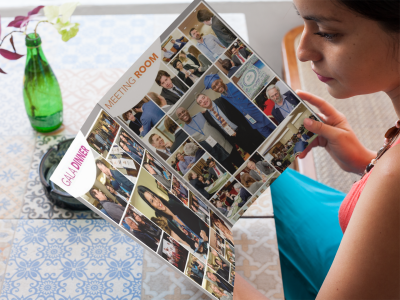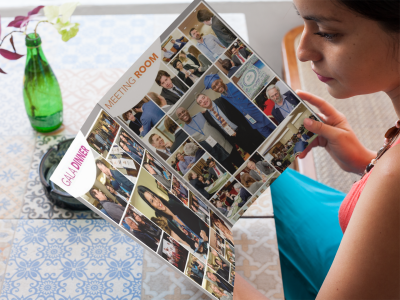 To celebrate such a fantastic event, we are pleased to present the Souvenir Brochure of our 2018 Annual Assembly!
The 10-paged brochure is packed full of content including a review of the event, photos, award recipients, our fun twitter board and a full list of attendees for your reference. Please keep the communication going with the people you met - full contact details for each member can be found in the Members Area.
Also, we wanted to remind you that if you fully register for our next meeting before 31 July 2018, we will provide you with a 20% discount off your next Annual Fee – click here for full details of the event and click here to register.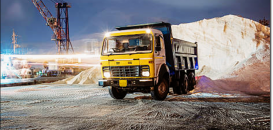 Progress & Success with Round The Clock Logistics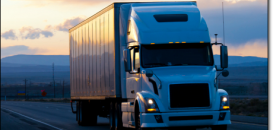 Efficient and Reliable Service with EKO Logistics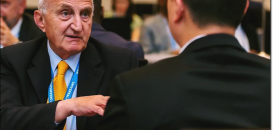 An Interview with Wilson from Double Star Logistics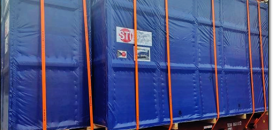 ISSGF India Cooperate on Import to Nhava Sheva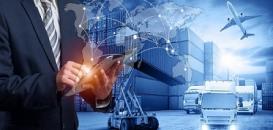 CC Exhibition Collaborations During January 2023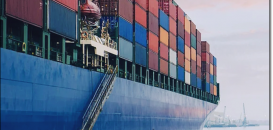 Double Star Logistics Offer Complete Integrated Solutions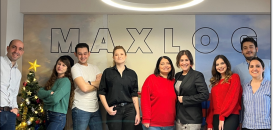 Innovative Solutions from Maxlog Taşımacılık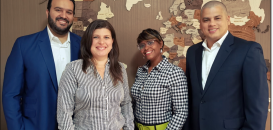 Comprehensive Logistics Providers at Grupo TPG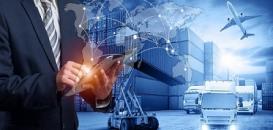 CC Exhibition Collaborations During December 2022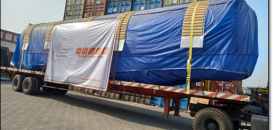 ISSGF India Execute Breakbulk Movement to Kaohsiung