Value-Added Service from Kuhais Logistics
12th December 2022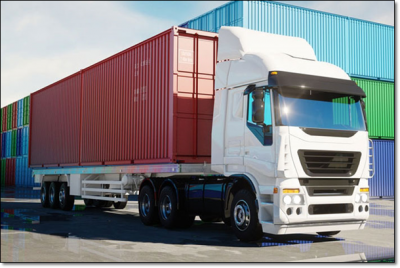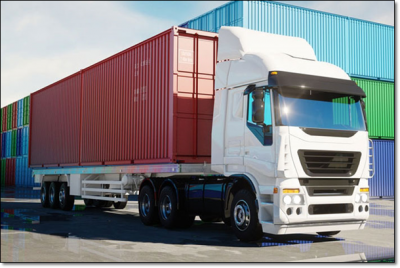 We are glad to share that Kuhais Logistics Company are new Cargo Connections members in Saudi Arabia based in Dammam.
Leveraging on their strong foundation and skilled manpower, Kuhais Logistics have a vision of forming the trusted & reliable infrastructure to allow their customers to outsource all their logistic needs: domestically and globally.
Their services include but are not limited to:
Complete Multimodal Solutions
Warehousing & Distribution
Customs Clearance & Security
OOG Cargo
"We want to help create a culture of mutual respect, and to inspire evolution in the shipping and logistics industries through providing competitive, high-quality of service customized to each client's requirements."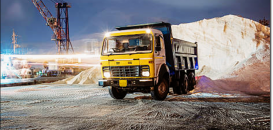 Progress & Success with Round The Clock Logistics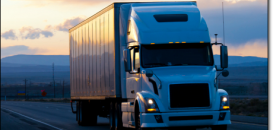 Efficient and Reliable Service with EKO Logistics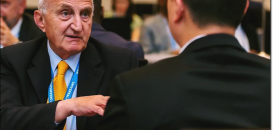 An Interview with Wilson from Double Star Logistics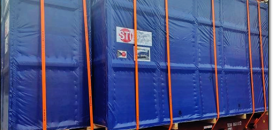 ISSGF India Cooperate on Import to Nhava Sheva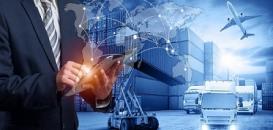 CC Exhibition Collaborations During January 2023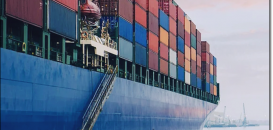 Double Star Logistics Offer Complete Integrated Solutions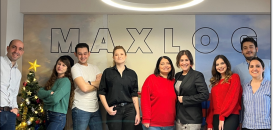 Innovative Solutions from Maxlog Taşımacılık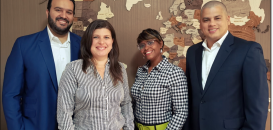 Comprehensive Logistics Providers at Grupo TPG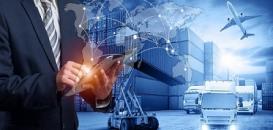 CC Exhibition Collaborations During December 2022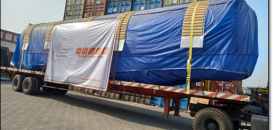 ISSGF India Execute Breakbulk Movement to Kaohsiung