V-Care Logistics Complete Project Cargo from India to South America
20th October 2018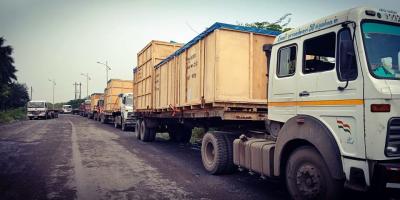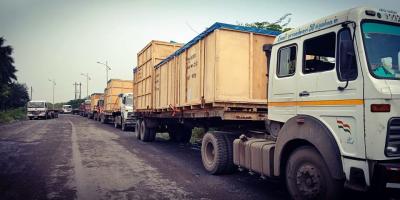 V-Care Logistics share a happy moment with Cargo Connections as they successfully complete a project with ODC featuring uneven, dimensional cargo.
Their efficient team handled this ex-work shipment proficiently from the factory by loading the cargo in a low-bed trailer for road movement, undertook custom broking, lashing & chocking as per specifications and movements up to their South American destination from Nhava Sheva port, India.
"We congratulate our professional operation team."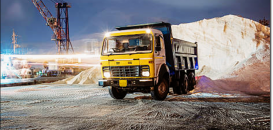 Progress & Success with Round The Clock Logistics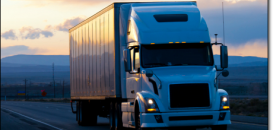 Efficient and Reliable Service with EKO Logistics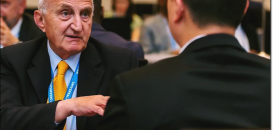 An Interview with Wilson from Double Star Logistics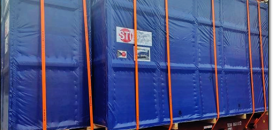 ISSGF India Cooperate on Import to Nhava Sheva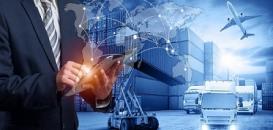 CC Exhibition Collaborations During January 2023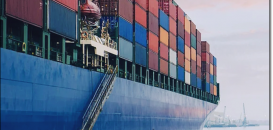 Double Star Logistics Offer Complete Integrated Solutions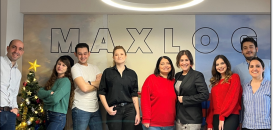 Innovative Solutions from Maxlog Taşımacılık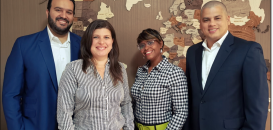 Comprehensive Logistics Providers at Grupo TPG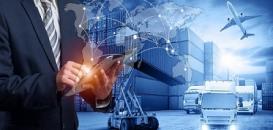 CC Exhibition Collaborations During December 2022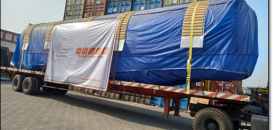 ISSGF India Execute Breakbulk Movement to Kaohsiung