US Transworld Logistics Win 'Best Business Startup' at the Global Startup Summit & Awards
4th February 2021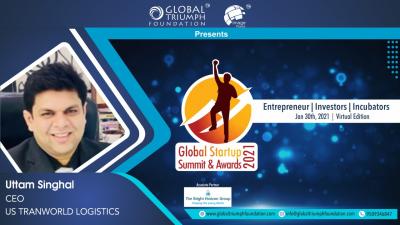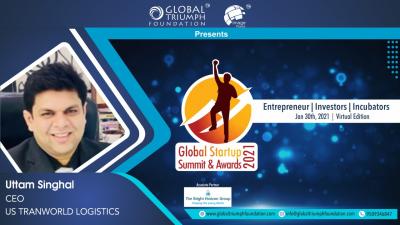 US Transworld Logistics are pleased to share they have been recognised with the 'Best Business Startup Award' at the Global Startup Summit & Awards 2021.
The awards are organised by the Global Triumph Foundation and the Government of India under the MSME (Ministry of Micro, Small and Medium Enterprises).
CEO at US Transworld Logistics, Uttam Singhal comments; "We are very proud to be honoured with the Best Business Startup Award and would like to give special thanks to all our partners and associates."
Congratulations to Uttam and all at US Transworld Logistics from the Cargo Connections Head Office!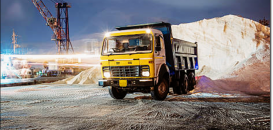 Progress & Success with Round The Clock Logistics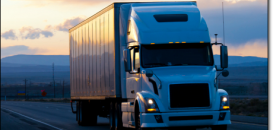 Efficient and Reliable Service with EKO Logistics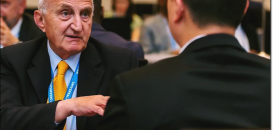 An Interview with Wilson from Double Star Logistics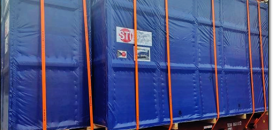 ISSGF India Cooperate on Import to Nhava Sheva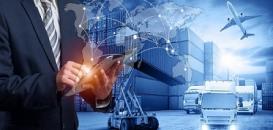 CC Exhibition Collaborations During January 2023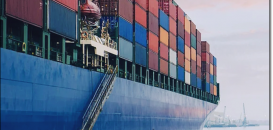 Double Star Logistics Offer Complete Integrated Solutions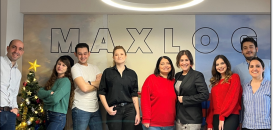 Innovative Solutions from Maxlog Taşımacılık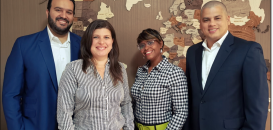 Comprehensive Logistics Providers at Grupo TPG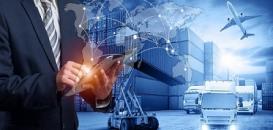 CC Exhibition Collaborations During December 2022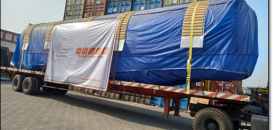 ISSGF India Execute Breakbulk Movement to Kaohsiung