US Transworld Logistics Ranked as 3rd Fastest Growing MSME in India 2021 by ETRise
10th January 2022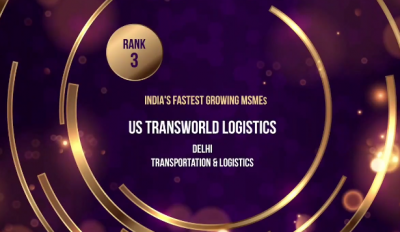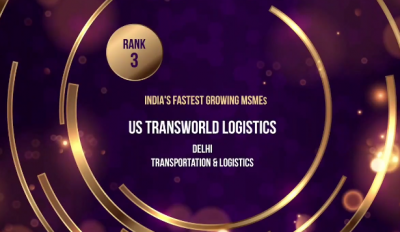 US Transworld Logistics are very pleased to announce they have been ranked as the 3rd fastest growing MSME Company in India for 2021 by ETRise, an initiative of The Economic Times.

You can watch the full panel and ceremony here or to watch US Transworld Logistics CEO, Uttam Singhal speak regarding the ranking, click here.

Uttam comments; "We sincerely thank you all for your kind support and association and we look forward to achieving more milestones in the future".
Congratulations to Uttam and all at US Transworld Logistics!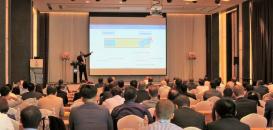 Exclusive Interactive Webinar for Members: 2nd May 2022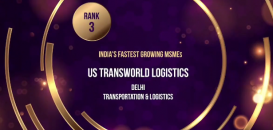 US Transworld Logistics Ranked as 3rd Fastest Growing MSME in India 2021 by ETRise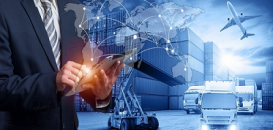 CC Exhibition Collaborations During December 2021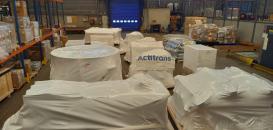 Actitrans France Deliver on Time for Las Vegas Tower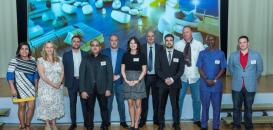 2021 End of Year Message from Cargo Connections President, Rachel Crawford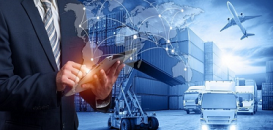 Cargo Connections Exhibition Collaborations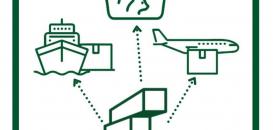 A Warm Welcome to Cargoland in Brazil & Costa Rica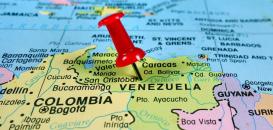 Making the Impossible Possible with CPL in Venezuela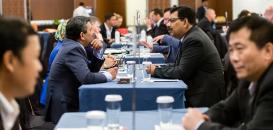 Our 6th Annual Assembly will be held from 26-28 October 2022 in Abu Dhabi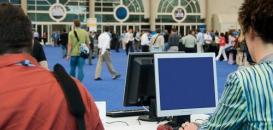 Exhibition Collaborations Secured in October 2021