US Transworld Logistics Given 'Emerging Company Award' by Indian Achievers Forum
10th August 2020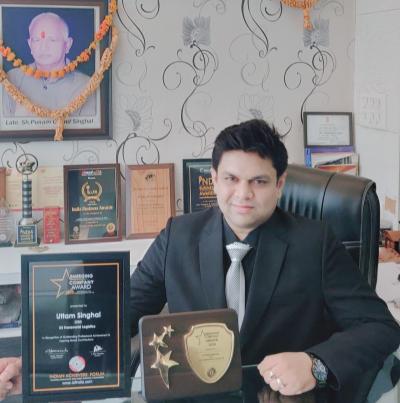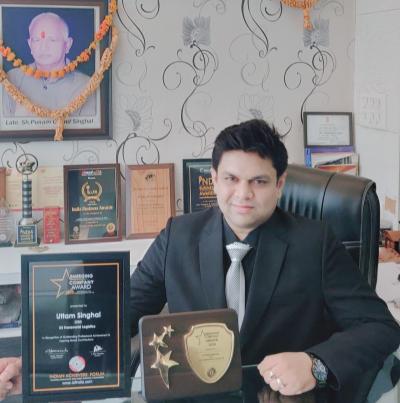 US Transworld Logistics are pleased to report they have been awarded with the 'Emerging Company Award 2020' as part of the Indian Achievers Awards organised by the Indian Achievers Forum.

The honour was given to Uttam Singhal, CEO of US Transworld Logistics, in recognition of 'Outstanding Professional Achievements and Inspiring Social Contributions'.

Uttam is photographed right with the well-deserved award.

Congratulations to Uttam and all at US Transworld Logistics from the Cargo Connections Head Office!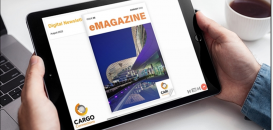 August 2022 Edition of our Digital Newsletter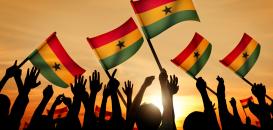 STARDEX Ghana Simplify the Complexities of Freight Forwarding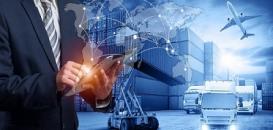 CC Exhibition Collaborations During July 2022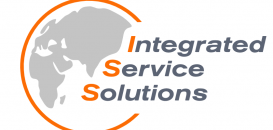 'Honesty & Integrity' from Integrated Service Solutions in India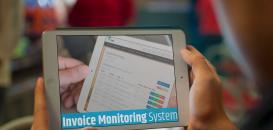 Useful Invoice Monitoring System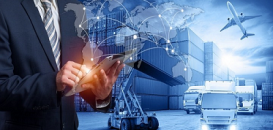 CC Exhibition Collaborations During June 2022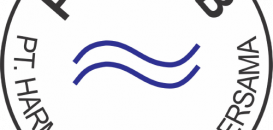 'Strategic Solutions' with H2B in Indonesia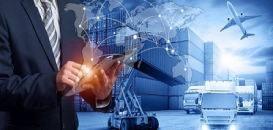 CC Exhibition Collaborations During May 2022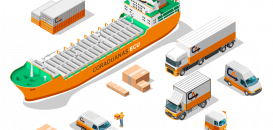 Efficiency, Effectiveness & Innovation from Coraduanas Ecuador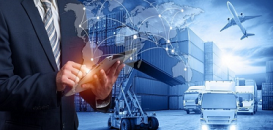 CC Exhibition Collaborations During April 2022