Uni-Home Successfully Handle Helicopter Shipment
24th June 2020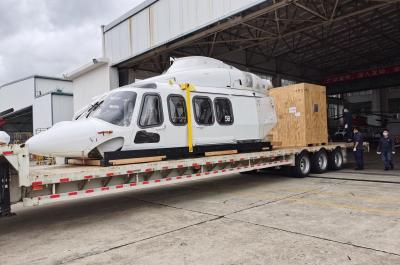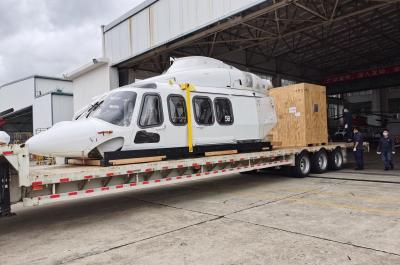 Chinese members, Uni-Home International Logistics have recently handled a helicopter to Malaysia as pictured in the gallery below.
The very complicated cargo of the helicopter, with extremely high value, was first transported from Australia to Tianjin in China on a temporary import and sent to Shenzhen Airport for processing. Afterwards, it needed to be sent back to Tianjin Port and exported to Port Klang, Malaysia.
Uni-Home's scope of work included the fumigation in Shenzhen, loading onto the truck, transport from Shenzhen to Tianjin and export shipping from Tianjin to Port Klang.
Cherry Chow at Uni-Home comments; "It was not an easy job because the customer had very high requirements and specification for each service, such as fumigation, loading and packaging. In order to meet the customer's high service standards, our team and especially our Overseas Manager, Ms. Kelly Zhang, handled every detail patiently, conscientiously and responsibly, resulting in a fully satisfied customer."
The customer gave the following feedback on Uni-Home; "You have been very patient and worked very hard. It is not always a matter of price, but a matter of attitude."
Cherry concludes; "This is the first time for us to transport a helicopter and our team have collected good experience through handling it."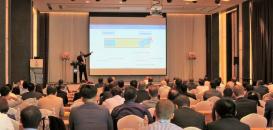 Exclusive Interactive Webinar for Members: 2nd May 2022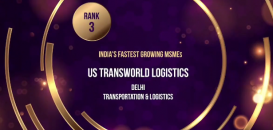 US Transworld Logistics Ranked as 3rd Fastest Growing MSME in India 2021 by ETRise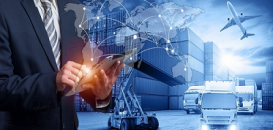 CC Exhibition Collaborations During December 2021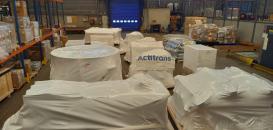 Actitrans France Deliver on Time for Las Vegas Tower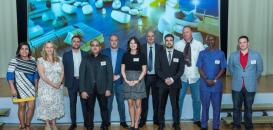 2021 End of Year Message from Cargo Connections President, Rachel Crawford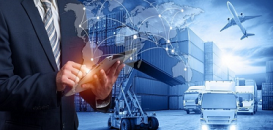 Cargo Connections Exhibition Collaborations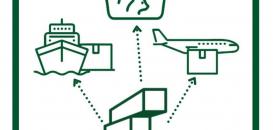 A Warm Welcome to Cargoland in Brazil & Costa Rica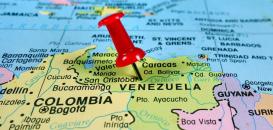 Making the Impossible Possible with CPL in Venezuela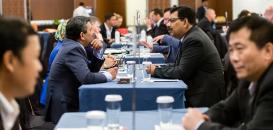 Our 6th Annual Assembly will be held from 26-28 October 2022 in Abu Dhabi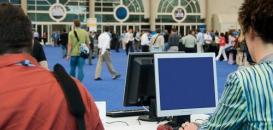 Exhibition Collaborations Secured in October 2021