TransMed Logistics are Looking Back on 2019 & the RAME Beirut Event
13th January 2020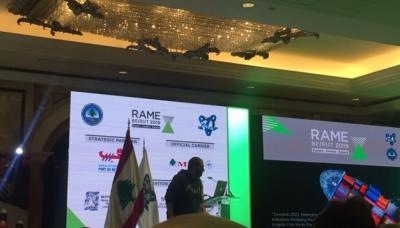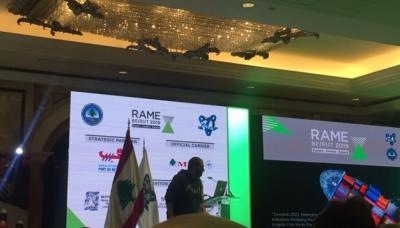 TransMed Logistics (members in Lebanon) have been looking back at a busy 2019 for the company which included their participation in the RAME 2019 event which took place in Beirut.
"RAME Beirut 2019 was a perfect meeting point at the 5-star Phoenicia Hotel and was an inestimable opportunity to exchange knowledge and promote alliances between The Middle East & Africa. The event hosted international and local speakers to discuss and debate on the logistics and freight forwarding business, the digitalisation and future of smart shipping and much more.
Presentations & speeches from more than 20 local and international speakers, panels and open discussions tackled the latest developments in the world of shipping and logistics and highlighted the importance of Lebanon's strategic and centric location as well as the rising business opportunities in the region. There was also a Gala Dinner in the MEA building, entertainment, a visit to the Port of Beirut and visiting tourist sites in Lebanon with a wonderful summer climate."
Some photos from TransMed at the event as well as some of their 2019 DGR handling and packaging work are shown in the gallery below.
"TransMed Logistics would like to wish a Happy New Year to all Cargo Connections members!"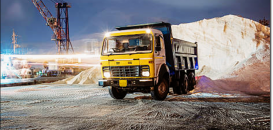 Progress & Success with Round The Clock Logistics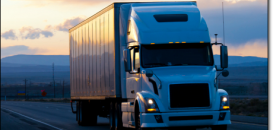 Efficient and Reliable Service with EKO Logistics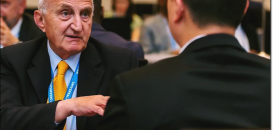 An Interview with Wilson from Double Star Logistics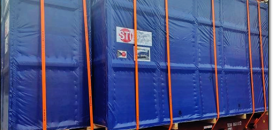 ISSGF India Cooperate on Import to Nhava Sheva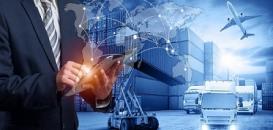 CC Exhibition Collaborations During January 2023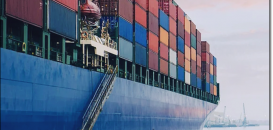 Double Star Logistics Offer Complete Integrated Solutions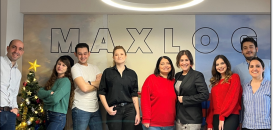 Innovative Solutions from Maxlog Taşımacılık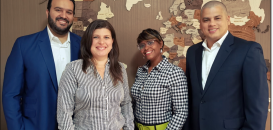 Comprehensive Logistics Providers at Grupo TPG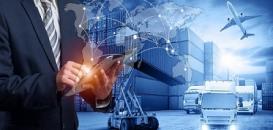 CC Exhibition Collaborations During December 2022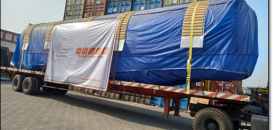 ISSGF India Execute Breakbulk Movement to Kaohsiung