Timely & Efficient Logistics Operations with Efe Project
2nd November 2022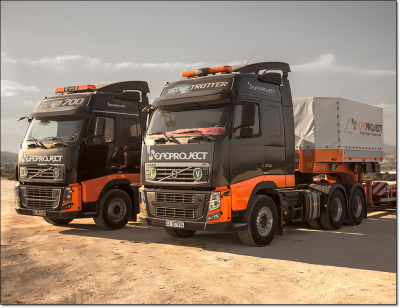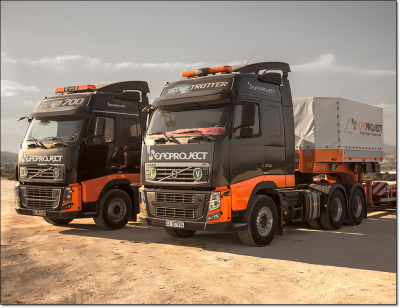 We are glad to share that Efe Project are our newest members in Turkiye!
Established in 1995, Efe Project provide integrated services in all areas of logistics operations including air, land, sea, rail, multimodal and chartering complete with domestic & international transportation, customs clearance, porting and warehousing.
At the core of the Efe Project mission statement lies customer service: focusing on the needs of the customer forms the foundation of its corporate culture, and as such, it is Efe Project policy to innovate in client-company relations.
They are headquartered in Mersin with offices in Istanbul, Izmir, Ankara, Gaziantep and contact locations in Italy, Germany, Romania, Iraq, Qatar, Kuwait, Kazakhstan, Russia and Afghanistan; Efe Project enjoys worldwide coverage with its NVOCC partners.
"It is the goal of Efe Project to reach the four corners of the world."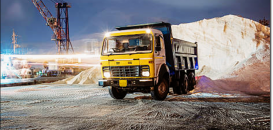 Progress & Success with Round The Clock Logistics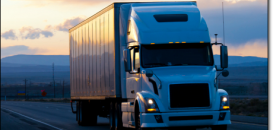 Efficient and Reliable Service with EKO Logistics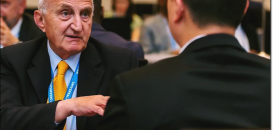 An Interview with Wilson from Double Star Logistics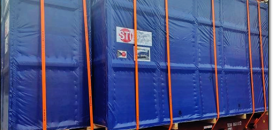 ISSGF India Cooperate on Import to Nhava Sheva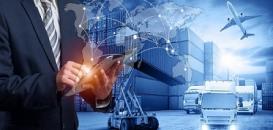 CC Exhibition Collaborations During January 2023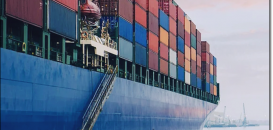 Double Star Logistics Offer Complete Integrated Solutions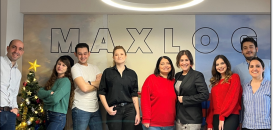 Innovative Solutions from Maxlog Taşımacılık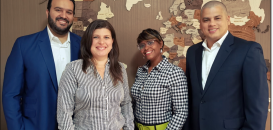 Comprehensive Logistics Providers at Grupo TPG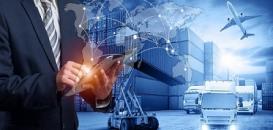 CC Exhibition Collaborations During December 2022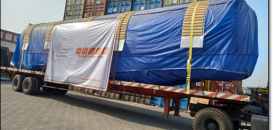 ISSGF India Execute Breakbulk Movement to Kaohsiung