The World is a Nicer Place when you have Friends in Every Country!
8th August 2018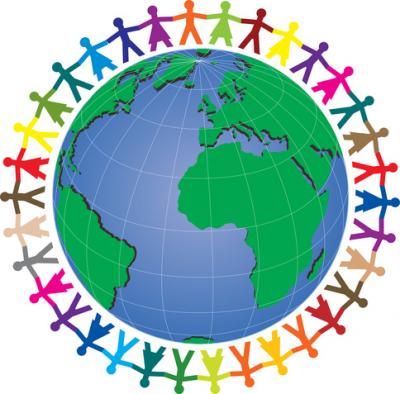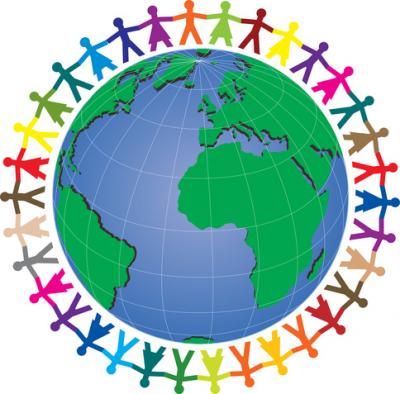 Cargo Connections President, Rachel Humphrey has supported The Dream Trust (www.dreamtrust.org) in India for many years and is good friends with the Founder, Dr Sharad Pendsey, having visited her sponsored children in Nagpur in 2012.
Unfortunately, Dr Sharad Pendsey lost a case at Istanbul Airport and got in touch with Rachel who then contacted Mr Bahadir Bozok, Managing Partner at Solibra Lojistik in Turkey (Cargo Connections Member since 2014). Bahadir kindly offered to help and sent a member of his staff with ID to the airport to retrieve the case. However, the Lost & Found Department had sent the case to a larger warehouse. After some phone calls it was finally collected in April and held at the Solibra offices. An associate of Dr Sharad's frequently travels to Europe via Istanbul due to the good international air connections and Bahadir kindly sent his driver to the hotel where he was staying in July so that he could return the case to Dr Sharad on his return to India. We have now heard from Dr Sharad who said; "Finally the bag has reached home! I would like to thank you for all the efforts and cooperation over last few months for sending the case from Istanbul to Nagpur."
Many thanks to Bahadir of Solibra Lojistik who went above and beyond to help us and showed that the world is a nicer place when you have friends in every country!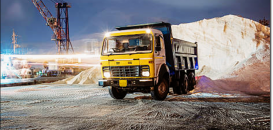 Progress & Success with Round The Clock Logistics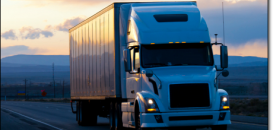 Efficient and Reliable Service with EKO Logistics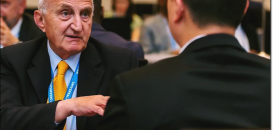 An Interview with Wilson from Double Star Logistics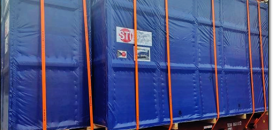 ISSGF India Cooperate on Import to Nhava Sheva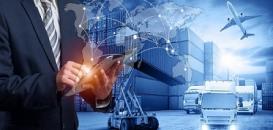 CC Exhibition Collaborations During January 2023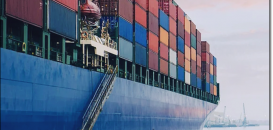 Double Star Logistics Offer Complete Integrated Solutions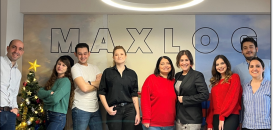 Innovative Solutions from Maxlog Taşımacılık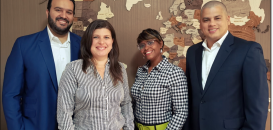 Comprehensive Logistics Providers at Grupo TPG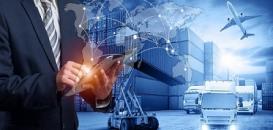 CC Exhibition Collaborations During December 2022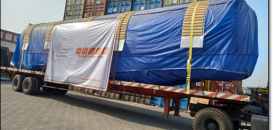 ISSGF India Execute Breakbulk Movement to Kaohsiung