The CC Head Office team were recently reunited for a fun team building event
28th July 2021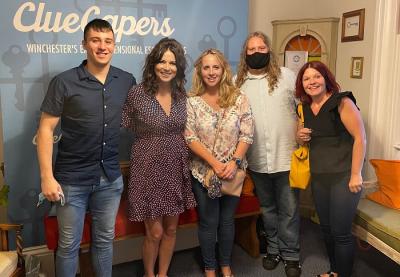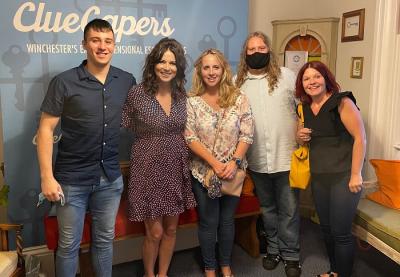 It's been a challenging year with remote working and lots of virtual meetings but the CC Head Office team were recently reunited for a fun team building event, an Escape Room followed by dinner.
We have all stayed in close daily contact via Skype the past year and have worked on lots of exciting new features for the network including the Meeting Hub, eZines, Zoom meetings with Members and Guest Speakers etc.
However, it was great to relax in each other's company after such a long time apart and we succeeded in 'escaping' from the room.
Although cases rose in the UK, they are now decreasing again and the severity of illness is greatly reduced so our vaccination program is working. All CC Head Office staff have received both vaccinations and remain safe and well.
We know that Covid-19 will likely have lasting effects on the way we live, work and travel but we hope that as scientists suggest, the virus will become a much milder illness and that we can get back to what we enjoyed (and probably didn't fully appreciate) before the pandemic.
Wishing you all well and hoping to see many of you again soon in Croatia - read more.
Kind regards,
Rachel Crawford FCILT
President/C.E.O.
Pictured: George (Graphic Designer), Rachel (C.E.O.), Judith (Administration Director), Sam (Recruitment Director) & Wendy (Administration Manager)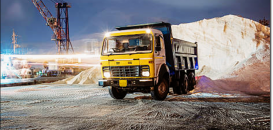 Progress & Success with Round The Clock Logistics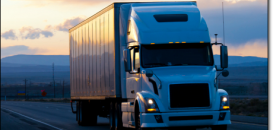 Efficient and Reliable Service with EKO Logistics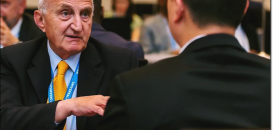 An Interview with Wilson from Double Star Logistics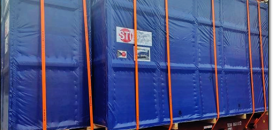 ISSGF India Cooperate on Import to Nhava Sheva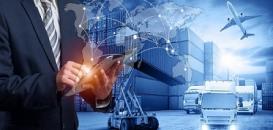 CC Exhibition Collaborations During January 2023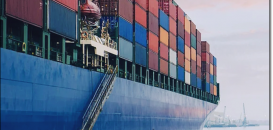 Double Star Logistics Offer Complete Integrated Solutions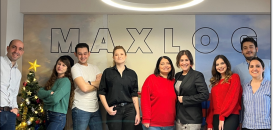 Innovative Solutions from Maxlog Taşımacılık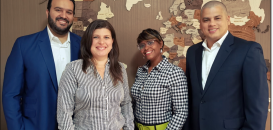 Comprehensive Logistics Providers at Grupo TPG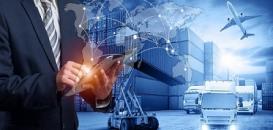 CC Exhibition Collaborations During December 2022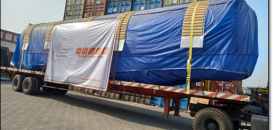 ISSGF India Execute Breakbulk Movement to Kaohsiung