Tailoured Solutions with Anger Logistics
28th November 2022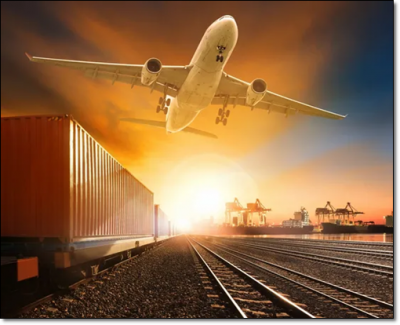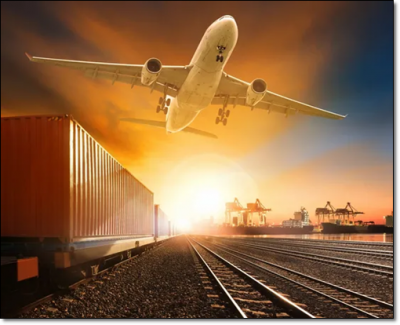 We are pleased to share news of membership in Canada with Anger Logistics Solutions & Consulting Inc!
Based in Ontario, the company works with top-class carriers worldwide to offer their clients a variety of routing options in support of time critical shipments.
"With nearly 25 years of experience in the industry, we provide the best logistics solutions available in the market. Our flexible solutions are tailored to meet each customer's unique requirements - your way!"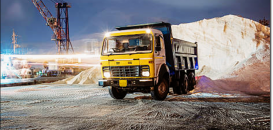 Progress & Success with Round The Clock Logistics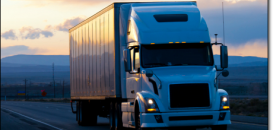 Efficient and Reliable Service with EKO Logistics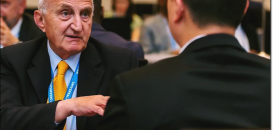 An Interview with Wilson from Double Star Logistics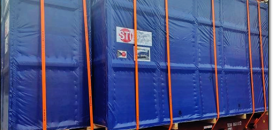 ISSGF India Cooperate on Import to Nhava Sheva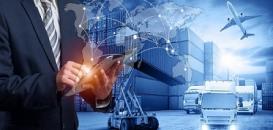 CC Exhibition Collaborations During January 2023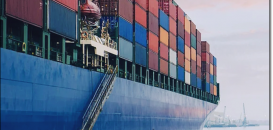 Double Star Logistics Offer Complete Integrated Solutions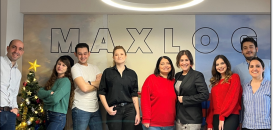 Innovative Solutions from Maxlog Taşımacılık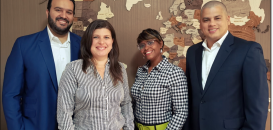 Comprehensive Logistics Providers at Grupo TPG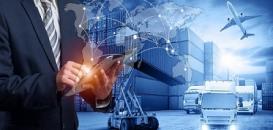 CC Exhibition Collaborations During December 2022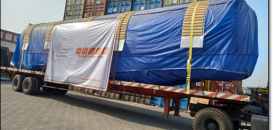 ISSGF India Execute Breakbulk Movement to Kaohsiung