Synergy Exhibit at Supply Chain & Logistics Fair in Athens
28th November 2019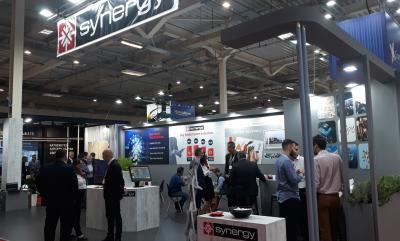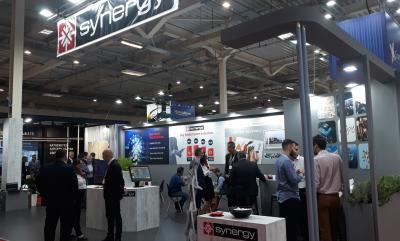 Greek members, Synergy is proud to have recently participated as an exhibitor in one of the leading Supply Chain and Logistics fairs of 2019 in Athens. During the 3 days of the fair, Synergy's executives had the opportunity to welcome their many friends, both clients and partners, at their booth as well as to visit the many other exhibitors, exchange views and discuss business opportunities. Over 18,000 visitors passed through the fair signalling the upturn of the Greek Supply Chain sector as well as its importance for the Greek economy.
Panagiotis Papaioannou of Synergy says; "One of the memorable moments was a visit to our booth of a group of college students studying shipping (click below for photo). The students had a valuable opportunity to receive insights in their field of study through the lens of a successful company of the sector. We have already renewed our appointment for next year!"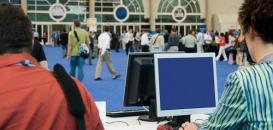 Exhibition Collaborations Secured in May 2021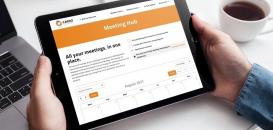 Launch of the Cargo Connections Meeting Hub!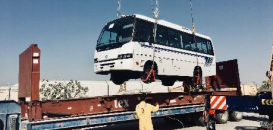 World-Class Solutions at OBS Global Logistics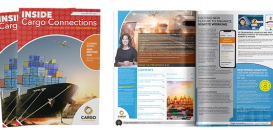 May 2021 Edition of our Digital Newsletter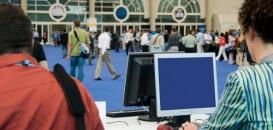 Exhibition Collaborations Secured in April 2021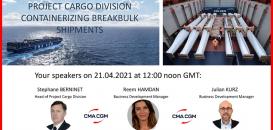 Cargo Connections Arrange Exclusive Webinar with CMA CGM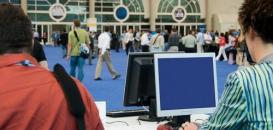 Exhibition Collaborations Secured in March 2021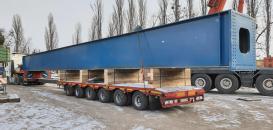 Alphatrans Ukraine Deliver Long Crane Beam to Belgium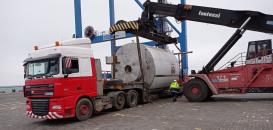 Alphatrans Ukraine Report Delivery of Spray Dryer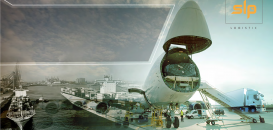 Innovative & Reliable Solutions from SLP Logistic in Lithuania