Synergy Continues their Excellent Record in Work Health & Safety
19th November 2019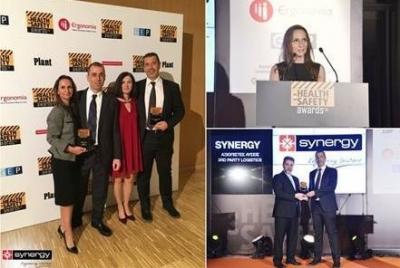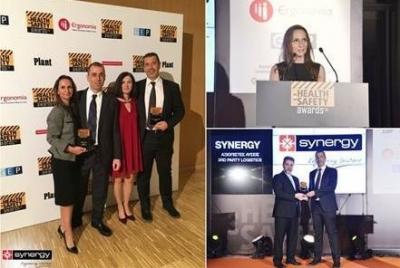 Members in Greece, Synergy are rightly proud of their excellent performance regarding work health and safety.
Synergy's specialisation in chemical logistics management and their dedication to top quality operations whilst ensuring high health and safety standards as well as their customer's assets and reputation, was recognised last year when they were presented with two awards at the Health & Safety Awards.
The first award, 'Highly Commended' refers to the reliable 3rd-party logistics solutions that Synergy provides to the chemical logistics market, introducing specific and successful applications in practice. They were also presented with the 'Bronze' Award in the 'Education & Awareness' category for cultivating a health and safety company culture and for the continuous upgrading of their team's know-how and experience in the area of Dangerous Goods (DG) handling.
Synergy's DG officer, Mr. Filippos Kalambokis commented; "It is great to be presented with an award for our services in an environment as specialized as the chemical industry. We will continue our work and maximize our people's safety and the assets of our clients".
Mrs. Spyridoula Tsoubeli, QA & HSSE Director at Synergy added; "Our people are one of the main pillars in our activities along with our processes and systems, and that is why Health & Safety is our absolute priority. Our personnel's education and further training is not a mere commitment but a complete obligation for us".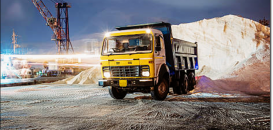 Progress & Success with Round The Clock Logistics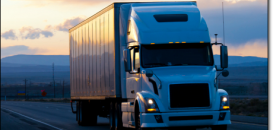 Efficient and Reliable Service with EKO Logistics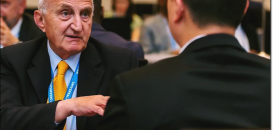 An Interview with Wilson from Double Star Logistics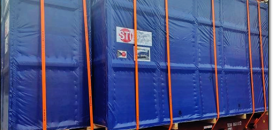 ISSGF India Cooperate on Import to Nhava Sheva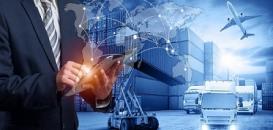 CC Exhibition Collaborations During January 2023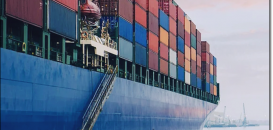 Double Star Logistics Offer Complete Integrated Solutions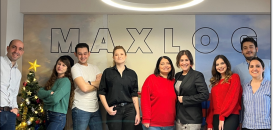 Innovative Solutions from Maxlog Taşımacılık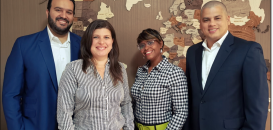 Comprehensive Logistics Providers at Grupo TPG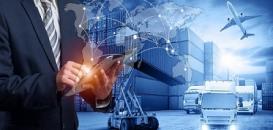 CC Exhibition Collaborations During December 2022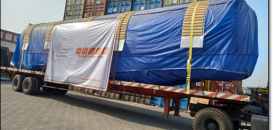 ISSGF India Execute Breakbulk Movement to Kaohsiung