Spark Global Logistics with Project Shipment by Air
8th October 2019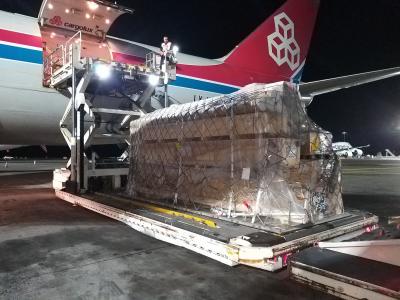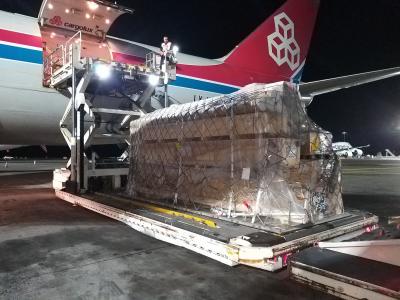 Spark Global Logistics Belgium are pleased to share a recent project shipment handled by air.
Their multinational client asked Spark Global Logistics to pack 2 large support constructions on skids, which had to be specially build from scratch, plus 4 large boxes. After packing, the cargo was moved to Luxembourg Airport for shipment to Dammam Airport in Saudi Arabia.
Photos of the cargo and specially made skid can be viewed in the gallery below.
1 Skid measuring 6.05 x 2. 80 x 1.88m / 7,620kg
2 Boxes, each measuring 2.28 x 2.08 x 1.18m / 1,400kg
2 Boxes, each measuring 3.18 x 1.28 x 1.18m / 1,400kg
Total Weight: 13,220kg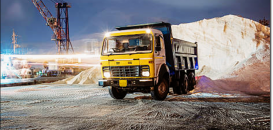 Progress & Success with Round The Clock Logistics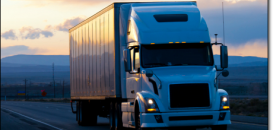 Efficient and Reliable Service with EKO Logistics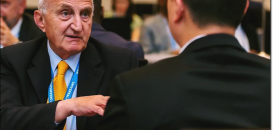 An Interview with Wilson from Double Star Logistics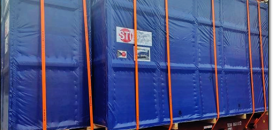 ISSGF India Cooperate on Import to Nhava Sheva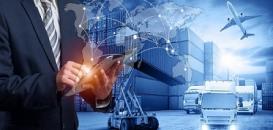 CC Exhibition Collaborations During January 2023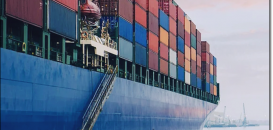 Double Star Logistics Offer Complete Integrated Solutions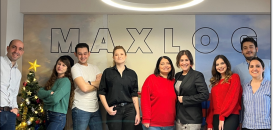 Innovative Solutions from Maxlog Taşımacılık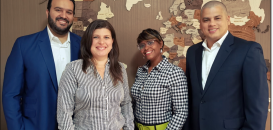 Comprehensive Logistics Providers at Grupo TPG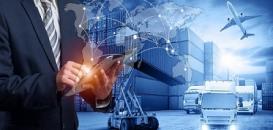 CC Exhibition Collaborations During December 2022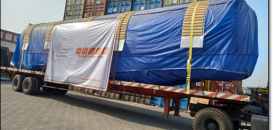 ISSGF India Execute Breakbulk Movement to Kaohsiung