Spark Global Logistics with Project Shipment by Air
8th October 2019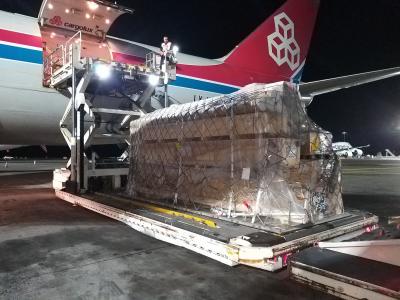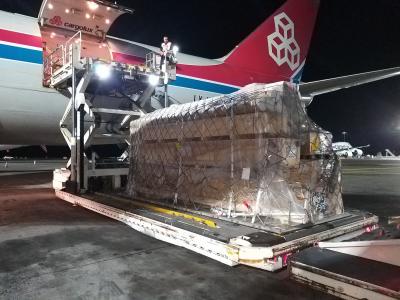 Spark Global Logistics Belgium are pleased to share a recent project shipment handled by air.
Their multinational client asked Spark Global Logistics to pack 2 large support constructions on skids, which had to be specially build from scratch, plus 4 large boxes. After packing, the cargo was moved to Luxembourg Airport for shipment to Dammam Airport in Saudi Arabia.
Photos of the cargo and specially made skid can be viewed in the gallery below.
1 Skid measuring 6.05 x 2. 80 x 1.88m / 7,620kg
2 Boxes, each measuring 2.28 x 2.08 x 1.18m / 1,400kg
2 Boxes, each measuring 3.18 x 1.28 x 1.18m / 1,400kg
Total Weight: 13,220kg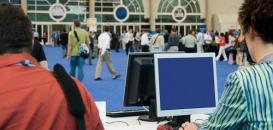 Exhibition Collaborations Secured in May 2021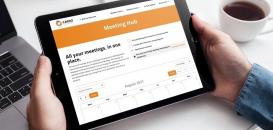 Launch of the Cargo Connections Meeting Hub!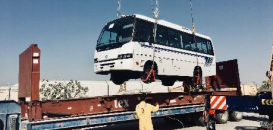 World-Class Solutions at OBS Global Logistics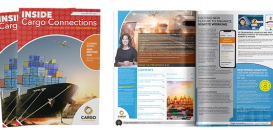 May 2021 Edition of our Digital Newsletter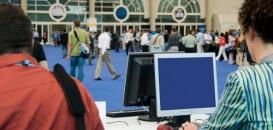 Exhibition Collaborations Secured in April 2021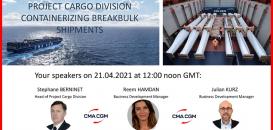 Cargo Connections Arrange Exclusive Webinar with CMA CGM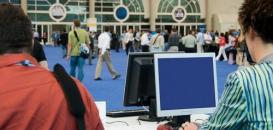 Exhibition Collaborations Secured in March 2021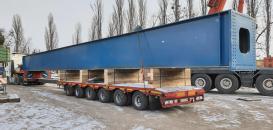 Alphatrans Ukraine Deliver Long Crane Beam to Belgium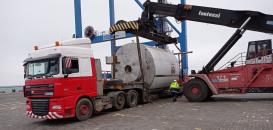 Alphatrans Ukraine Report Delivery of Spray Dryer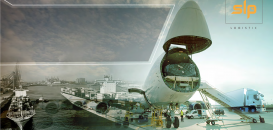 Innovative & Reliable Solutions from SLP Logistic in Lithuania