Spark Global Logistics Opens New Perth Office!
10th July 2019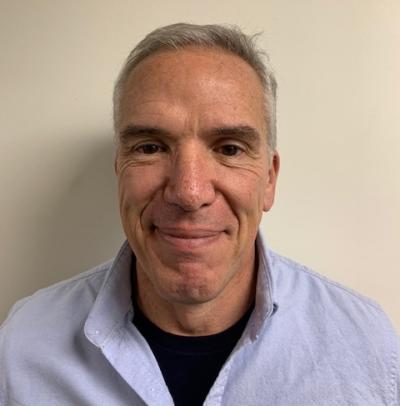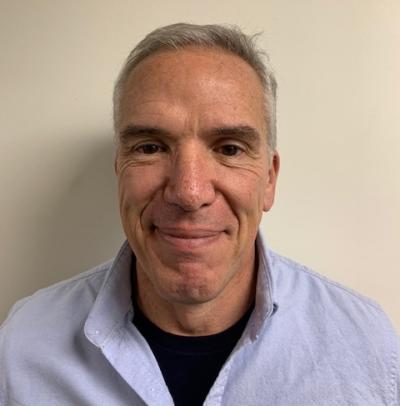 Founding members in Australia, Spark Global Logistics are excited to announce the opening of their new Perth office!
Sebastian Laffont (photographed right) will be managing the office in his new role as Project and Business Development Manager. Sebastian bring years of experience in the industry including many working for multinationals as highlighted below:
Worked for Shipping Lines in Argentina (Crowley American Transport, Libra de Navegacao and CMA-CGM)
Handled the first fresh fruit reefer containers from Argentina to Canada in the early 90's - 1000's of containers! Before then it was only chartered cool carriers so it meant a huge change in the market.
Handled 10 x 200tn generators needed for the Yacireta Dam Hydroelectrical Power Station in the triple frontier between Argentina, Brazil and Paraguay.
Worked for Kuehne + Nagel, Deugro Projects, CEVA and Panalpina in Australia
Extensive growth on reefers from South America.
Full charter flights from Australia to Brazil with perishable cargo for insulin production.
Part charters from China to Australia.
Regular RO/RO shipments from Australia to West Africa.
Project work from Australia to Mongolia.
"Please feel free to make contact with Sebastian for any inquiries you may have in Perth or Fremantle and as the main Spark Global Logistics contact for project and breakbulk cargo."
Spark Global Logistics Perth Office
PO Box 1191,
Booragon, WA 6954,
Tel: + 61 423 317 099
Sebastian Laffont - Projects and Business Development Manager
Email: sebastianl@sparkgl.com.au
Please also click below for a short presentation from Spark Global Logistics in Western Australia.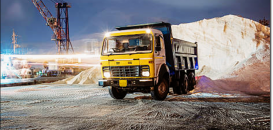 Progress & Success with Round The Clock Logistics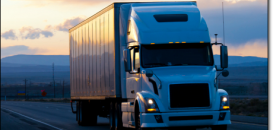 Efficient and Reliable Service with EKO Logistics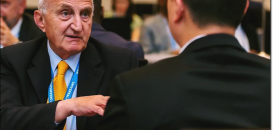 An Interview with Wilson from Double Star Logistics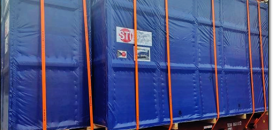 ISSGF India Cooperate on Import to Nhava Sheva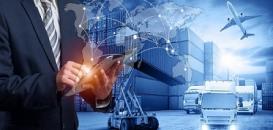 CC Exhibition Collaborations During January 2023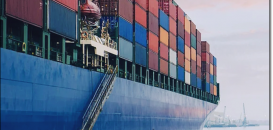 Double Star Logistics Offer Complete Integrated Solutions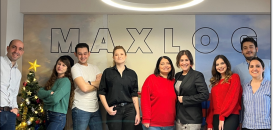 Innovative Solutions from Maxlog Taşımacılık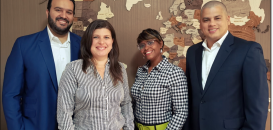 Comprehensive Logistics Providers at Grupo TPG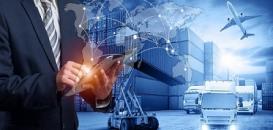 CC Exhibition Collaborations During December 2022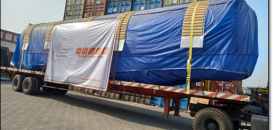 ISSGF India Execute Breakbulk Movement to Kaohsiung