Spark Global Logistics Belgium Handle Shipment of Amusement Rides
20th May 2019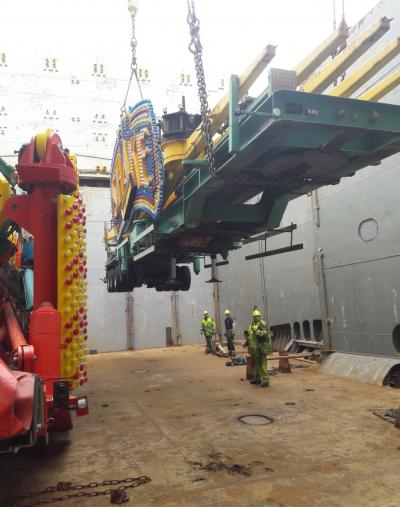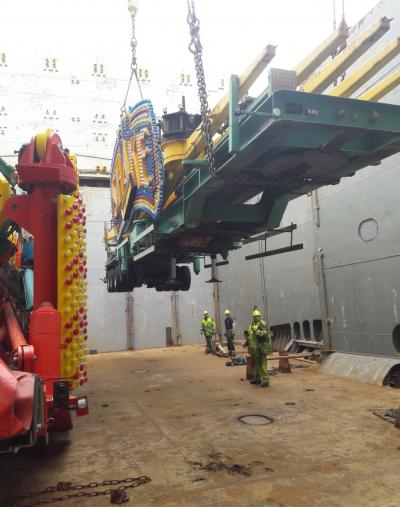 Spark Global Logistics Belgium have recently handled an interesting project of amusement rides for a park in Russia as photographed in the gallery below.
The cargo of amusements rides consisted of:
1 x static unit (not on trailer) at 1510 x 227 x 226cm / 15mtns
2 x trailers at 1740 x 250 x 390cm / 41mtns
1 x trailer at 1116 x 224 x 290cm / 40mtns
The rides were brought by a Russian amusement park to put in place at their park. The cargo was collected by truck and low-bed trailers at Drachten in the Netherlands with the static piece loaded by crane. The 4 units were then trucked to Rotterdam for loading on-board of MV. Conger with the vessel part-chartered together with Samskip to Ust-Luga in Russia.
The trucking and loading operations where all handled within 3 days to the complete satisfaction of the client. Another job reliably handled by Spark Global Logistics!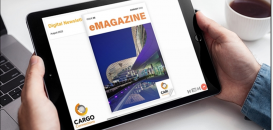 August 2022 Edition of our Digital Newsletter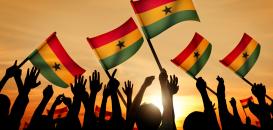 STARDEX Ghana Simplify the Complexities of Freight Forwarding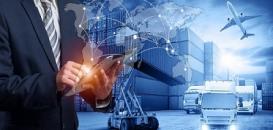 CC Exhibition Collaborations During July 2022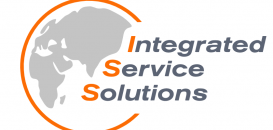 'Honesty & Integrity' from Integrated Service Solutions in India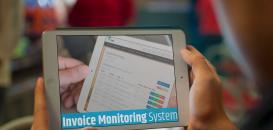 Useful Invoice Monitoring System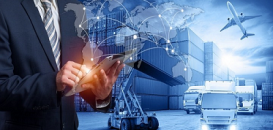 CC Exhibition Collaborations During June 2022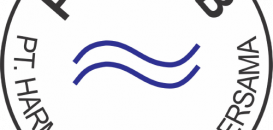 'Strategic Solutions' with H2B in Indonesia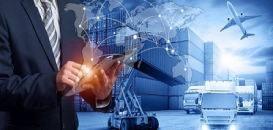 CC Exhibition Collaborations During May 2022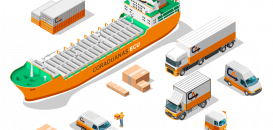 Efficiency, Effectiveness & Innovation from Coraduanas Ecuador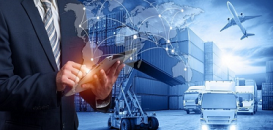 CC Exhibition Collaborations During April 2022