Spark Global Logistics are New Members in Belgium!
21st February 2019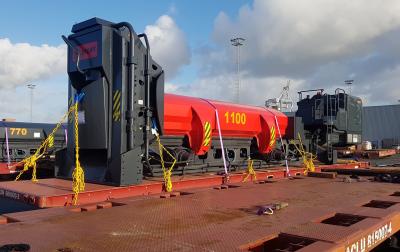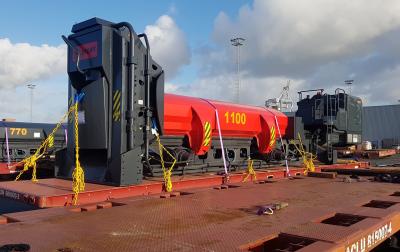 We are pleased to report Spark Global Logistics Belgium BVBA are new members! Our network will know the company name well as their sister company are valued members in Australia. Robert Mrencevski in Australia is Director at the company with Stieven Strukeli and Ahmed Oueld Haddou as Managing Directors in Belgium. Robert comments; "We will be operating the same way in Belgium as we do in Australia, earning the trust of our fellow members and friends through reliable services and an honest approach".

Stieven Strukeli will be in attendance representing Spark Global Logistics Belgium at our 2019 Annual Assembly taking place in Dubai from 17-19 March. An excellent opportunity to meet our latest member in person! Please click here to book you space ASAP (deadline: 1st March). Stieven says; "Myself and my fellow Managing Director, Ahmed Oueld Haddou have a total of 30 years' experience in air, FCL, LCL and project cargo. Our main target is to search for good cooperation between Cargo Connections members and serve the best way we can. We are very pleased to be part of a great network such as Cargo Connections."
Spark Global Logistics Belgium are currently handling the shipment photographed in the gallery below from Antwerp in Belgium to Veracruz, Mexico. The cargo consists of 2 shear balers, both measuring 17.0 x 2.9 x 3.9m with the red unit at 78,000kg and the grey unit at 74,000kg, as well as hoppers and feeding buckets. The balers were manufactured in Gosselies and were transported to Antwerp Port by road. For the shipping, the cargo has been loaded onto 3 x 62ft MAFI trailers.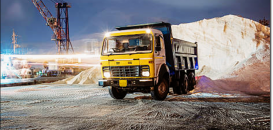 Progress & Success with Round The Clock Logistics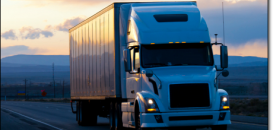 Efficient and Reliable Service with EKO Logistics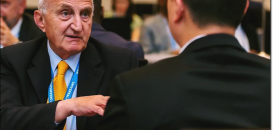 An Interview with Wilson from Double Star Logistics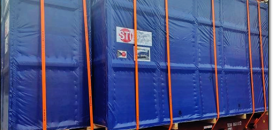 ISSGF India Cooperate on Import to Nhava Sheva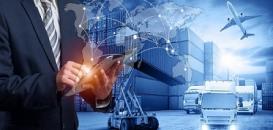 CC Exhibition Collaborations During January 2023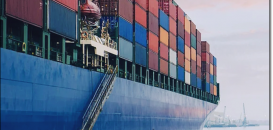 Double Star Logistics Offer Complete Integrated Solutions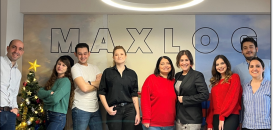 Innovative Solutions from Maxlog Taşımacılık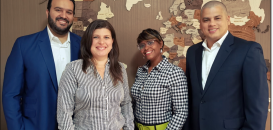 Comprehensive Logistics Providers at Grupo TPG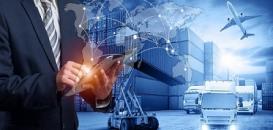 CC Exhibition Collaborations During December 2022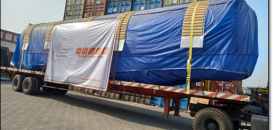 ISSGF India Execute Breakbulk Movement to Kaohsiung